Updated as of June 17: Added players Impact from StarCraft II and Arslan Ash from Tekken.
When you think of the word gamer, there's a reasonable chance you're picturing an obese guy playing video games with a bag of chips and a huge bottle of soda sitting next to him. That's certainly the stereotype featured in a lot of mainstream media.
But many gamers are starting to realize that good nutrition and general fitness can have a huge impact on your performance in-game. Leading the way are esports pros, many of whom have hit the gym and now look like they should be on the cover of Men's Health.
---
---
If you've made a New Year's resolution to get in shape, or you're simply looking for inspiration to start your own fitness journey, look no further, here are five esports players with incredible bodies.
7 esports pros and their workout routines
---
JeonDDing (Tekken)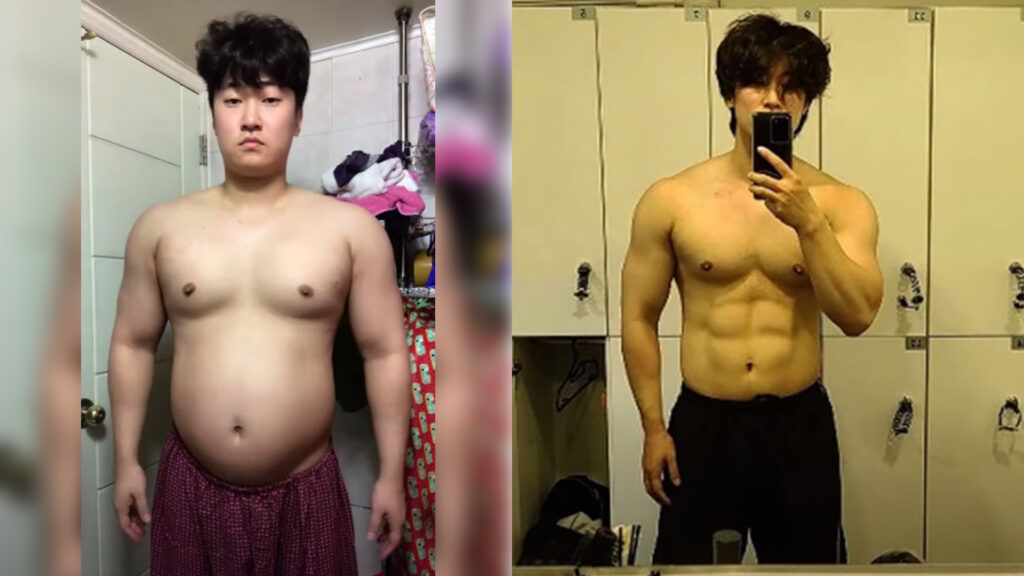 How do you go from 100kgs to a whopping 73kgs?
It's not magic, we tell you. Losing weight is all about consistency and your thirst for a better body, both of which UYU's Tekken 7 player Sang-hyun "JeonDDing" Jeon already has.
The ongoing COVID-19 pandemic left him a lot of free time, especially since tournaments are being canceled here and there. So he spent his quarantine period working out and going to the gym.
"I started my pro gamer (journey) in 2017 and I couldn't take care of my body because I was concentrating on the competition until 2018," said JeonDDing. "Then I came to my senses, started exercising again, and came all the way here."
He has been working out in-between big fighting game tournaments where he'll just locate the nearest gym to his hotel and start exercising. One of his esports buddies, EVO champion Hajime "Tokido" Taniguchi, even came to South Korea so they could work out together!
He got the body he wanted in April this year at 84kgs, but he didn't stop there. JeonDDing continued to challenge himself by lifting more weights. He also streams his gym sessions every once in a while and encourages his fans to start their own fitness journey.
"I always tell people watching my stream 'I really want you guys to work out," he said.
"I was skinny once, I was chubby once, I was fit once. I learned this, while working out, that I gained a lot of confidence from work out," said JeonDDing in his diet story video.
Unfortunately, he had to stop working out for a while since he suffered from a rotator cuff injury, but for JeonDDing, the grind never stops both in Tekken and in real life.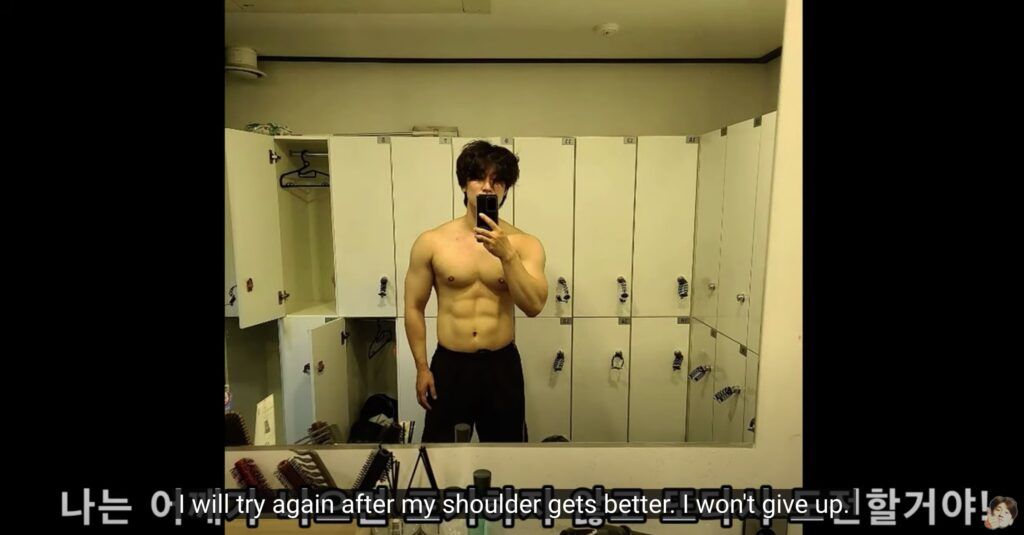 Tips from JeonDDing:
"The best plastic surgery is losing weight."
Even when you're traveling overseas, you can still find a gym and work out.
Eat healthily! JeonDDing's diet consists of a bowl of boiled chicken, some greens, and a piece of yam.
If you want gains, try lifting weights for 2 hours, doing cardio exercise for 2 hours, and eating 5 healthy meals daily.
---
Sinatraa (Valorant)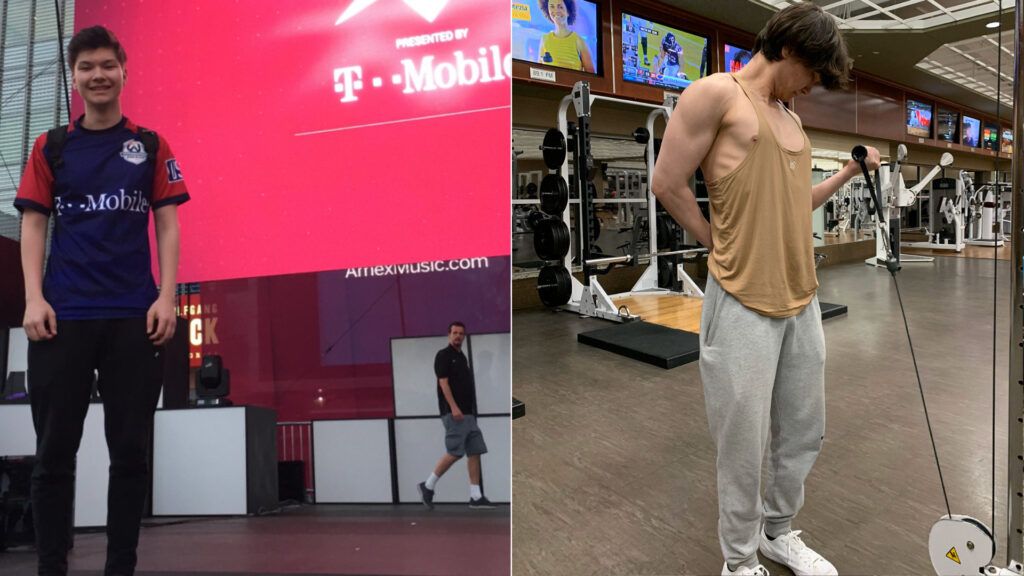 Once a skinny boy, former Overwatch World League MVP and current Valorant superstar, Jay "Sinatraa" Won, is now buffed and ripped!
Just like JeonDDing, Sinatraa seemed to have spent his quarantine time building up and working on his muscle mass. His gym buddy (and photographer) is his co-Sentinels teammate Jared "zombs" Gitlin.
If there's one thing we learned from Sinatraa's gym sessions, it's to be always careful! He nearly lost an eye while he was working out a few months ago. The accident occurred when Sinatraa hit his right eye really hard while doing resistance band exercises at the gym. He mentioned that he "went full blind for like three hours."
Sinatraa has fully recovered from his eye injury and has even pulled off insane plays at the Valorant First Strike series.
Tips from Sinatraa:
Keep on challenging yourself! In one of his live streams, Sinatraa revealed that his bench press went from 120lb to 225lb in just eight months.
Don't forget to have cheat days, but take everything in moderation.
Find a gym buddy who would support you like zombs to Sinatraa!
---
Fly (Dota 2)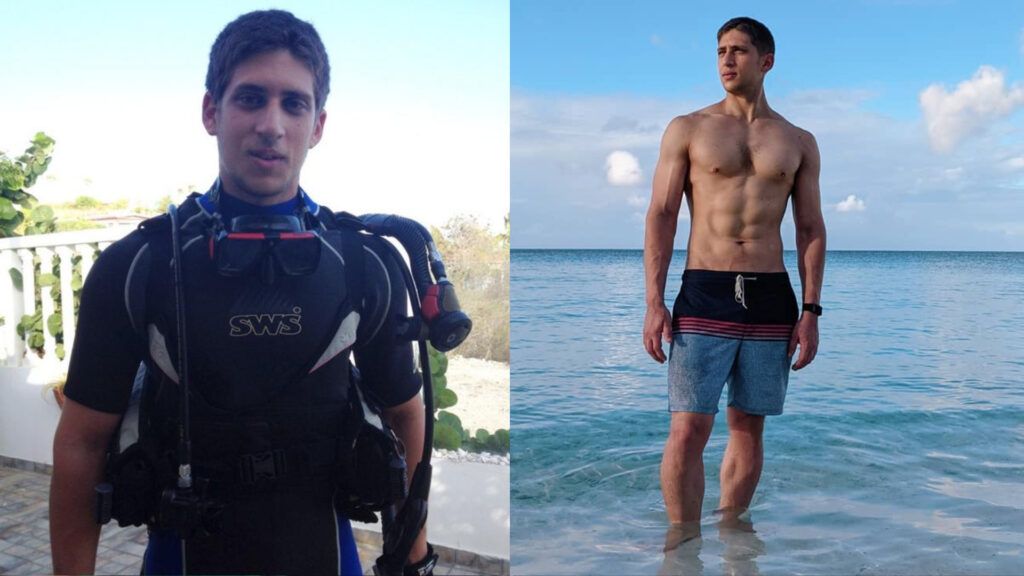 Even when he was starting out on his esports career, 27-year-old Dota 2 player Tal "Fly" Aizik stands out among the rest of his teammates because of his toned body and biceps, emphasized on his fitted jerseys.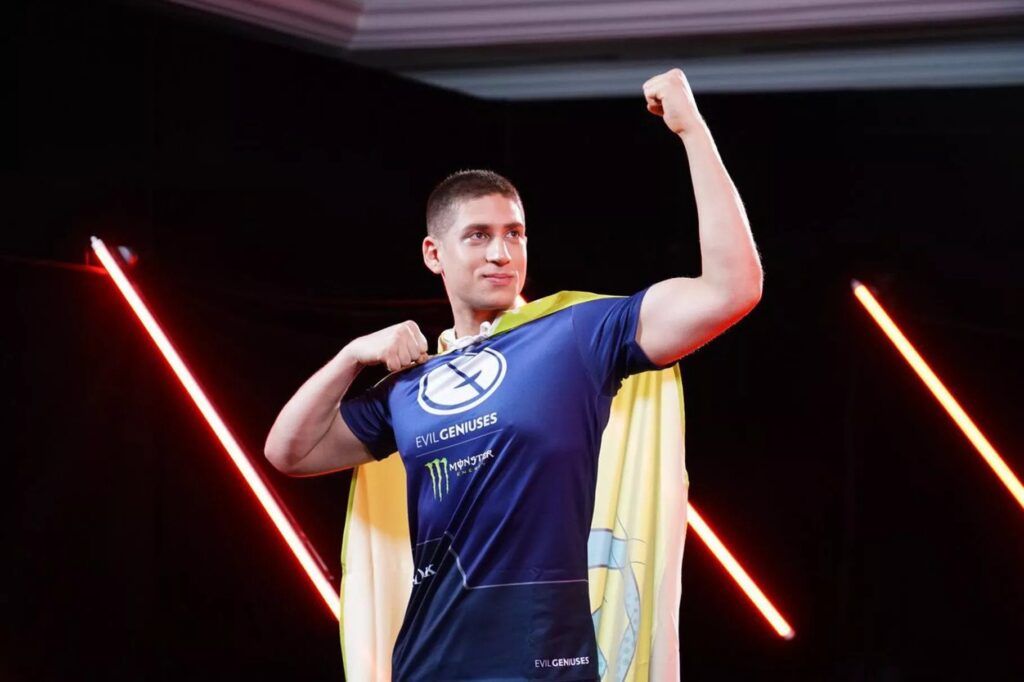 Aside from going to the gym and eating healthy, Fly owes his great body to his father, Moni Aizik, a martial artist and the founder of a fighting style called the Commando Krav Maga (CKM). Moni and Fly have been doing CKM training together. Their other dad-son bonding activities include fishing and diving.
With his strength, Fly can literally carry his carry!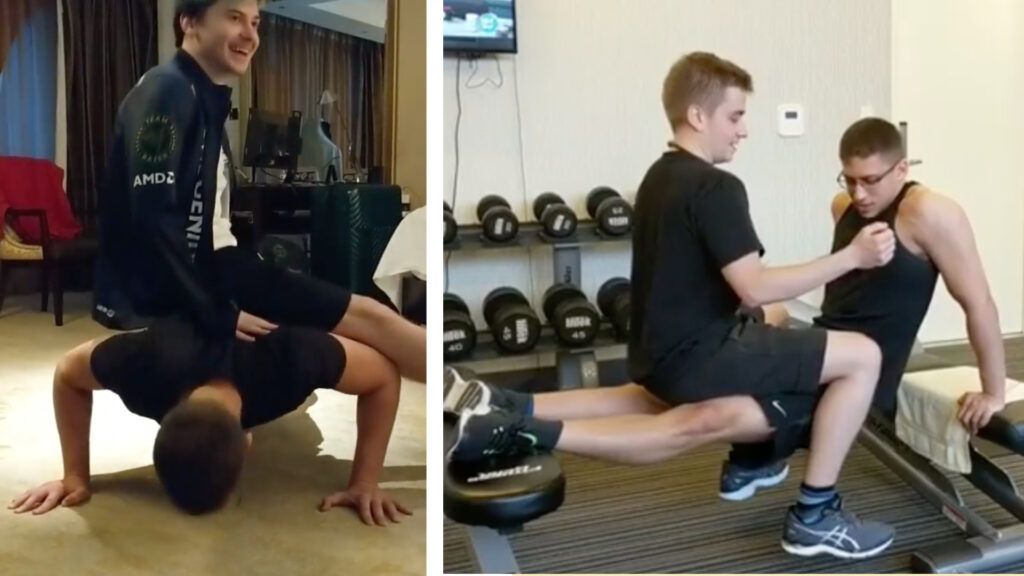 Tips from Fly:
---
---
Chawy (League of Legends)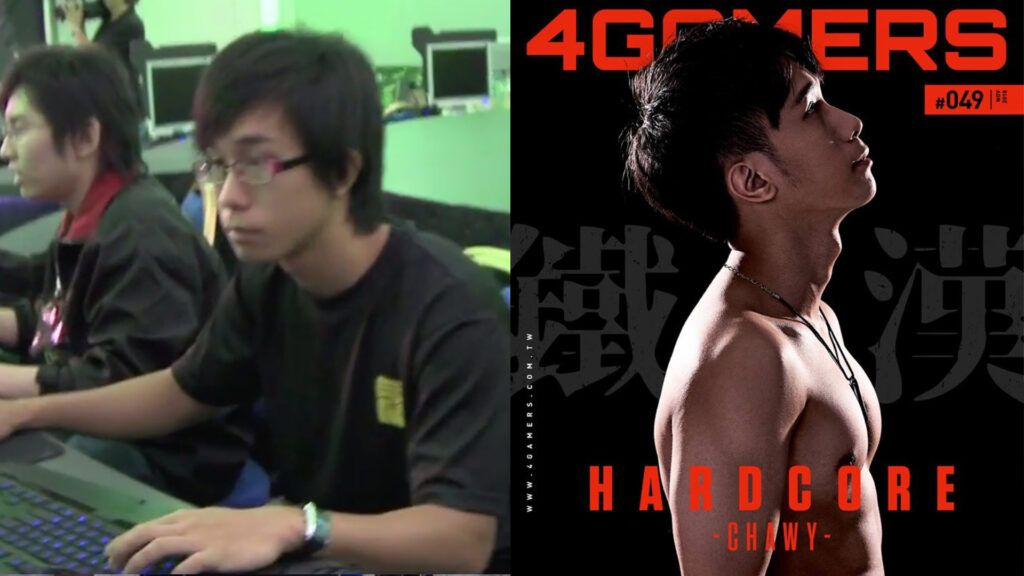 Former League of Legends pro player and Hong Kong Attitude's current coach Wong "Chawy" Xing Lei does not drink bubble tea. Yes, you read that right!
"I used to like Oreo milkshakes but then I stopped drinking iced drinks," he shared with ONE Esports. "I think it was because, last time I didn't have much money, and buying all those drinks cost quite a lot."
Take it from Chawy — you'll avoid the extra calories and save some money too!
---
---
Chawy's biggest motivation in getting a fit body is to prove all his haters wrong. One of his workout photos reveal that he also does exercises to drown out his problems.
In the past, young Chawy has gone on night bike rides with his bro as a very chill form of exercise, but nowadays he seems to just enjoy playing Nintendo's RingFit Adventure indoors.
Tips from Chawy:
Avoid sweets as much as possible.
Don't forget to hydrate and drink water.
Don't be afraid to try different kinds of workouts! For Chawy, he fell in love with the pyramid push-ups.
Try night cycling, it's fun!
---
Wardell (Valorant)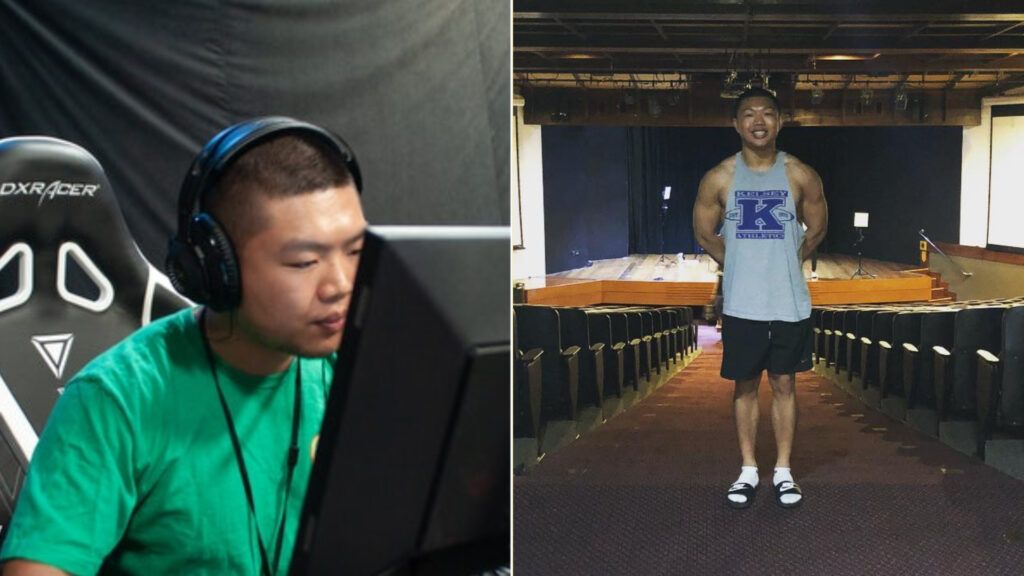 You can pretty much tell that ex CS:GO player and now one of TSM's Valorant guy Matthew "Wardell" Yu takes his workouts very seriously. He has been going to the gym and has been tweeting about it since 2018.
Believe us when we say that Wardell knows his priorities and doesn't pass up on the chance to hit the gym, whether it's going late in the afternoon or even driving all the way to Alberta, Canada, nothing can stop Wardell from working out.
With streaming and working out as musts in his daily routine, Wardell has shown his fans how big of a grinder he is in terms of consistency.
Even in between his travels and competitions, Wardell never forgets his best friend, the gym. Just take a look at Wardell's Instagram highlights and you'll see what we're talking about!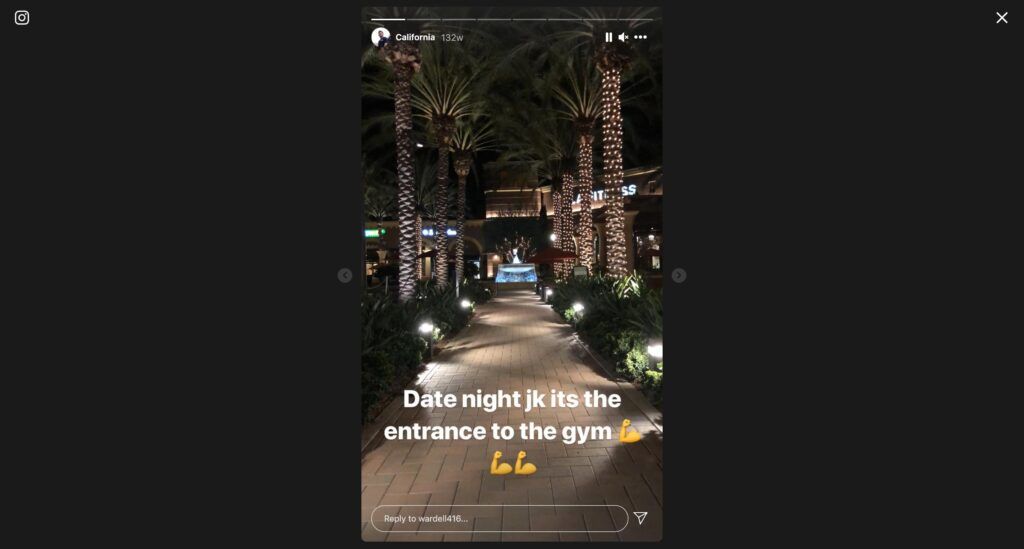 Does he also have cheat days?
Tips from Wardell:
GRIND.
Every day is leg day. #teamnocalves
Try to enjoy and have fun working out with your best buddies.
The key to a hyped gym sesh? Listen to Twice's "Fancy."
---
Impact (StarCraft II)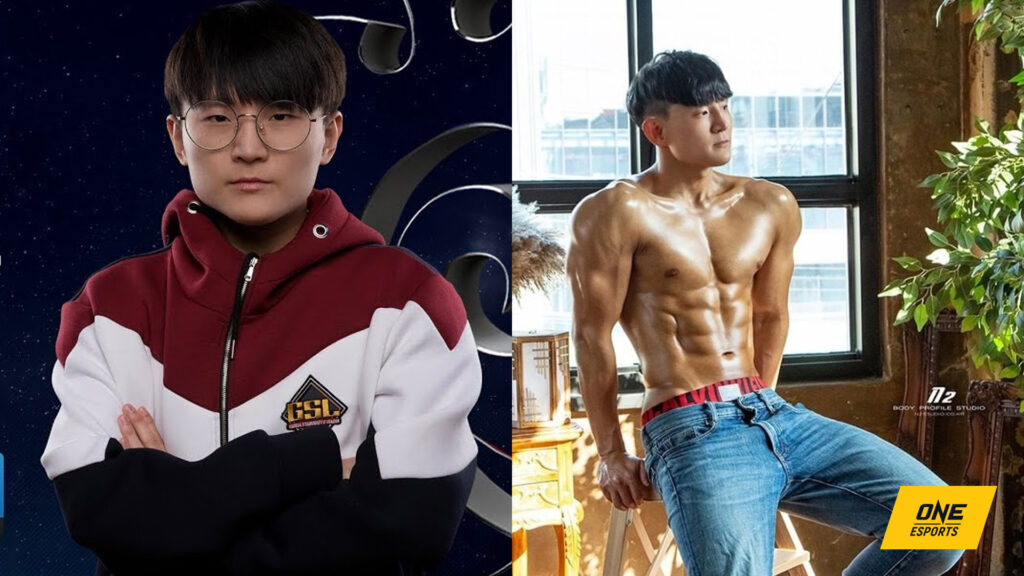 Korean Zerg player Kim "Impact" Joon-hyuk has been spending his time working out at a local gym specializing in CrossFit. The StarCraft II pro last played for Team LaoPaoer in 2020 before entering the country's mandatory military service and retiring from the competitive scene.
Prior to serving in the army, Impact engrossed himself in a high-intensity fitness regimen that focused on his upper body strength. He grew his 2-pack to 6-pack abs in a span of four months after countless pull-ups, weightlifting, and handstand walks.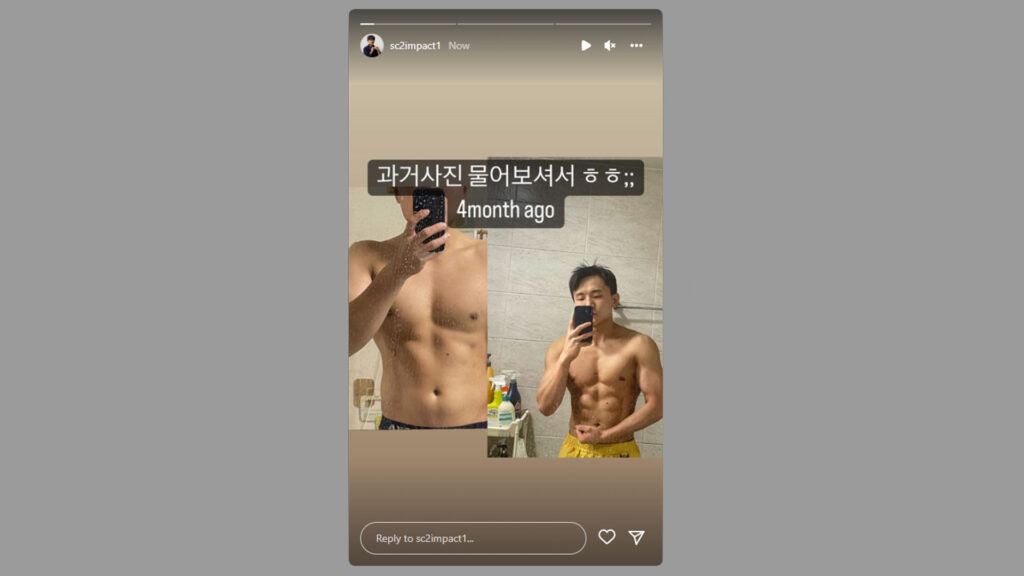 Tips from Impact:
Set your goals and keep pushing your limits. After successfully lifting 79kg, Impact immediately established his next target of lifting 85kg.
Maintain proper form and posture while exercising.
Don't forget to have fun in the process of building your dream body.
---
Arslan Ash (Tekken)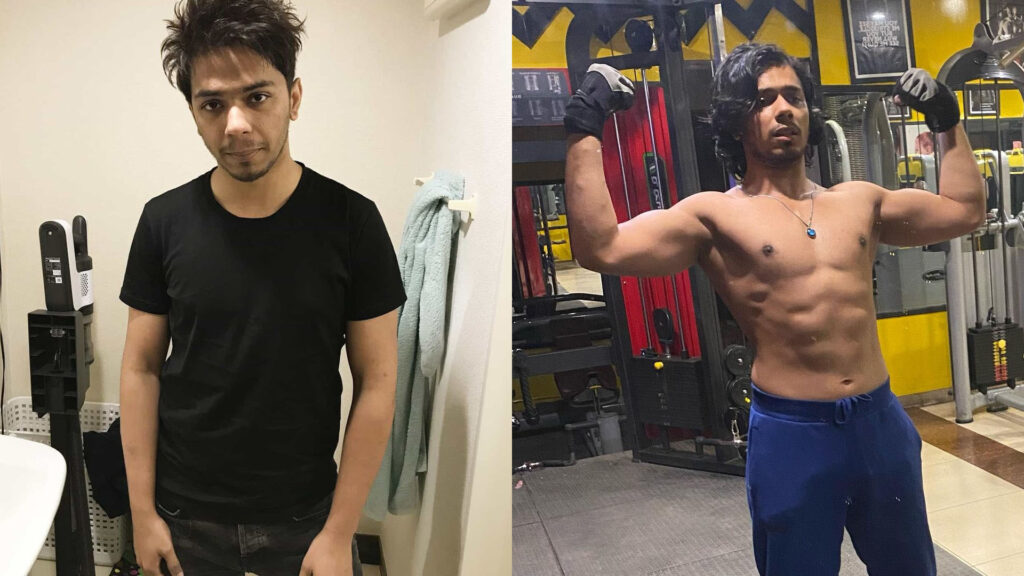 Pakistani fighting game pro Arslan "Arslan Ash" Siddique is super buffed, just like the fighters in Tekken. The Evo champion started charting his fitness journey in 2021 on social media at the height of the COVID-19 pandemic.
A year later, Arslan Ash flaunted the fruits of his hard work, revealing his six-pack abs and incredibly toned back. He believes the mind responds better to a healthy body, and that being physically fit will help him in his future battles.
"Fitness has always given me the confidence to face all sorts of challenges and tough times," he said in an Instagram post. "It's helped me push myself further and continue going. Things may not always go your way, but in my heart, I know I am a fighter and I'll always be ready for the next battle."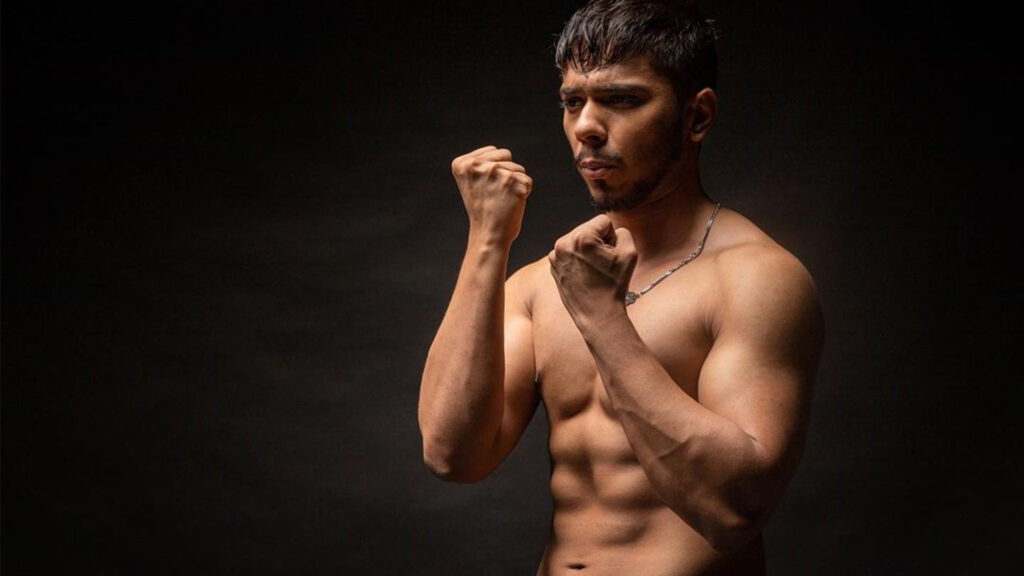 Arslan Ash rose to fame during Evo Japan 2019 after he sent legendary Korean player, Bae "Knee" Jaemin, to the tournament's loser bracket.
What impressed esports fans the most was his grueling journey to the tournament venue. Due to passport complications, Arslan had to fly across multiple countries days before the tournament. Fortunately, he arrived in Japan right in time for his pools matches.
Tips from Arslan Ash:
---
Follow ONE Esports on Facebook and Twitter for more esports news and highlights.
READ MORE: The eight most adorable esports couples