Aydan "Aydan" Conrad rose to fame as a top gun in both Fortnite and Warzone. As one of the most popular streamers on the Call of Duty battle royale, Aydan has set world records and put on brilliant displays of skill and finesse.
But what if his story had played out a little differently? In an interview with ONE Esports, NYSL Aydan talks about how the idea of joining the Call of Duty League crossed his mind just as his career as a streamer was getting started.
NYSL Aydan considered going pro in Call of Duty early in his career
Before Aydan rose to battle royale stardom, he actually got his start as a content creator by streaming Call of Duty matches.
"My friends motivated me to throw the stream up, so I started streaming so they could watch," he recalls.
While the 22-year-old first found his stride in Fortnite by recording his wagers and taking down Nicholas "NICKMERCS" Kolcheff in an official tournament, Aydan said that he already had his eye on two other games that he intended to pursue if his foray into Fortnite didn't work out.
The streamer was ready to try Respawn's up-and-coming battle royale Apex Legends or even return to his roots in Call of Duty. "If I didn't pick Fortnite, I probably would've stuck with Call of Duty and gotten into the Search and Destroy scene," said Aydan.
At the end of the day, he was a Call of Duty player at heart, and occasionally pondered the possibility of going pro in the Call of Duty League as well.
---
---
Why NYSL Aydan ultimately chose Warzone over Call of Duty League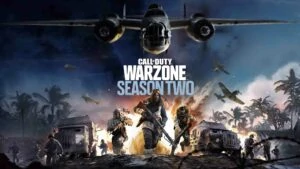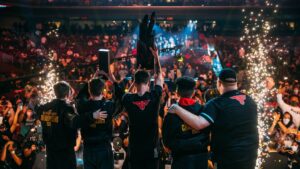 Unfortunately, his CDL aspirations came at the wrong time. Despite being clearly talented and possessing the skill needed to thrive on the professional stage, Aydan was already making waves as a Warzone streamer. For him, this was too good an opportunity to pass up.
The Ohio native also knew that his ability to excel in battle royales wouldn't necessarily translate to the CDL.
"I played Fortnite and I was good at battle royales, but the CDL is completely different. It requires a lot of practice. I don't think I ever liked practice even when I was playing sports growing up," mused Aydan.
Above all, battle royale games are more casual, according to the NYSL streamer. In fact, he says that you can improve your gameplay by simply playing public matches all day, instead of reviewing VODs of you and your opponents.
Pro players are also subject to grueling practice schedules and myriad pressures to perform, which is why many former pros in various titles have chosen the life of a content creator over pro play.
---
What NYSL has done for Aydan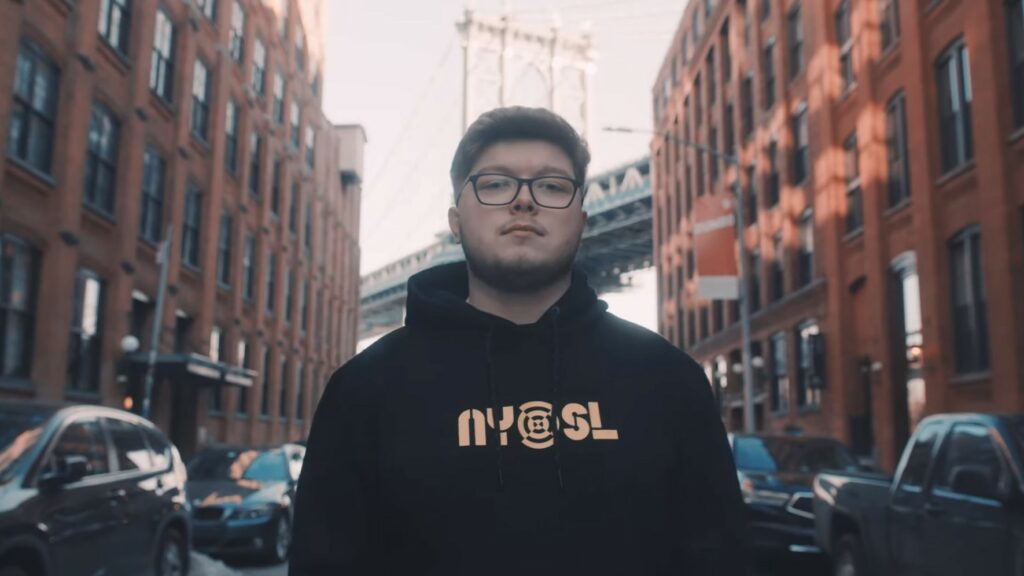 But though the idea of becoming a CDL pro was short-lived, Aydan still managed to find his way under the banner of a CDL organization, the New York Subliners.
After almost a year under NYSL as a content creator, the biggest change for him was the sheer number of opportunities and support the organization provided. From taking part in Warzone tournaments to flying out for content projects, Aydan found that being on a team was definitely helpful for his player mentality.
"Having what is almost like a family behind my back made everything fall into place better. It just feels like I have more people rooting for me," explained Aydan.
You can catch more of NYSL Aydan on his official YouTube and Twitch channels.
Follow ONE Esports on Facebook for more CoD news, guides, and highlights.
READ MORE: The best perks for Warzone Pacific Season 2, according to JGOD