Updated at September 7, 4:30 a.m. (GMT+8): Updated loadout to most recent attachments and tuning.
If you're looking to dominate Modern Warfare 2 lobbies, then you don't want to shy away from the brand-new Tempus Razorback.
This weapon launched as part of the Season 4 update, and it's already being used to drop nukes in multiplayer. In this article, we'll provide you with the Tempus Razorback build you'll want to use to make quick work of your opponents.
If you haven't already unlocked it, you can find out how to get it as quickly as possible here.
Dominate Modern Warfare 2 with this Tempus Razorback build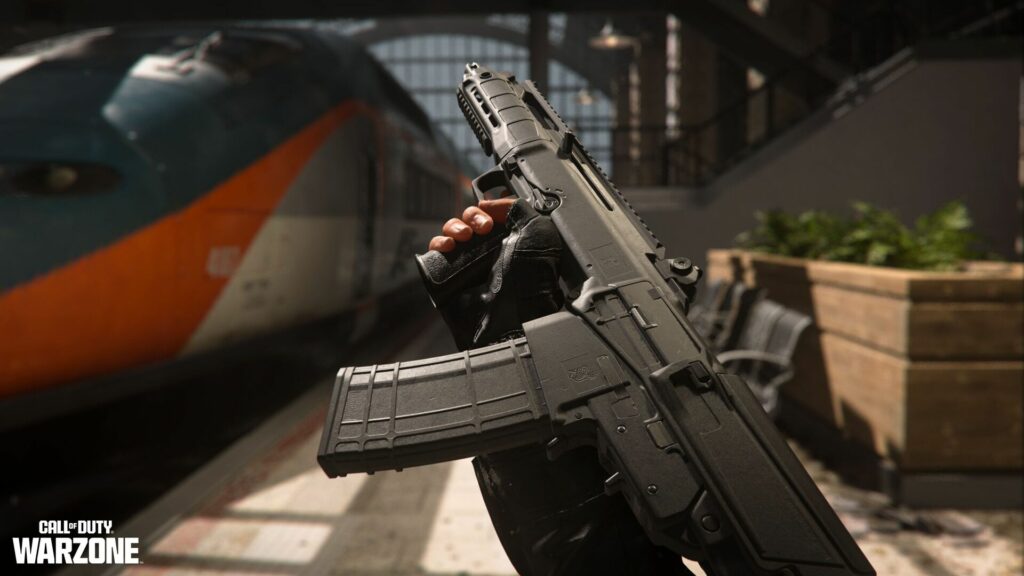 The Tempus Razorback build comes from Call of Duty guru Hero on YouTube. He recently released a video going over the powerful assault rifle.
Hero kicks things off with the XTEN Ported 290 muzzle thanks to its improved vertical recoil control. Given the recoil pattern of the new weapon, he thinks you'll definitely want to make sure your bullets are shooting straight.
Moving on to the laser, he chooses the Schlager PEQ Box IV. This is thanks to the increased aim-down-sight speed. Although he likes the FSS OLE-V laser, he says the laser sometimes gives away your position.
The Edge-47 Grip makes an appearance in the underbarrel slot for this build. This is once again to help remove sway, giving you "better first shot accuracy".
When it comes to the optic, he says you can choose whichever optic you're comfortable with, but he's a big fan of the Slimline Pro since he doesn't like the iron sights on this weapon.
He loads that ammo into a 45-round mag, which he feels is the perfect size for this weapon to clean up kills with this Tempus Razorback build.
| | | |
| --- | --- | --- |
| SLOT | ATTACHMENT | TUNING (VERTICAL, HORIZONTAL) |
| Muzzle | XTEN Ported 290 | +0.54, +0.24 |
| Laser | Schlager PEQ Box IV | -0.29, -27.97 |
| Underbarrel | Edge-47 Grip | +0.52, +0.21 |
| Optic | Slimline Pro | -1.84, -2.25 |
| Mag | 45 Round Mag | N/A |
READ MORE: When is the Modern Warfare 3 open beta? Dates revealed