Call of Duty Modern Warfare 2 Season 5 Reloaded is here, and with it comes some brand new weapons including the 9mm Daemon sidearm.
Given this is potentially one of the last updates prior to the launch of Modern Warfare 3, fans are hopeful that the game goes out with a bang.
In this article, we'll be going over how you can grab the new weapon now that the new season update has dropped.
---
---
The only way to unlock the 9mm Daemon in Season 5 Reloaded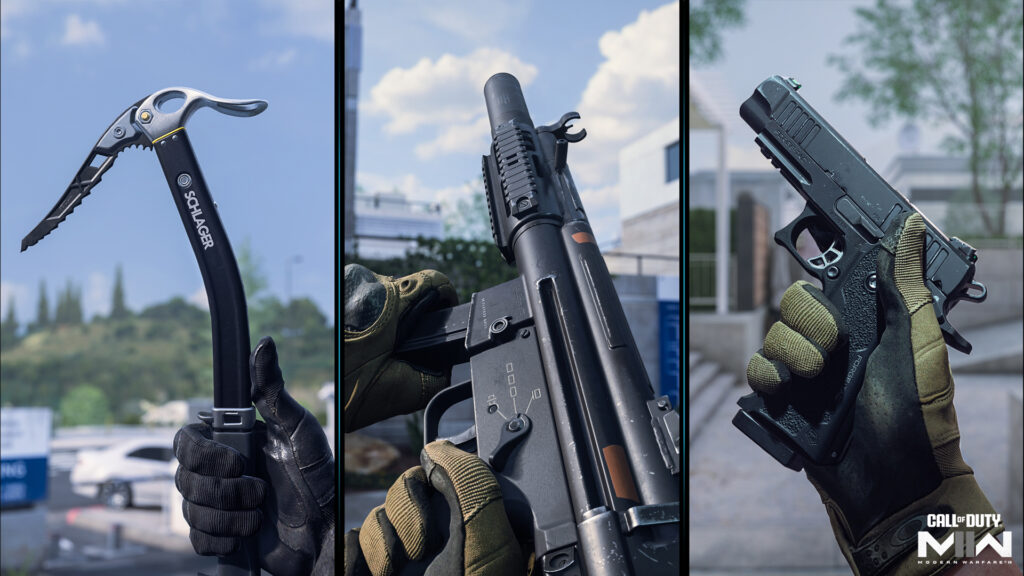 Activision had the following to say regarding the addition of the new pistol.
"The Sidearm category grows deeper with this new addition, set to rival the P980 and X12 for the low-caliber semi-auto throne."
It's a bold claim, and players will be testing that theory out right away with Season 5 Reloaded underway.
To gain access to the new 9mm Daemon sidearm, players will need to complete all four initial free Sector E0 challenges in the Battle Pass, and get 15 operator headshot kills with pistols.
In addition to the new sidearm, the update also brings in the Lachmann Shroud and the Pickaxe as new weapons. That's not all though, the Armored Royale limited-time mode returns alongside the Fort Resurgence map and mode.
READ MORE: Modern Warfare 3 Tactical Stance: Everything you need to know