LA Thieves pro player Kenneth "Kenny" Williams has shared details of his CDL loadout for Call of Duty: Black Ops Cold War.
Loadout details of LA Thieves Kenny
Primary weapon: Krig 6 class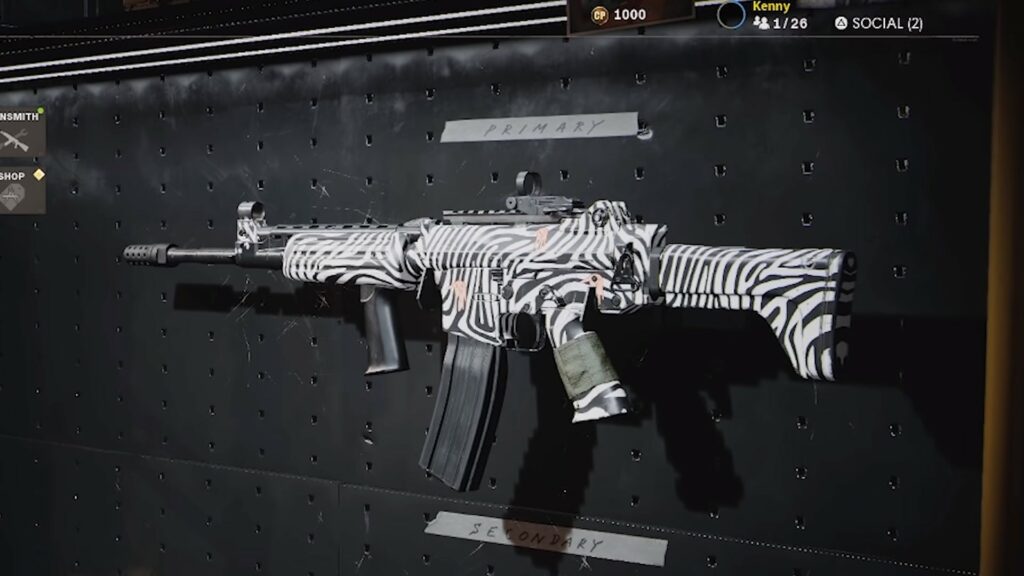 As an assault rifle player, LA Thieves Kenny sports a Krig 6 class with a handful of attachments.
While a regular primary weapon can use only five attachments, Kenny is able to bump it up to eight with the Gunfighter Wildcard.
If you're not a fan of Gunfighter, Kenny recommended the 19.7″ Ranger barrel and the Field Agent Grip underbarrel as essential attachments for a killer bullet velocity and minimal recoil.
Optic: Microflex LED
Muzzle: Infantry Compensator
Barrel: 19.7″ Ranger
Underbarrel: Field Agent Grip
Magazine: 40 Rnd
Handle: Airborne Elastic Handle
Stock: Raider Stock
---
---
Secondary Weapon: Diamatti class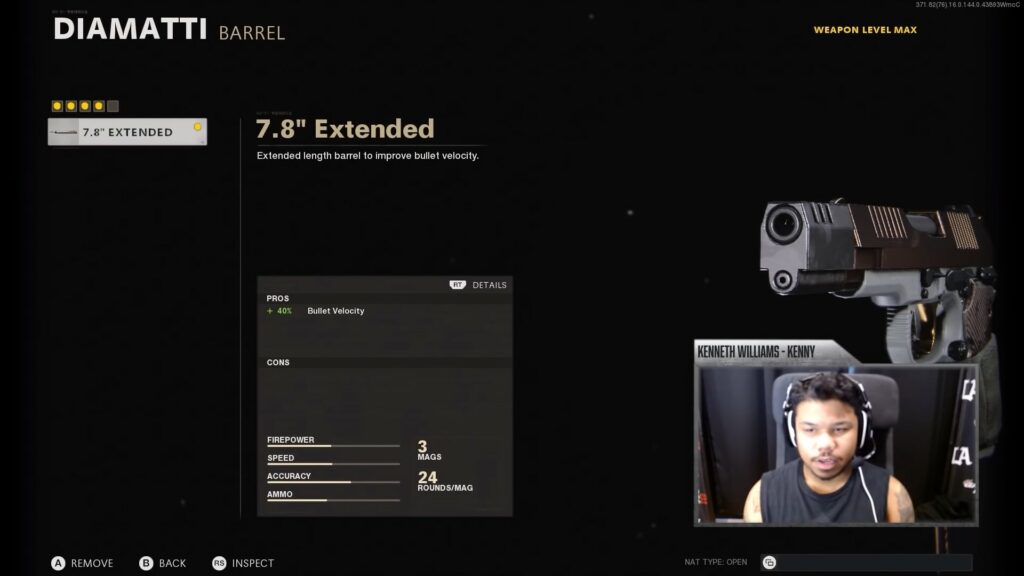 A well-known favorite in the CDL scene, Kenny keeps a trusty Diamatti pistol as his secondary weapon.
Similar to the Krig, Kenny equips a 7.8″ Extended barrel in the Diamatti class that amps up the pistol's bullet velocity by 40%.
Muzzle: Muzzle Brake 9
Barrel: 7.8″ Extended
Magazine: 24 Rnd
Handle: Airborne Elastic Wrap
For more information about LA Thieves Kenny's loadout, you can check out the official video down below:
READ MORE: NICKMERCS' AS VAL class is a close-range killing machine