Are you tired of looting countless of boxes for the best battle royale loadout? Season 7 of Call of Duty: Mobile cuts out the stressful process with the introduction of the Solid Gold mode.
Solid Gold is a limited-time mode that levels out the playing field with more valuable and accessible ground loot.
How does the battle royale mode work?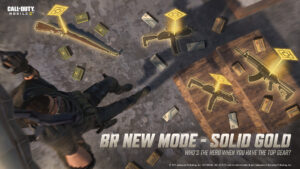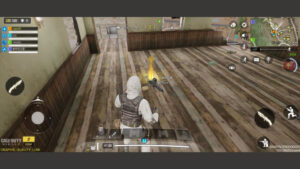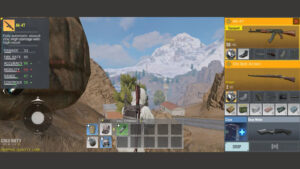 As indicated by the name, Solid Gold puts a nice twist to the classic battle royale experience by turning all weapons into their legendary variants. Players will still have the option to add attachments such as perks and optics to the legendary guns.
While this might be a big bonus to you and your squad, keep in mind that everyone else in the lobby will be decked out with the best weapons.
As of now, you can only play Solid Gold in Quads with the third-person perspective (TPP). You also have the option to switch into the first-person perspective (FPP) once you drop into Isolated.
---
---
How to play Solid Gold in Call of Duty: Mobile Season 7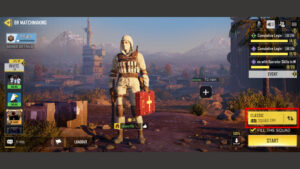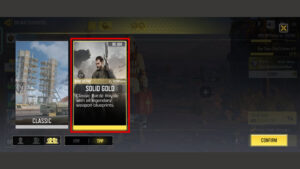 To play the mode, all you have to do is select the Solid Gold option in the Battle Royale matchmaking menu.
For more information about Call of Duty: Mobile Season 7, you can check out the official blog post.
READ MORE: How to unlock the Crossbow for free in Call of Duty: Mobile