As one of the biggest battle royale games out there, Call of Duty: Warzone brings fast-paced gameplay with its 100+ player lobbies and cross-platform capabilities.
If you're looking to choose the kinds of players you get to play with, here's a quick guide on how to access Warzone's crossplay settings.
How to configure your Call of Duty: Warzone crossplay settings
The first thing that you need to know is that Warzone enables crossplay by default, automatically matchmaking you with players on Xbox, PlayStation, and PC from the get-go.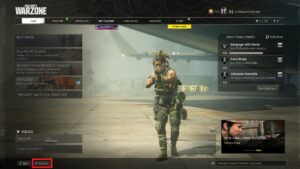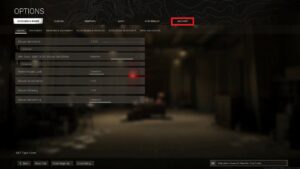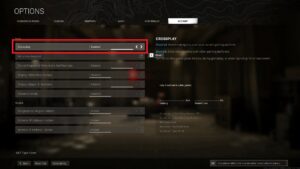 To check your own account setup, here's a step-by-step tutorial:
Go to the Options menu located on the bottom left of the game menu.
Navigate to the Account tab in Options.
Configure your Warzone Crossplay with the Enable/Disable toggle in the Online section.
---
---
If you prefer dropping into Verdansk exclusively with players on your current platform, you just have to disable the Warzone crossplay option.
Keep in mind that you cannot configure crossplay in a game lobby, during a game, or when signed up for a tournament.
For more information about Warzone crossplay options, you can check out the official Call of Duty FAQ blog post.
READ MORE: Warzone's Battle of Verdansk was a thrilling display of battalion teamwork