The playoffs for the Arena of Valor World Cup 2019 kicked off this weekend in Da Nang, Vietnam with two quarterfinals games.
The first pitted Thailand against Thailand Wildcard, and the second saw Vietnam going up against Chinese Taipei Wildcard.
---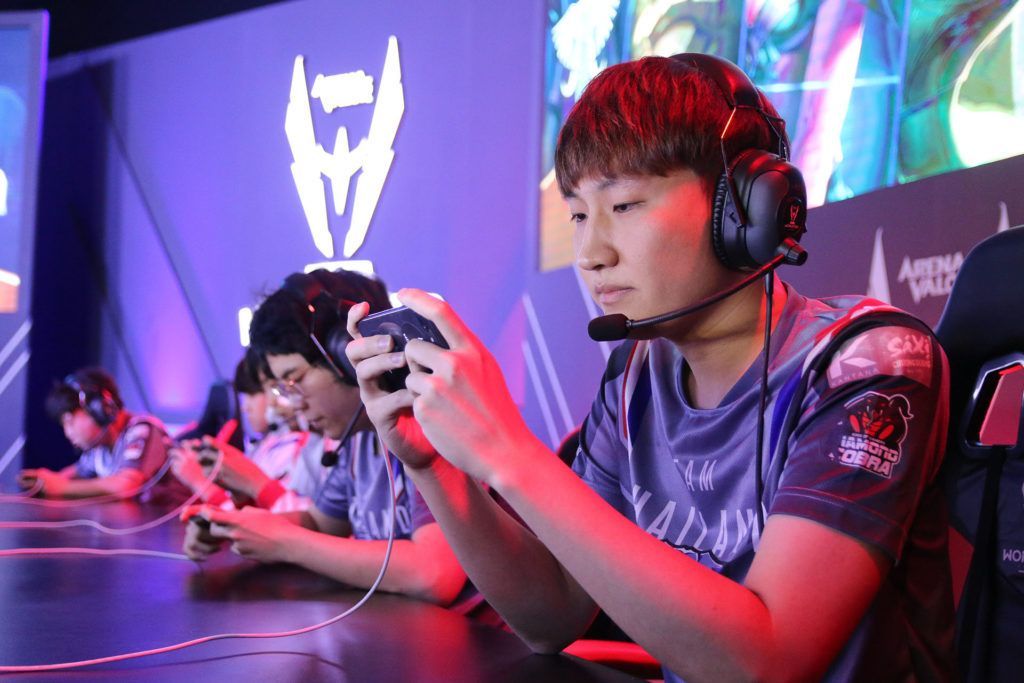 Thailand vs Thailand Wildcard
In the first quarterfinal, both Thailand teams fielded four Thai players, and two South Koreans. Thailand Wildcard star Jungler, Lee "Rush" Ho Yeon, displayed excellent vision control and movement throughout the map, putting huge pressure on Thailand's jungle. Abyssal Laner, Methus "Nt" Meechom, playing Elsu, Hayate, and Fennik, also helped to clutch out late games for Thailand Wildcard.
Thailand was able to keep things competitive with their two Koreans, Dark Slayer Laner, Kim"Sun" Sun-Woo, and Support, Shin "JJak" Chang-hoon, but both played inconsistently and were unable to carry their team to victory. The two Koreans often played slowly, and tried to farm, which wasn't effective against Thailand Wildcard's more aggressive gameplay, and Thailand Wildcard comfortably took the first quarterfinals 4-2.
---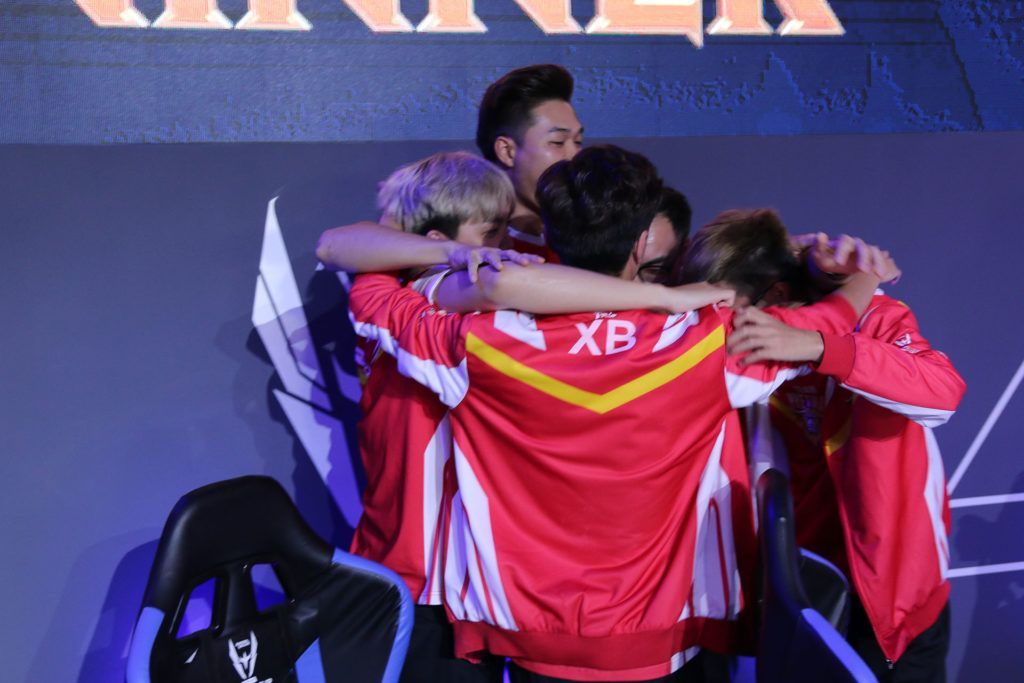 Vietnam Vs Chinese Taipei Wildcard
In the next quarterfinals, home team Vietnam faced off against Chinese Taipei Wildcard. Vietnam played sensationally, with Phạm "Gau" Hồng Quân having a great day on tank and warrior heroes and initiating most of Vietnam's team fights, while Jungler Trần "ADC" Đức Chiến helped his team control vision and hard carried the last game.
Chinese Taipei Wildcard's Hsieh "Hualin" Chen-Chieh and Shih-Chun "Tura" Chang had some good moments throughout the match, but it wasn't enough to save their team from being swept 0-4.
Thailand Wildcard and Vietnam will now face each other in the semifinals.
READ ALSO: Manchester City FC ar​e the newest Arena of Valor ambassadors