A huge change is coming to Arena of Valor as Garena and TiMi studios officially announce the AoV map 4.0 or Battlefield 4.0.
The AoV map 4.0 will add a day-night system, as well as upgrade Dark Slayer and Abyssal Dragon, the game's epic monsters.
Arena of Valor gets a day-night system in AoV map 4.0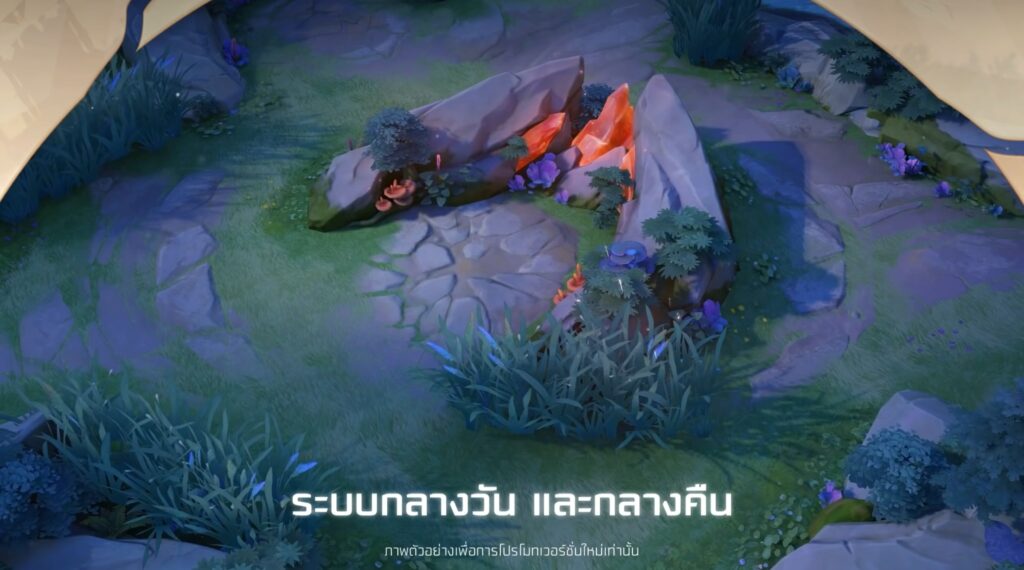 AoV will be introducing a day-night system in its map 4.0. The beta version showed how one of the jungle camps would look like during daytime and nighttime to give players an idea of this major update.
This is pretty similar to the existing system on Dota 2, Valve's multiplayer online battle arena (MOBA) title.
The new AoV map 4.0 will revamp the Dark Slayer and Abyssal Dragon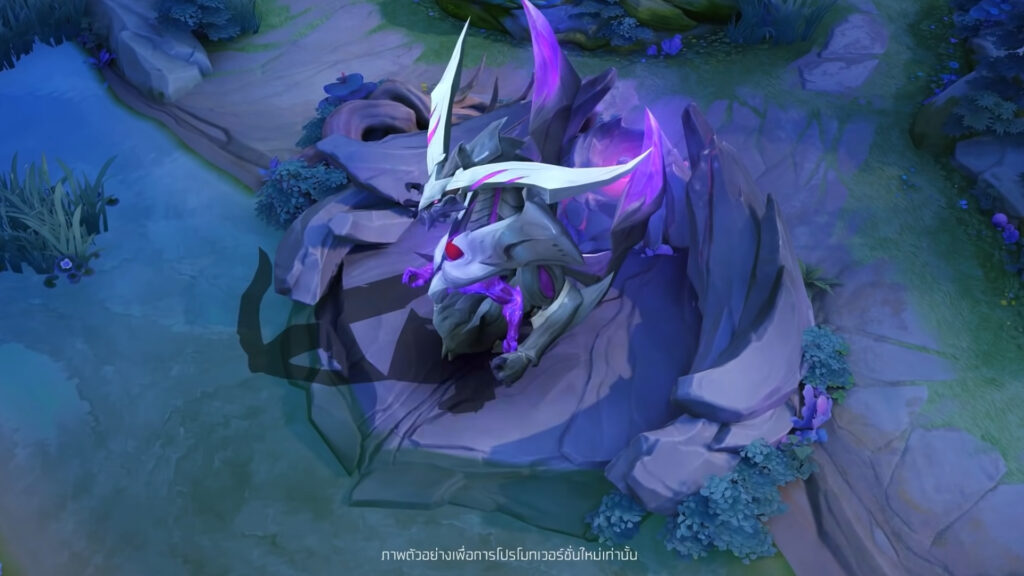 Prepare to say hello to bigger, more terrifying jungle monsters in the upcoming AoV map 4.0 (Battlefield 4.0).
The Dark Slayer will have a more ferocious and defined form with a pair of white horns and purple glowing eyes. This purple-black color scheme bears resemblance to the Storm Dragon from Honor of Kings, AoV's Chinese predecessor.
---
---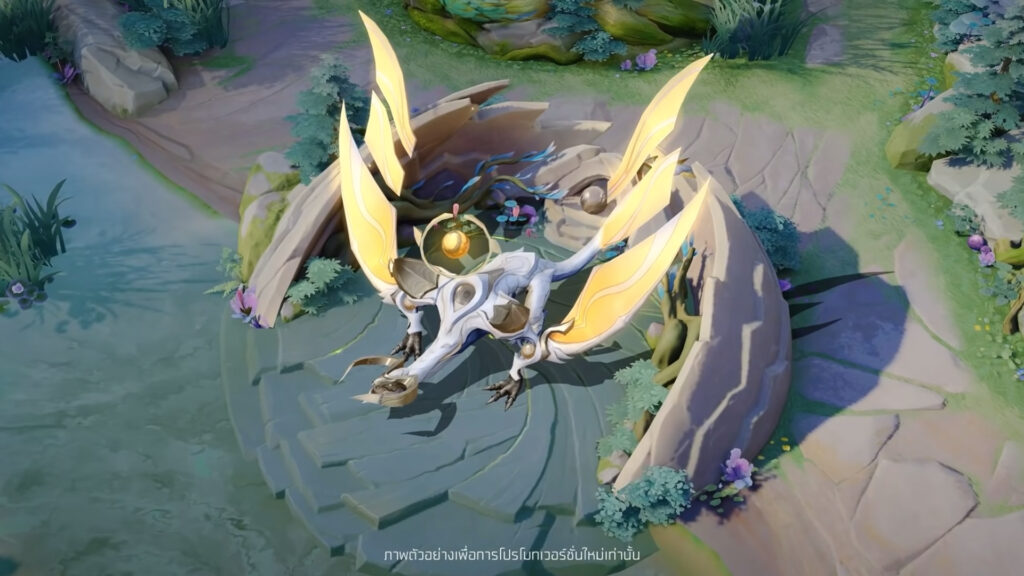 Meanwhile, the Abyssal Dragon is getting a new paint job with a gold and white color palette. It also has a more distinct look than its old version with curved horns, a fresh set of wings, and what seems to be a floating orb on its back.
Both the abilities and buffs of these AoV monsters will be revamped soon, and will be fully revealed when AoV map 4.0 launches.
In addition to the new map, Arena of Valor will also be celebrating its 5th anniversary. AoV had its worldwide release back in November 2016.
READ MORE: Tencent reveals plans for an Arena of Valor anime, film, and live-action series