MyAnimeList, a popular tracking website for anime and manga, has crowned Kaguya season 3 (Kaguya-sama wa Kokurasetai: Ultra Romantic) as its top anime.
The romantic comedy went full spine-tingling, heart-warming romance, following an epic one-hour conclusion with a confession fitting two love-struck, but impossibly extra geniuses. It was a fitting end to the third season of the popular show, but there's still more to come.
---
---
Kaguya season 3 is the top-rated anime on MyAnimeList, beating heavyweight classics
Kaguya's third season, as of the time of writing, is above shonen classics like Fullmetal Alchemist: Brotherhood, Gintama, and Steins;Gate. Even Attack on Titan's excellent third season, that packs some of the biggest reveals of the show, only nudged in at fifth.
Keep in mind, however, that Kaguya has far fewer ratings than FMA:B. Kaguya's 9.17 rating was given by 182,000 users—FMA:B has 10 times that amount, with 1.8 million viewers logging their 9.14 rating.
A-1 Pictures turned Kaguya season 3 into one of the best animes of all-time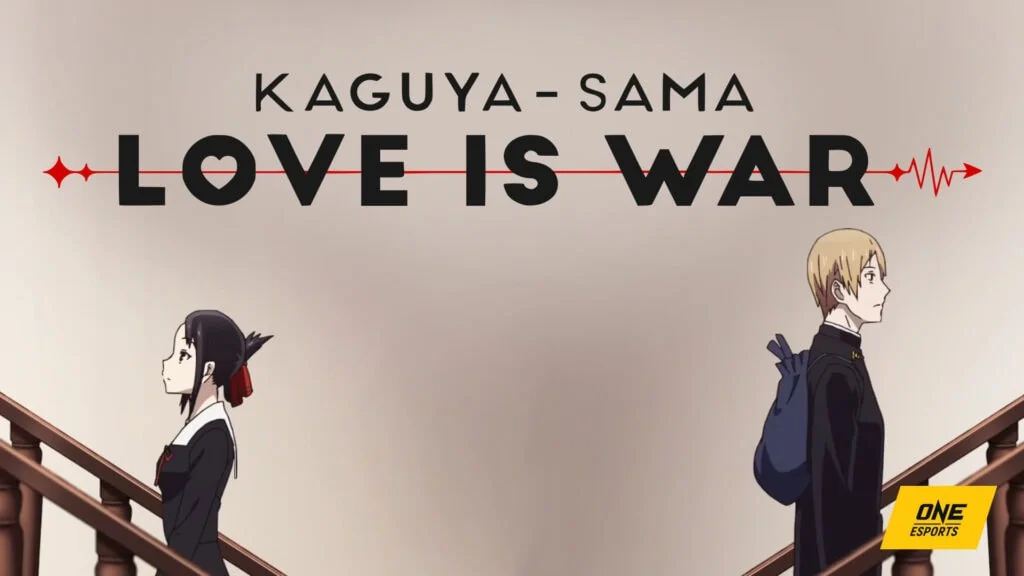 The staff at A-1 Pictures behind the show has made an excellent adaptation of the manga, often going the extra mile to convey jokes that are extra hilarious on screen.
The funny is funnier and romance is romance-ier, with their stellar animation, attention to detail to even the most throwaway of gags, and so many original scenes that went above and beyond its source material.
---
---
Hopefully, the popularity of the series continues to boom. There's at least one more season to come, officially announced by the series' Twitter.
The Kaguya manga continues to be serialized weekly, with about twice the content that has been adapted to screen, which means plenty of seasons are available if green lit. Unlike many romcoms where the confession is the end game, Miyuki Shirogane and Kaguya Shinomiya's relationship is still budding—and it's fun watching where it goes.
READ MORE: The 5 most hardcore anime gamer girls