If you're on the hunt for the perfect espionage-filled escapade, you'll want to know where to watch Spy x Family.
This captivating anime series has taken the world by storm, offering a unique blend of super-spy theatrics and family adventures that keep viewers on the edge of their seats.
Whether you've been an anime fan for a long time or are new to the genre, it's important to find the perfect streaming service to watch all episodes of Spy x Family.
We've also included the release schedule for the latest episodes across different time zones.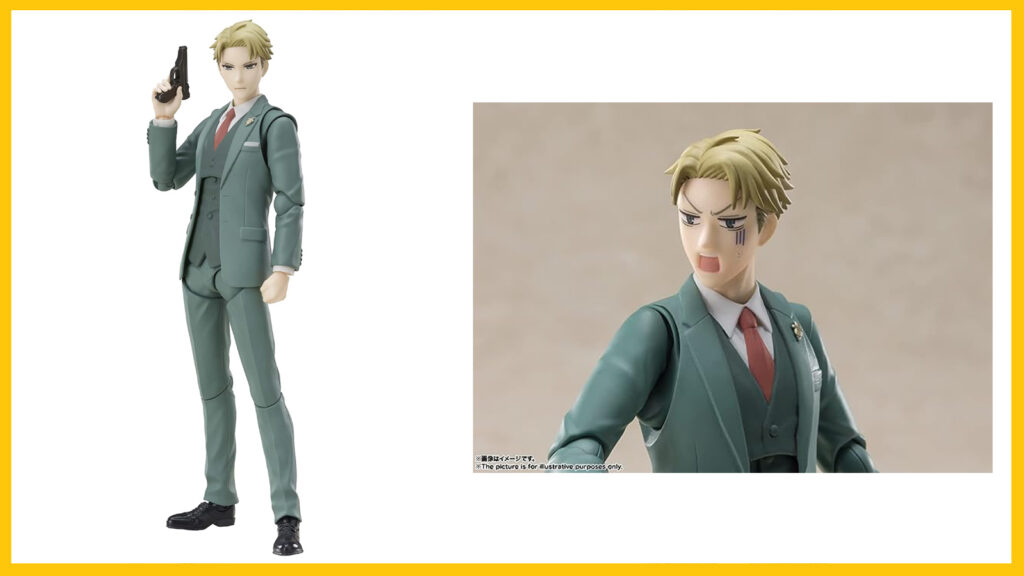 All streaming platforms where to watch Spy x Family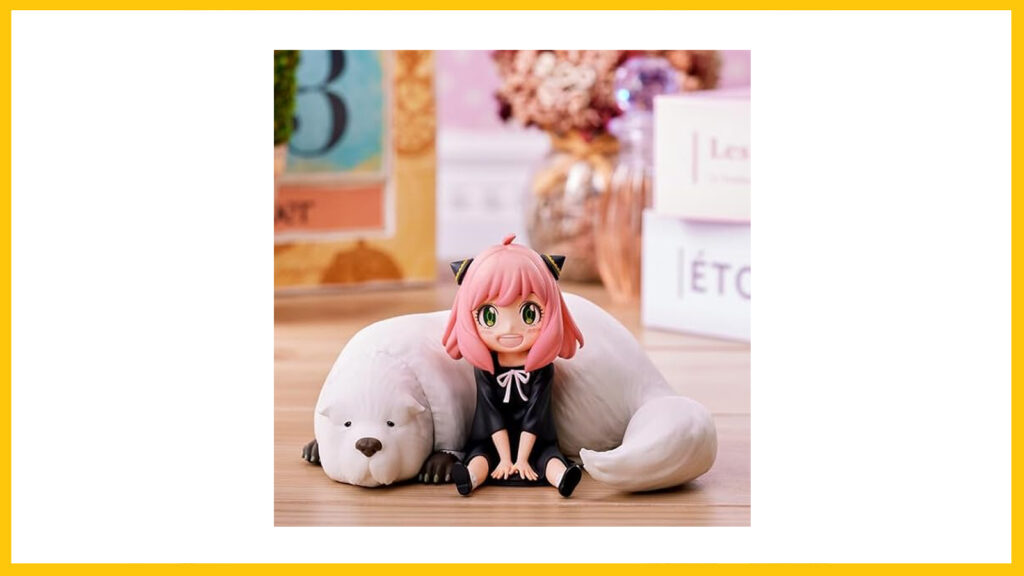 According to the official Spy x Family website, the anime is available on multiple streaming platforms.
Spy x Family season 2 release schedule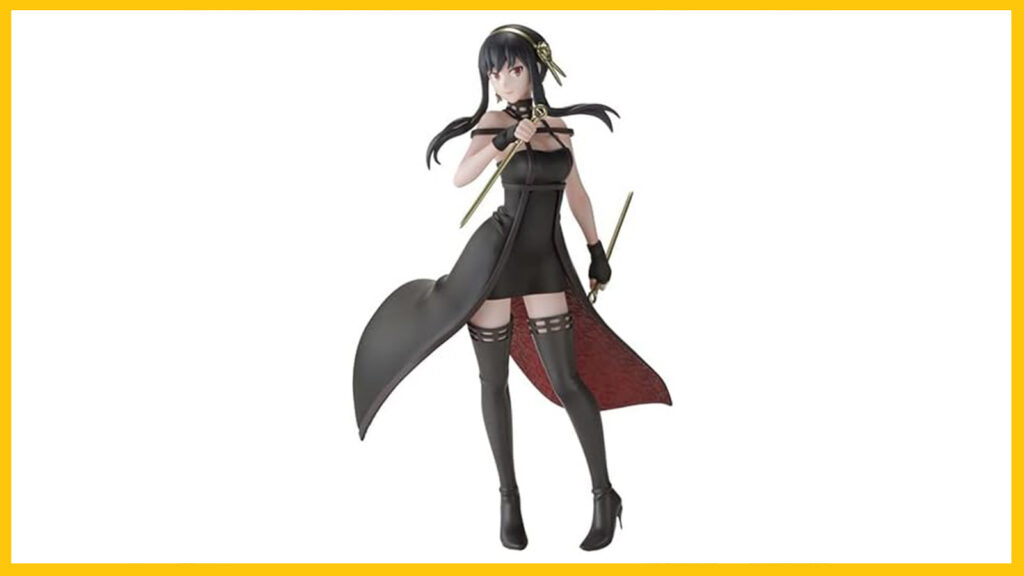 Spy x Family season 2's latest episode will air in Japan and Southeast Asia every Saturday. Meanwhile, new episodes will be available on Sundays in the United States and Europe.
| | |
| --- | --- |
| TIMEZONE | TIME |
| JPT (Japan standard time) | 11:30 p.m. |
| GMT+8 | 10:30 p.m. |
| ET (Eastern time) | 10:30 a.m. |
| PT (Pacific time) | 7:30 a.m. |
| CT (Central time) | 9:30 a.m. |
| GMT (Western European time) | 3:30 p.m. |
| CET (Central European time) | 4:30 p.m. |
| AEST (Australian Eastern standard time) | 10:30 a.m. |
| IST (Indian standard time) | 8:30 p.m. |
The series centers around Loid Forger, a dedicated operative serving in the Westalia Intelligence Services' Eastern-Focused Division (W.I.S.E.).
Loid is handed Operation Strix—a mission demanding he forms a family within a week. His mission is to infiltrate the most prestigious school in the country to spy on politicians and world leaders.
Amidst the operation, an unconventional family dynamic takes shape as Loid joins forces with Yor Briar, a mild-mannered office employee, and Anya, a resourceful orphan with a penchant for mischief.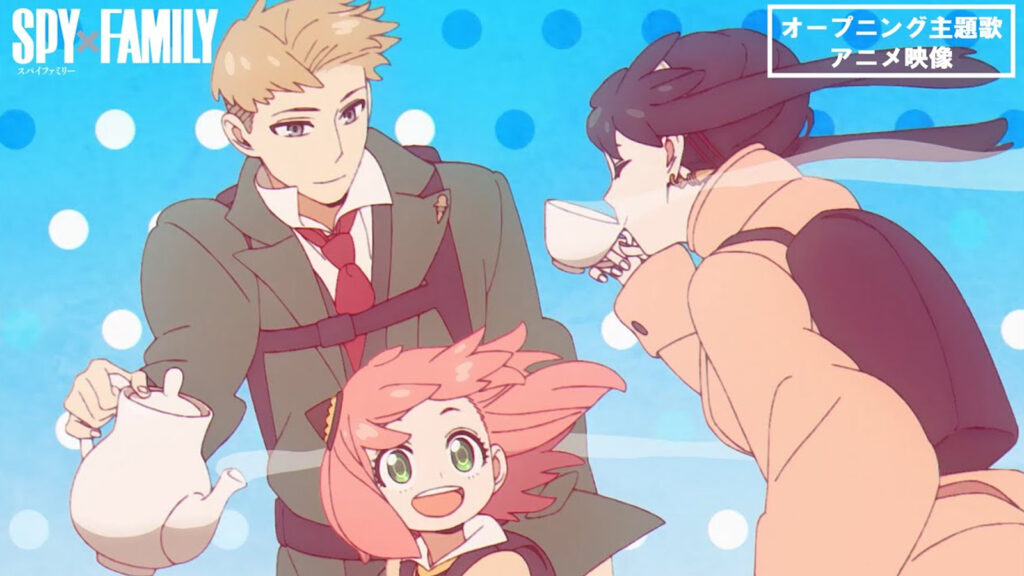 Little does Loid know Yor is secretly an assassin, and Anya possesses hidden telepathic abilities. As the mission unfolds, secrets unravel, and a complex web of adorable deception takes shape.
Just a heads up, some of the links on ONE Esports are affiliate links. This means if you click on them and make a purchase, we may earn a small commission at no additional cost to you. It's a way for us to keep the site running and provide you with valuable content. Thanks for your support!
READ MORE: My Hero Academia Ultra Rumble battle royale game: Release date, platforms, characters