The egoists are heading to the big screen with the Blue Lock movie.
Titled Episode Nagi, the animated film is Blue Lock's first theatrical release since its anime adaptation premiered in 2022. The movie is based on a spinoff series illustrated by Kota Sonnomiya, based on the original Blue Lock manga written by Muneyuki Kaneshiro and illustrated by Yusuke Nomura.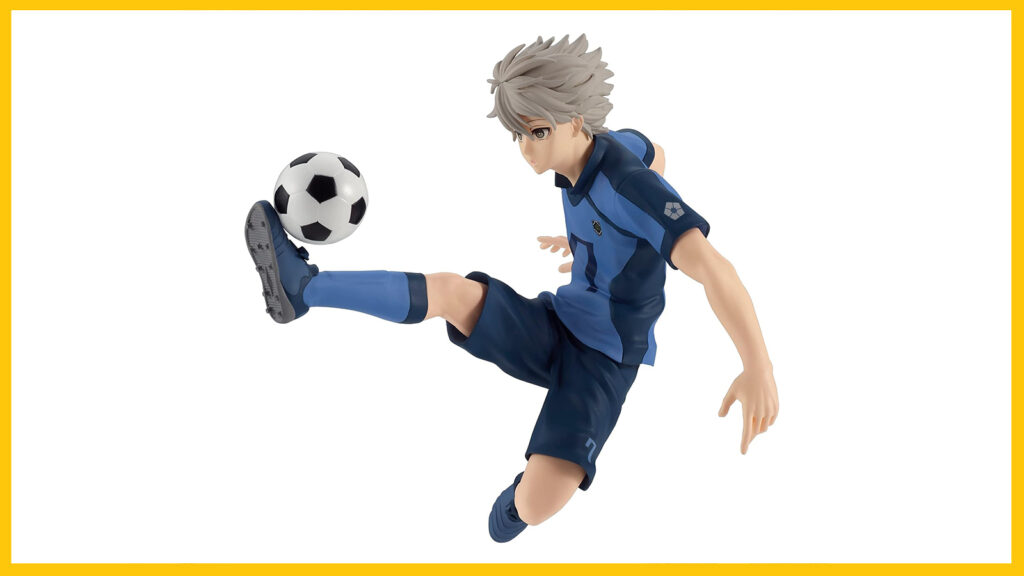 Shunsuke Ishikawa, the assistant director of the anime, is directing the film under the production studio 8-Bit. Episode Nagi is a prequel to the anime and follows soccer genius Nagi Seishiro instead of the series' main protagonist, Yoichi Isagi.
Here's everything you need to know about the Blue Lock movie, including its release date, trailer, characters, and story.
Blue Lock movie release date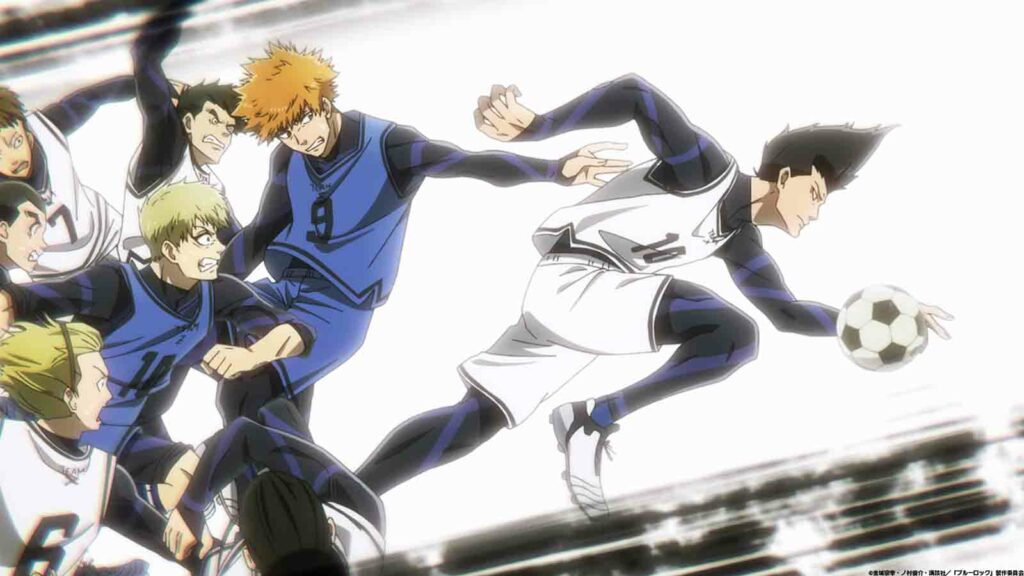 On November 26, the series' official website revealed that the movie will be released in Japan on April 19, 2024.
The movie's international release details have yet to be announced.
Blue Lock movie poster and key visual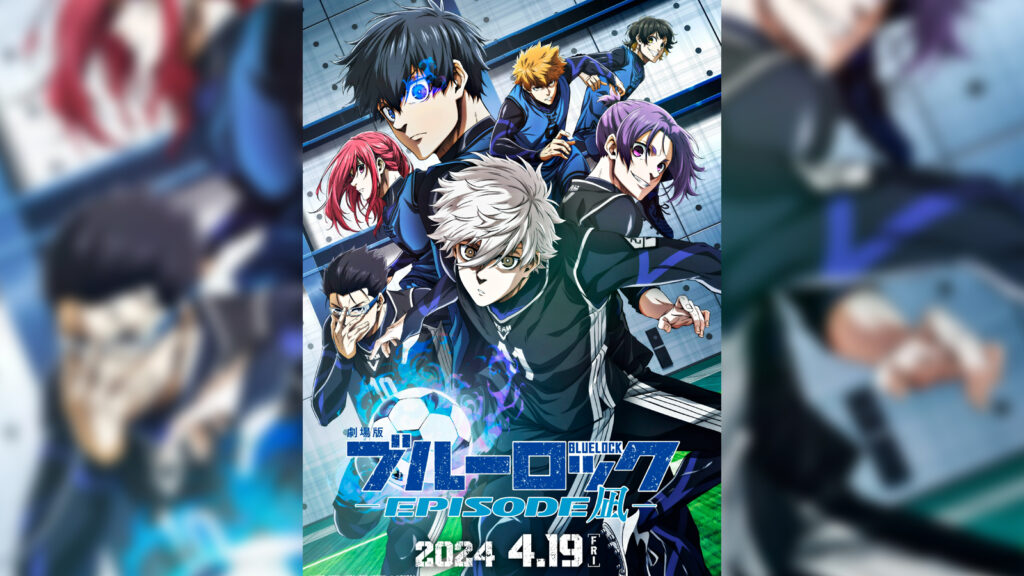 The movie poster released alongside the trailer features characters in the series' second selection arc. However, instead, it features Nagi's Team V while Isagi's Team Z is in the background.
Blue Lock Episode Nagi characters, seiyuu, and voice actors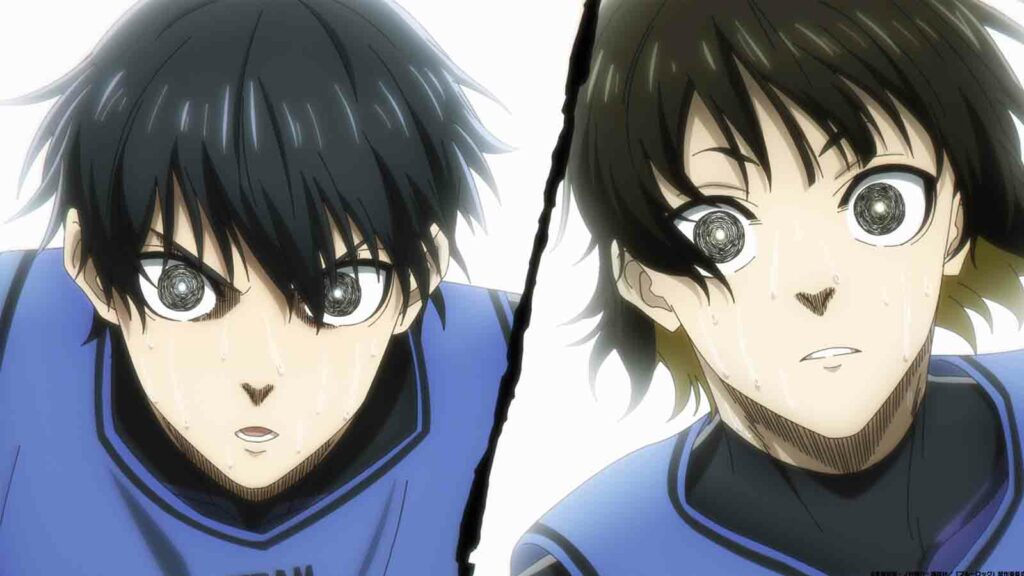 | | |
| --- | --- |
| CHARACTER | SEIYUU/VOICE ACTOR |
| Nagi Seishiro | Shimazaki Nobunaga |
| Reo Mikage | Yuma Uchida |
| Zantetsu Tsurugi | Kazuyuki Okitsu |
| Yoichi Isagi | Kazuki Ura |
| Meguru Bachira | Tasuku Kaito |
| Rensuke Kunigami | Yuki Ono |
| Hyoma Chigiri | Soma Saito |
| Rin Itoshi | Kouki Uchiyama |
| Jinpachi Ego | Hiroshi Kamiya |
| Ryo Nameoka | Subaru Kimura |
Blue Lock story and trailer
---
---
The movie follows the life of Nagi before he entered the Blue Lock facility.
The trailer shows Nagi's shift from a lazy high schooler to a budding soccer prodigy, which eventually leads to participating in Ego's Blue Lock program — a facility designed to create the world's greatest striker.
You can go to Blue Lock's official website for more information.
READ MORE: 5 best anime to watch with your girlfriend