Prepare to be transported into the heart of the Demon Slayer universe as we unravel the mystique surrounding the party game Demon Slayer Sweep the Board.
Produced by Aniplex, this four-player promises to deliver a brand-new Demon Slayer experience.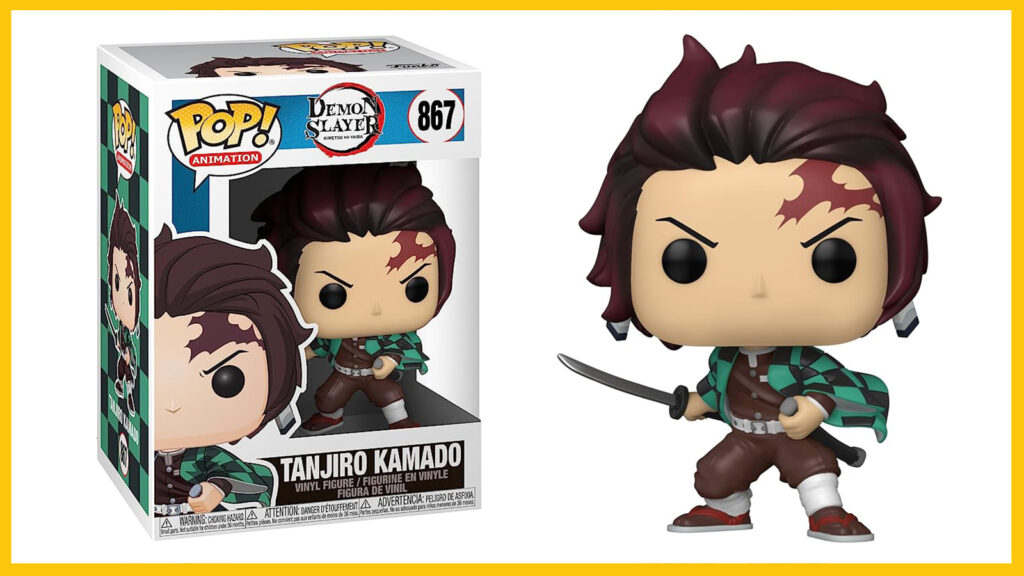 Boasting newly illustrated mini-characters by ufotable, players will have the chance to step into the shoes of their favorite characters as they compete against their friends to become the strongest Demon Slayer.
Here is everything you need to know about Demon Slayer Sweep the Board, including its release date, platforms, gameplay, boards, dice, and mini games.
Demon Slayer Sweep the Board release date and platform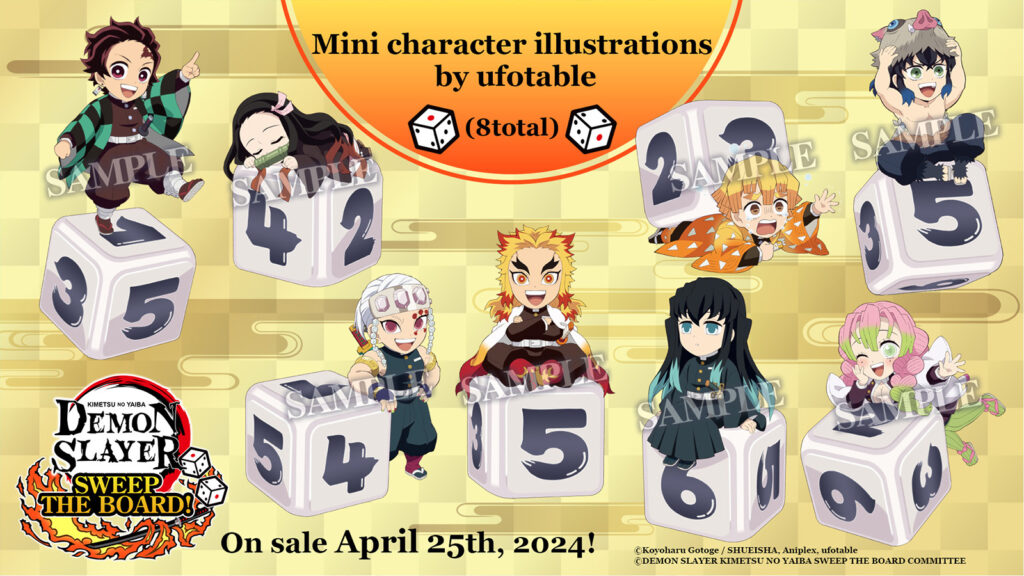 The game is scheduled to be released in Asia on April 25, 2024, exclusively on Nintendo Switch.
Demon Slayer Sweep the Board gameplay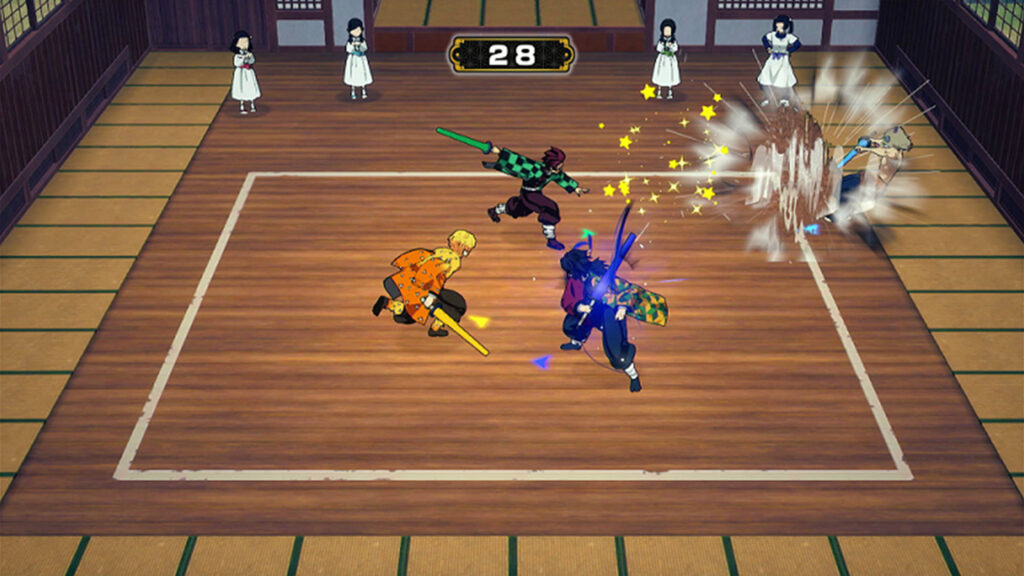 Demon Slayer Sweep the Board offers a captivating four-player party game experience where players and their friends immerse themselves in an array of Kimetsu no Yaiba-themed mini-games.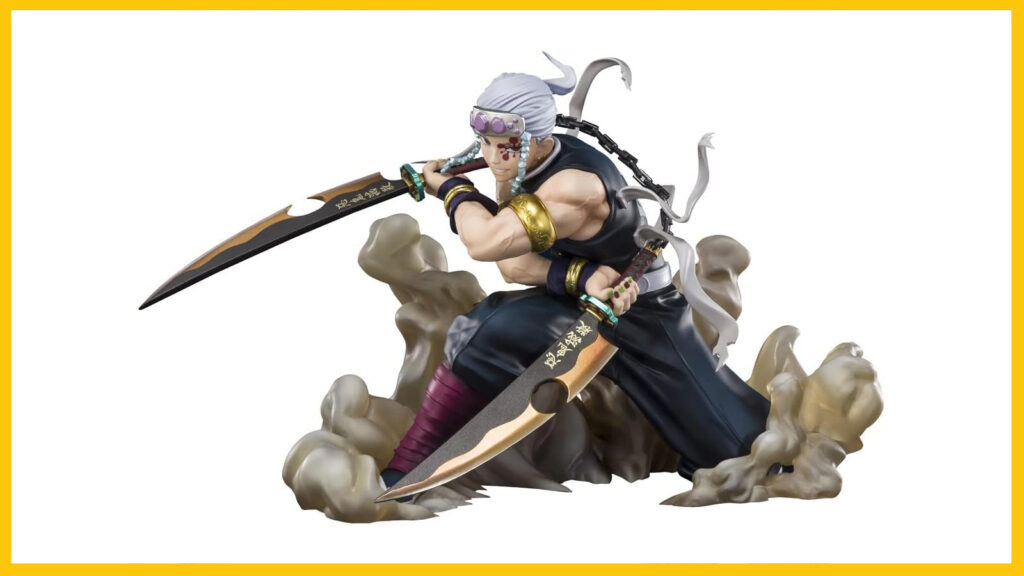 The game boasts a diverse roster of characters, allowing players to step into the shoes of iconic figures such as Tanjiro Kamado, Nezuko Kamado, Zenitsu Agatsuma, and Inosuke Hashibira, as well as the formidable Hashira of the Demon Slayer Corp.
Players navigate the Demon Slayer board by rolling dice, encountering challenges along the way.
Success hinges on accumulating Slayer Coins and Rank Points (RP). Slayer Coins can be utilized to purchase items from merchants and unlock features on the board.
Efficiently managing Slayer Coins is crucial for maximizing RP, as the player with the most RP at the end of the game will be declared the Strongest Demon Slayer swordsman.
Demon Slayer party game boards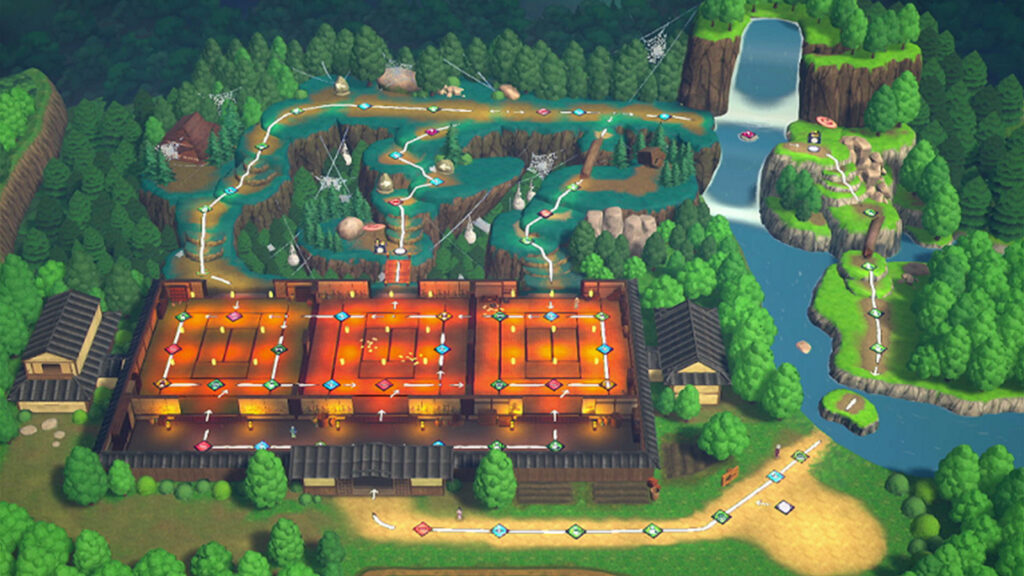 At the time of writing, the game has three boards inspired by prominent locations from the Demon Slayer series.
The most recent two boards were announced by SEGA on December 4.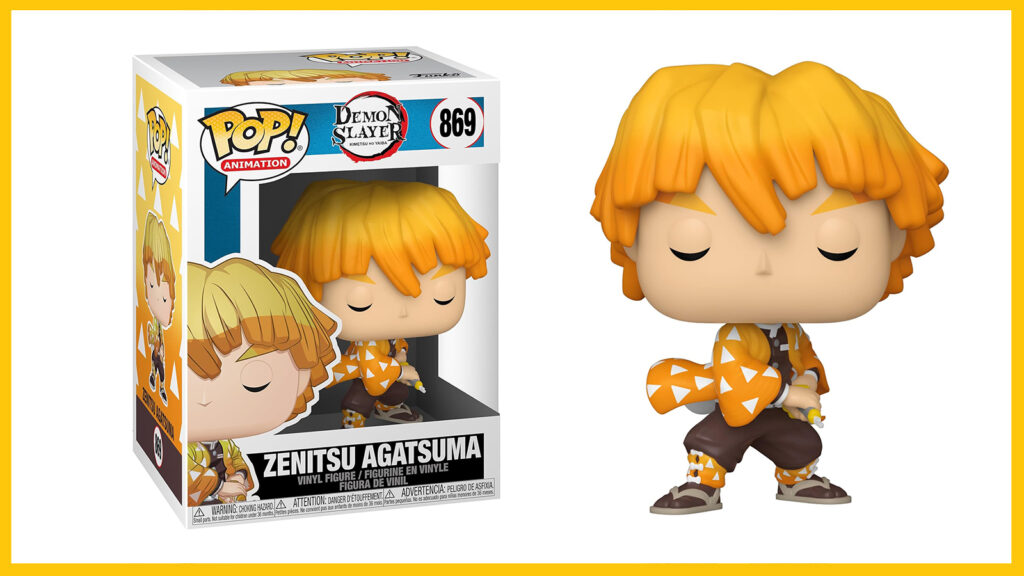 Board 1: Mount Fujikasane and Asakusa
Board 2: Tsuzumi Mansion and Mount Natagumo
Board 3: Mugen Train
These boards serve as the backdrop for the mini-games and demon battles players will encounter throughout their Demon Slayer adventure.
Demon Slayer dice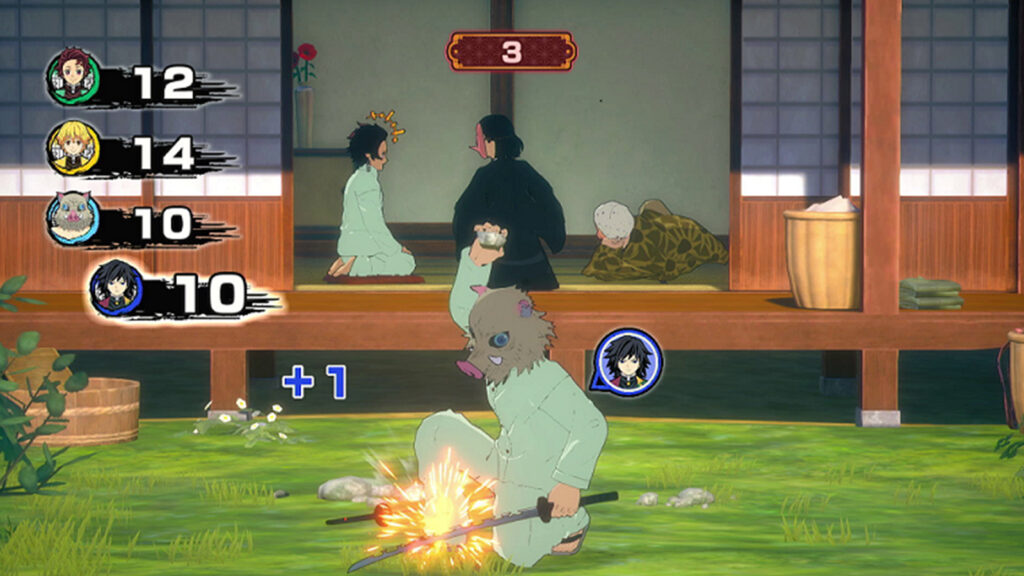 Adding an extra layer of strategy and excitement to the gameplay, each Demon Slayer possesses a unique Slayer's dice with powerful effects.
These dice can be used strategically, but players must be mindful, as there is a cooldown period of three turns before they can be used again.
Additionally, forming alliances with other Demon Slayers allows players to access their allies' Slayer's dice, providing a tactical advantage in the quest for victory.
Demon Slayer Sweep the Board mini games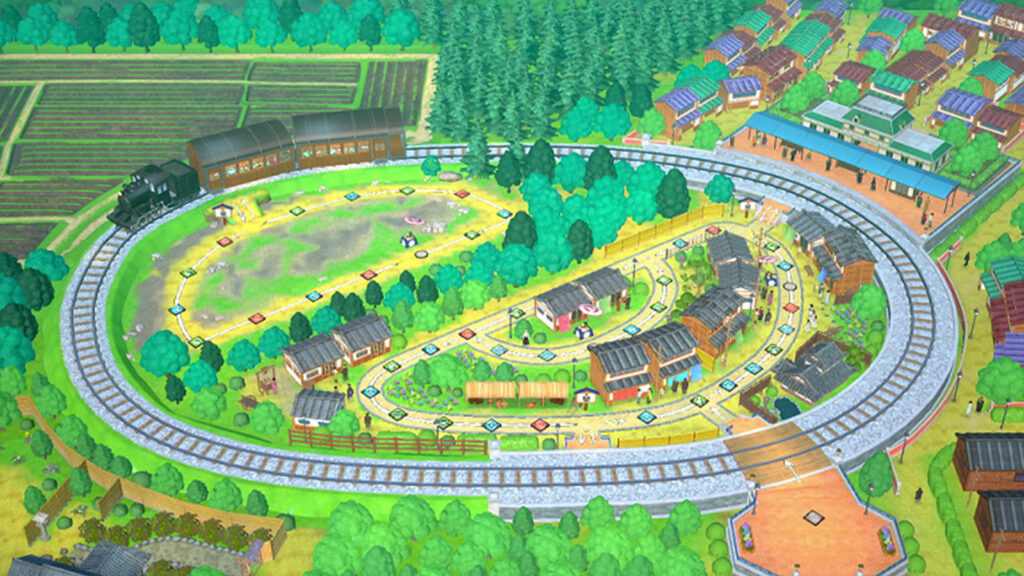 The game offers various engaging mini-games with a unique Demon Slayer twist.
From "Sneaky Sword Styling," where players attempt to make serrations on Inosuke's jagged Nichirin Sword without getting caught, to "Tanjiro's Total Concentration Training," where assistance is provided to Tanjiro during intense training sessions, the mini-games bring the series to life in a new and interactive way.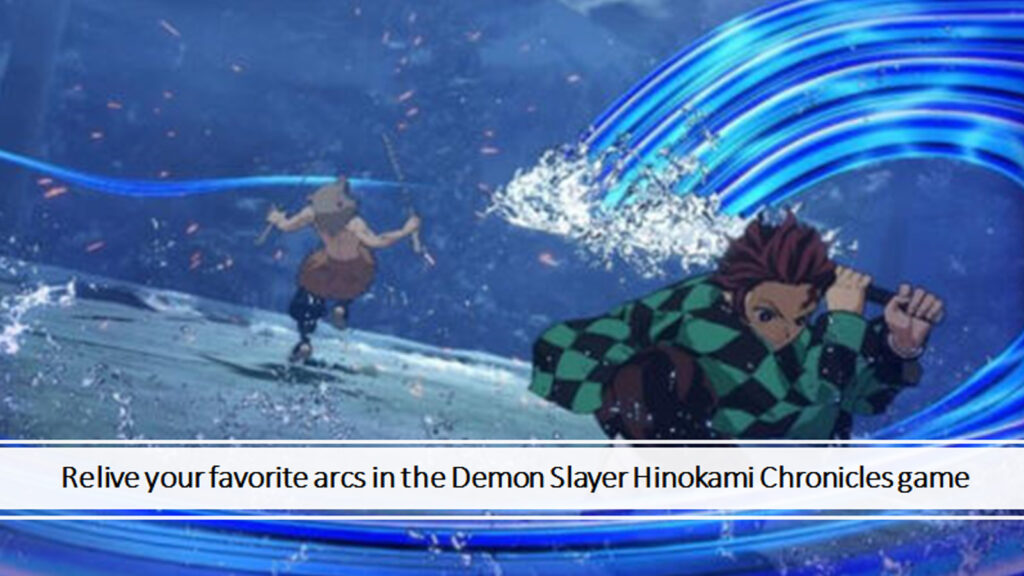 Other mini-games include the team-oriented "Team Memory Matching," requiring collaboration to match cards with the same picture, and the intense "Knock 'Em Out! Chanbara Swordplay," where players trade blows to push opponents out of the zone.
These mini-games not only provide entertainment, they also help you earn Slayer Coins and Rank Points (RP).
Visit Demon Slayer Sweep the Board's official website for more information.
Just a heads up, some of the links on ONE Esports are affiliate links. This means if you click on them and make a purchase, we may earn a small commission at no additional cost to you. It's a way for us to keep the site running and provide you with valuable content. Thanks for your support!
READ MORE: Here are all Demon Slayer episodes from every season and where to watch them