Jujutsu Kaisen 0 continues to reign over cinemas around the world, including Taiwan and the United States. The film broke records as Japan's highest-grossing movie of 2021 with over US$91 million in earnings.
The anime movie is based on the manga written and illustrated by Gege Akutami. Because of the film's popularity, many anime fans have become curious to read Jujutsu Kaisen 0 manga, the original source material that's a prequel to the original series, and the blueprint of the hit movie.
For those who don't have the budget to buy physical copies of the manga volumes, VIZ Media is now letting you read Jujutsu Kaisen 0 online for free.
Where to read Jujutsu Kaisen 0 manga for free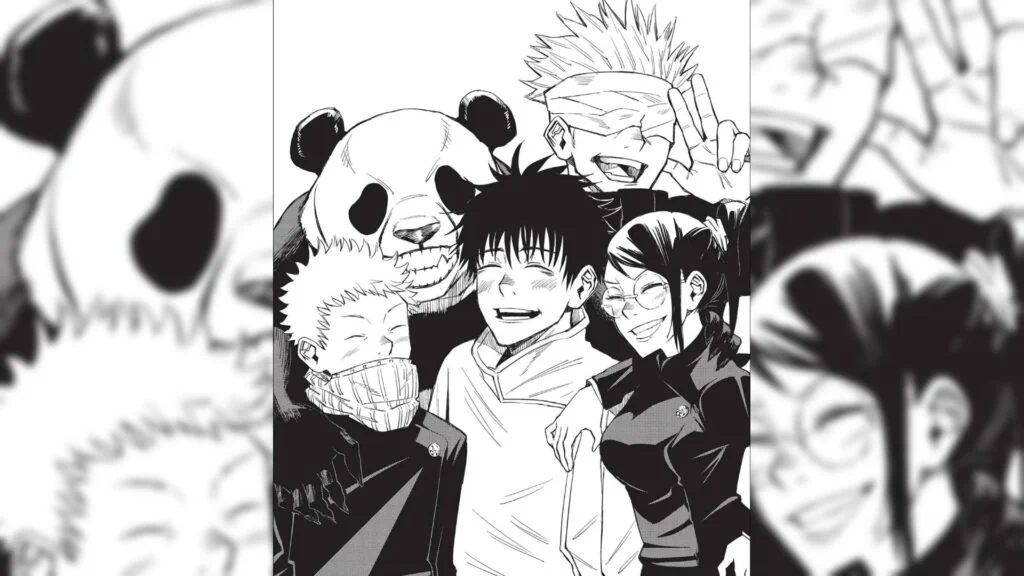 All four chapters of the Jujutsu Kaisen 0 manga volume are now available online. The short manga volume includes the following chapters:
Jujutsu Kaisen 0 revolves around the story of Yuta Okkotsu, a high-school student who is haunted by the cursed spirit of his childhood friend, Rika Orimoto. It takes place before the events that transpired in season one, featuring a younger Gojo Satoru guiding Yuta on how to control Rika.
---
---
Fans can head over to the official VIZ Media website to start reading the manga. Note that this is a limited-time offer, and that the JJK 0 manga chapters will only be available for free a week from March 19 until March 26.
The rest of the Jujutsu Kaisen manga volumes and chapters are also available on the website for a small subscription fee.
For movie junkies, the film is still available in cinemas in selected countries worldwide, including Singapore, Malaysia, Brunei, the United States, and Canada. Find out JJK 0's release date in your country and where to get tickets here.
READ MORE: Jujutsu Kaisen Phantom Parade: Release date, gameplay, pre-registration