The anime movie Jujutsu Kaisen 0 continues to dominate the box office charts globally.
After amassing US$91M to become the highest-grossing movie of 2021 in Japan, the film is taking other countries by storm.
Coming in hot in Taiwan, the JJK movie instantly became a blockbuster film that gained revenue in the millions on its premiere day.
Jujutsu Kaisen 0 breaks records in Taiwan with over NT$16.6M earnings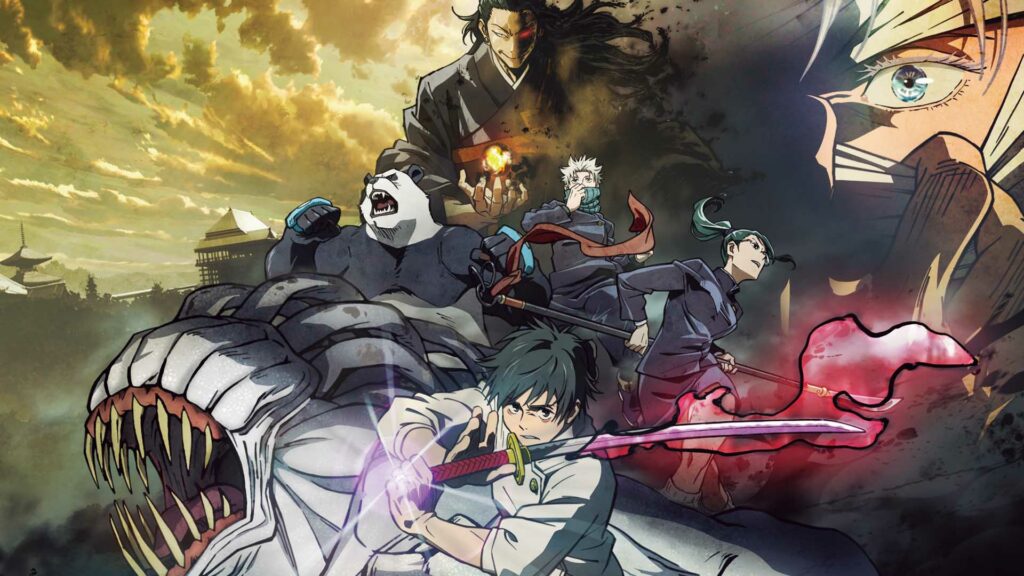 Jujutsu Kaisen 0 has received an overwhelmingly positive welcome from anime fans during its launch in Taiwan theaters. The movie raked in an impressive US$592,000 (about NT$16.6M) on its first day alone according to content platform Ani-One Asia. Within six days, it surpassed US$3.5M (about NT$100M), breaking records as the second best film to do so in Taiwan.
It occupied 78% of the box office in the market, leading movie houses, and surpassing other international titles such as Tom Holland's Uncharted and Death on the Nile. All participating local theaters experienced full house during its premiere on February 24.
The movie revolves around the story of Yuta Okkotsu, a high-school student who is haunted by the cursed spirit of his childhood friend, Rika Orimoto. The film takes place before the events that transpired in Season 1, featuring a younger Gojo Satoru guiding Yuta on how to control Rika.
---
---
Jujutsu Kaisen movie release dates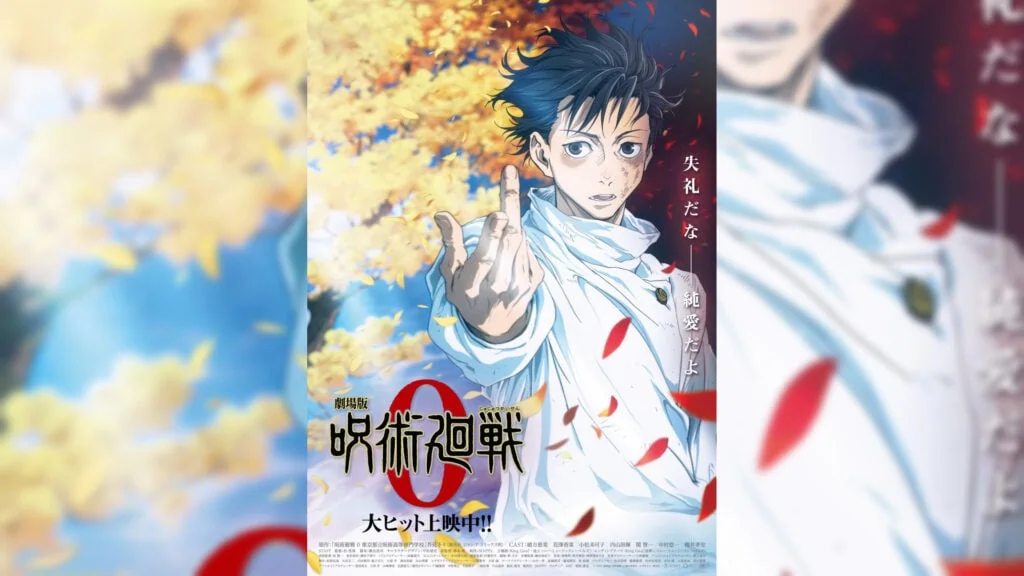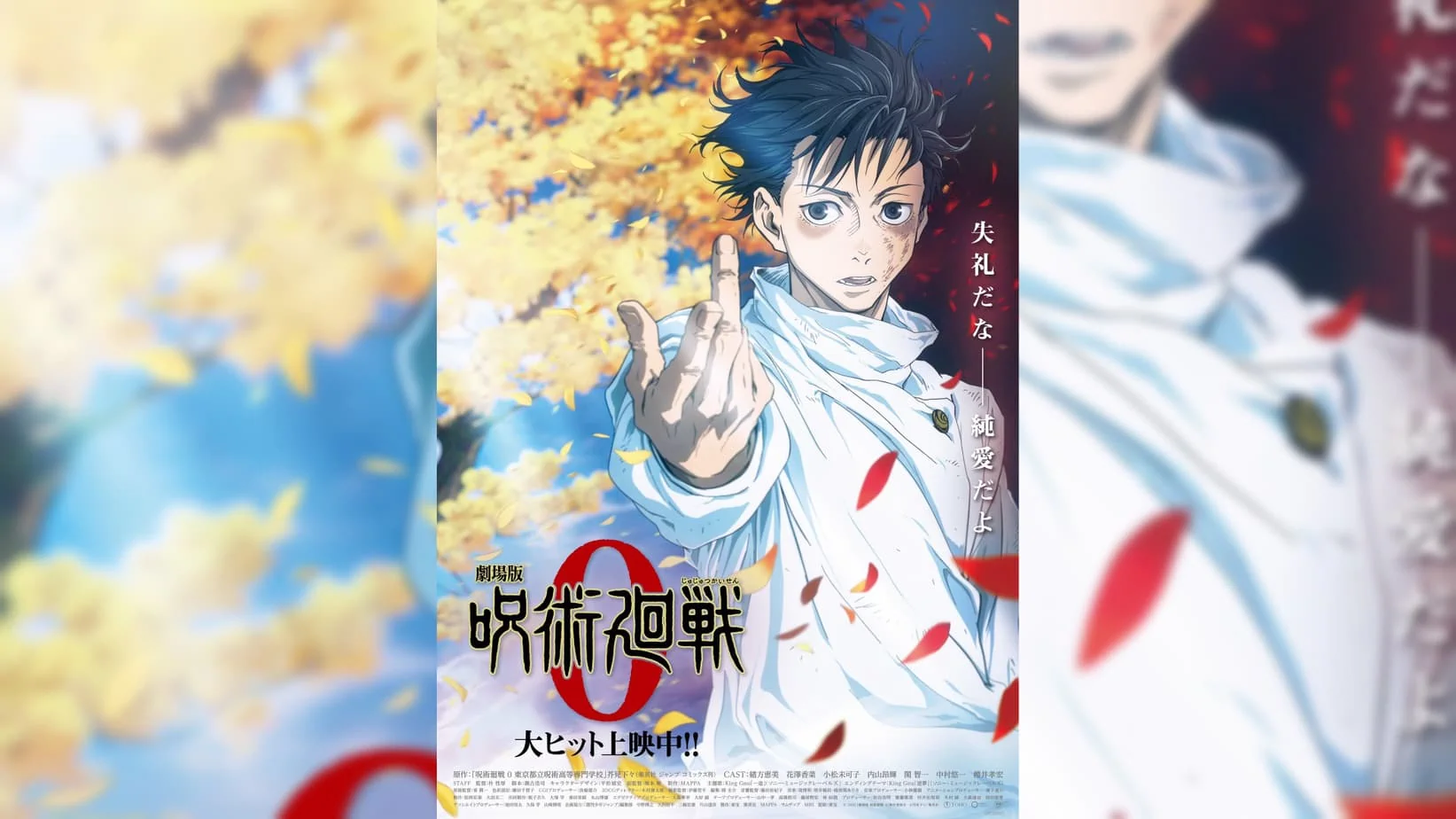 JJK 0 was first shown in Japan during the holiday season last year and because of its massive success, it's now headed to theaters worldwide, including the United States, Canada, Singapore, and other parts of Southeast Asia.
| | |
| --- | --- |
| RELEASE DATES | COUNTRIES AND REGIONS |
| December 24, 2021 | Japan |
| February 17 | South Korea |
| February 24 | Taiwan |
| March 10 | Singapore, Malaysia, Brunei |
| March 16 | France, Indonesia, Mongolia |
| March 17 | Australia, New Zealand |
| March 18 | United States (USA), Canada, South Africa, United Kingdom, Ireland |
| March 24 | Brazil, Mexico, Argentina |
| March 29 | Germany, Switzerland, Austria |
| TBA | Vietnam, Cambodia, Saudi Arabia |
| Not confirmed | Philippines, India, Myanmar, Thailand |
Follow ONE Esports on Facebook and Twitter for more news and updates on anime and culture.
READ MORE: Jujutsu Kaisen 0 release dates, movie trailer, where to buy tickets