Updated on September 25, 8:31 a.m. (GMT+8): Improved relevancy. 
Create your very own Jujutsu Kaisen domain in your room by decorating it with super cute Jujutsu Kaisen Funko Pop figures — all available on Amazon!
Major characters of the massively popular series have been turned into vinyl collectibles, each with their own unique poses that bring out their personality and powers.
The compelling story explores the complexities of friendship, sacrifice, and the blurred line between good and evil in a world filled with curses and supernatural beings. Packed with intense action and rich world-building, Jujutsu Kaisen has captivated audiences worldwide and definitely deserves its place in Funko Pop's collection.
---
---
Increase the value of your anime collection with these Jujutsu Kaisen Funko Pop figures
---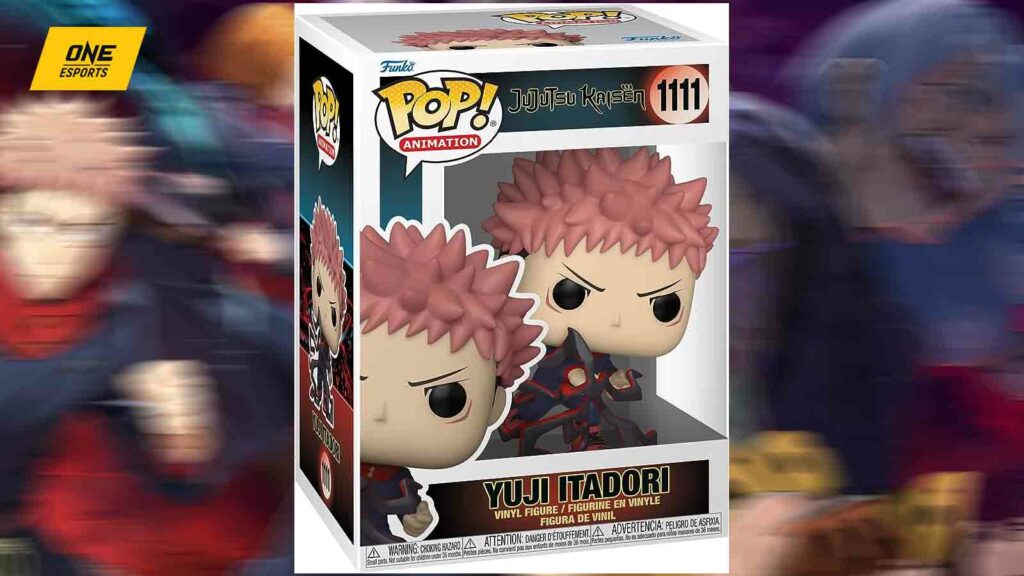 As the vessel for Sukuna, Yuji Itadori skillfully intertwines cursed energy with martial arts prowess, unleashing devastating strikes with the formidable Black Flash technique. Together, they combat the malevolent spirits threatening their world.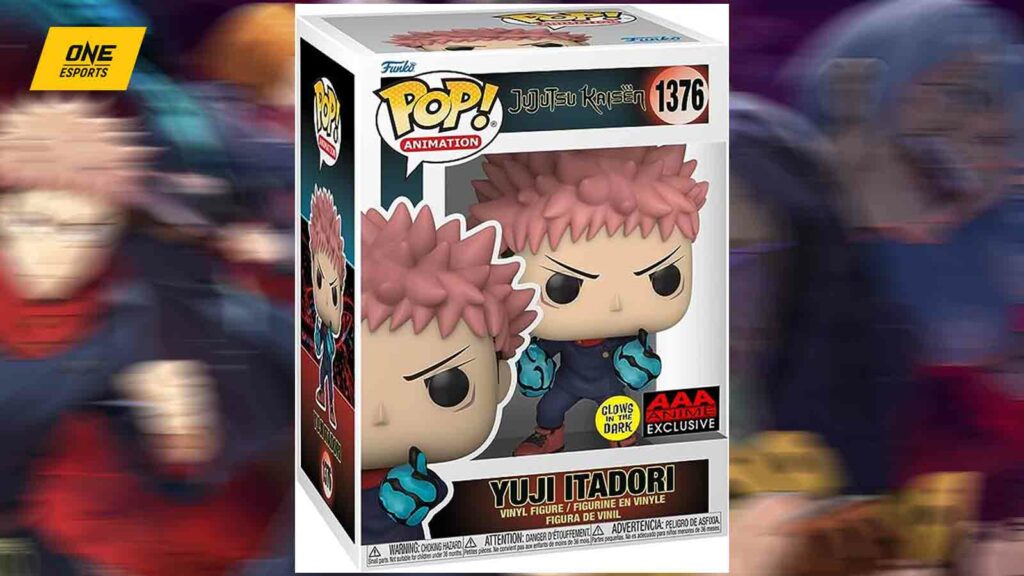 Developed by Yuji himself, "Divergent Fist" is a punching-based technique that harnesses the manipulation of cursed energy.
During his training under Satoru Gojo, it was revealed that Yuji's cursed energy exhibited a slight time delay. Leveraging this unique characteristic, he learned to strike with his fist, enveloped in a thin layer of cursed energy, which then releases a second wave of cursed energy moments later, effectively delivering two impacts with a single punch.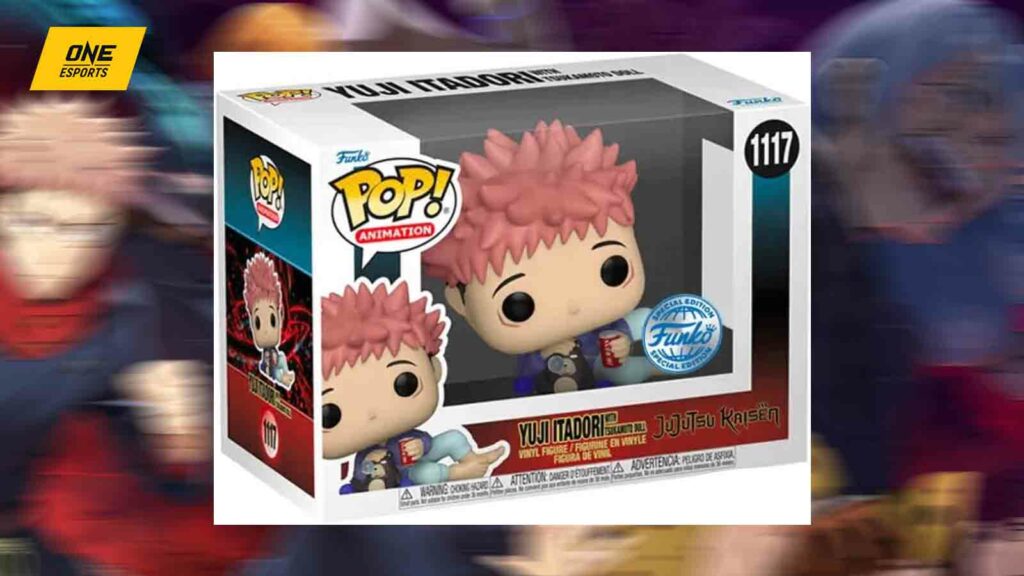 Relieve this iconic scene in Jujutsu Kaisen season one!
In the middle of his fight with Jogo, teacher Satoru Gojo leaves and seeks out Yuji. Upon entering the basement, he finds his protege making remarkable strides in his training. He surpassed expectations through watching an emotional movie while steadily controlling his output of curse energy, evident in the sleeping Tsukamoto Doll.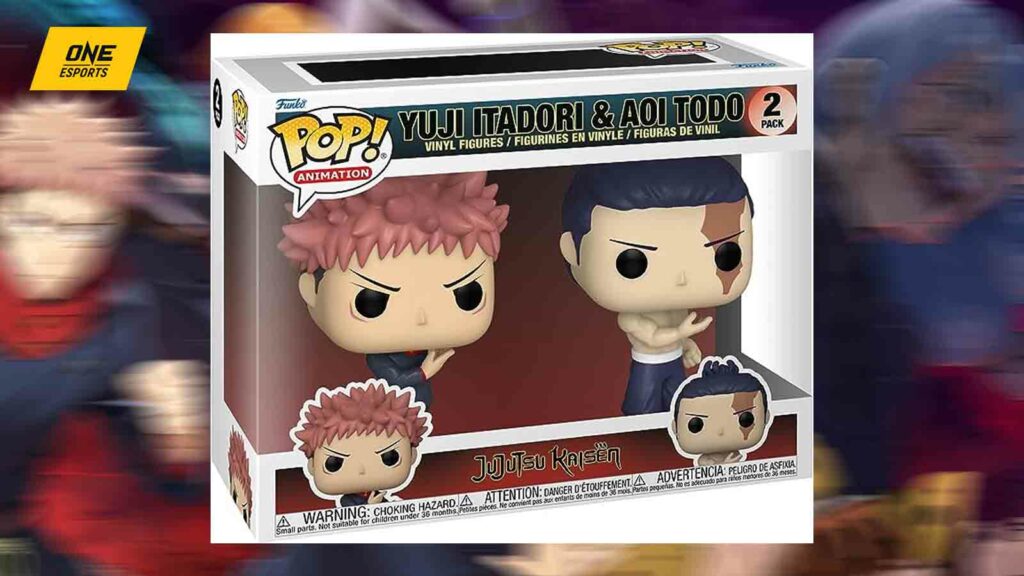 Yuji Itadori and Aoi Todo have a complex and intriguing relationship in the Jujutsu Kaisen story.
Initially, they start off as adversaries, as Todo challenges Yuji to a fight shortly after he first made his way into Tokyo Metropolitan Jujutsu Technical High School. Todo's boisterous and flamboyant personality clashes with Yuji's more reserved and straightforward demeanor, creating an interesting dynamic between the two.
Despite their initial confrontations, mutual respect develops between Yuji and Todo as they engage in battles together and face common enemies. Todo recognizes Yuji's immense potential as a jujutsu sorcerer and admires his unwavering determination, while Yuji respects Todo's strength, skills, and unique technique, "Boogie Woogie."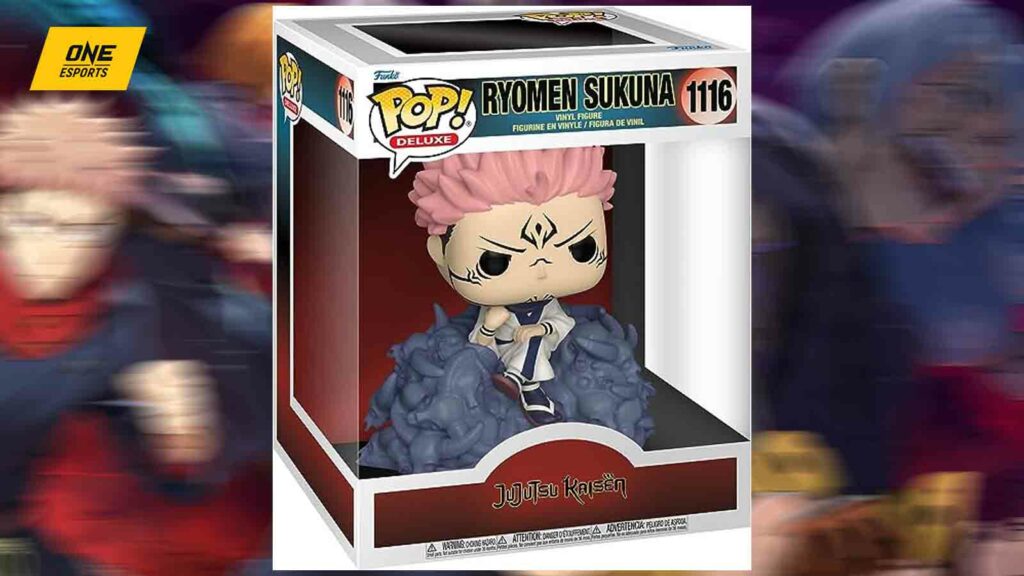 Ryomen Sukuna is a legendary and malevolent being with a dark history. His origin dates back 1,000 years, when he was once a fearsome human sorcerer and warrior with exceptional jujutsu abilities.
However, his immense hunger for power led to his downfall. Upon his death, Sukuna's malevolent spirit continued to exist, and his remains were scattered across various cursed artifacts known as "Sukuna's Fingers."
Yuji, the key protagonist in season one of the anime, inadvertently consumes one of these cursed fingers, making him the unwilling vessel for Sukuna's spirit.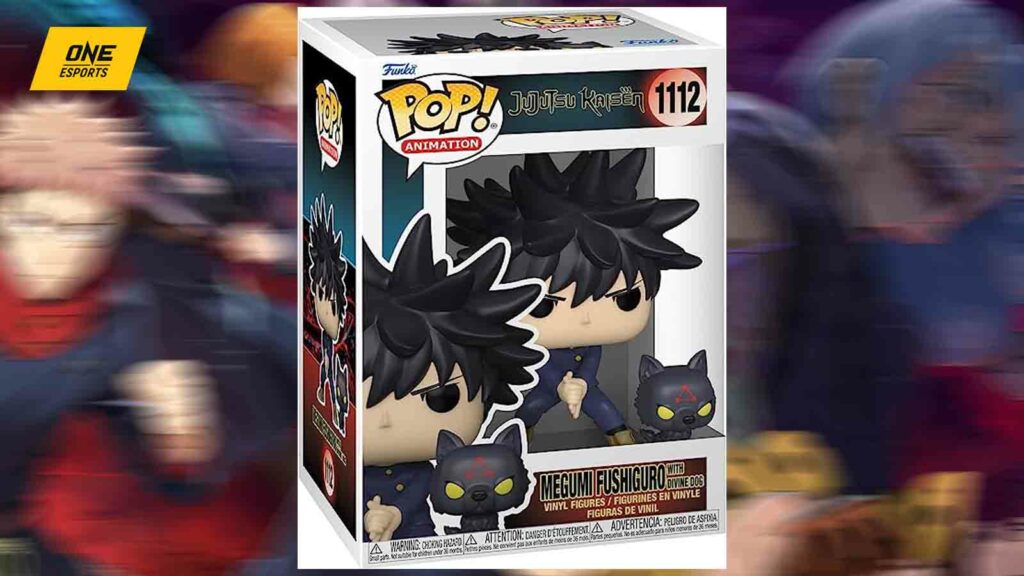 Megumi Fushiguro is one of the main protagonists introduced in Jujutsu Kaisen season one. A first-year student at the Tokyo Metropolitan Jujutsu Technical High School, he trains together with fellow classmates Yuji Itadori and Nobara Kugisaki, and becomes good friends.
He specializes in summoning Shikigami, animal-like spirits that aid him in battles using the Ten Shadows Technique. Featured here is his black divine dog. He can summon two of them, including a white one.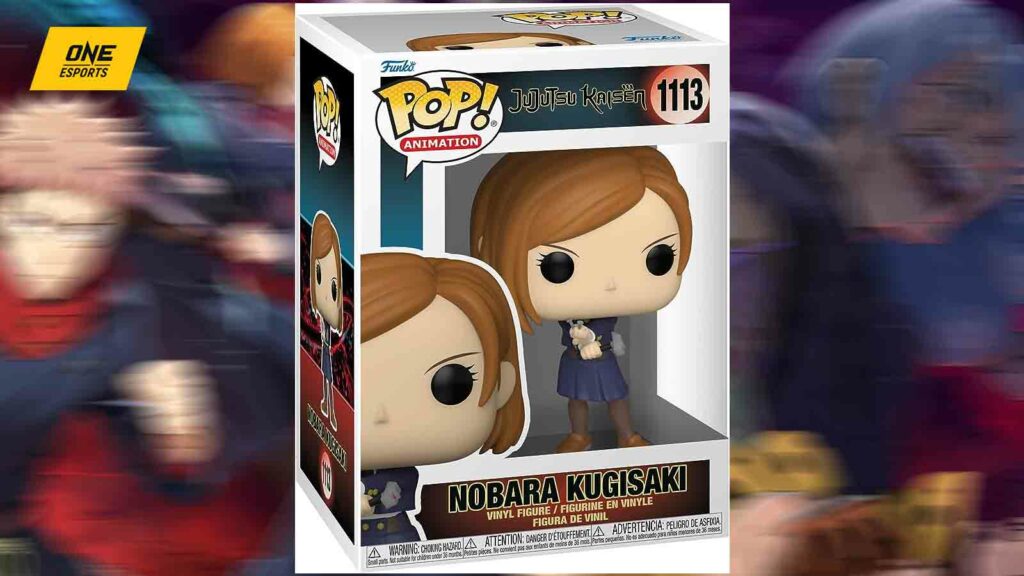 Nobara Kugisaki is a skilled and strategic fighter, combining her cursed technique with a street-smart attitude to tackle cursed spirits effectively. Throughout the series, she showcases determination, resilience, and a strong sense of justice, well portrayed in the facial expression of this Jujutsu Kaisen Funko Pop figure.
Nobara wields a distinctive metal hammer adorned with a heart, which allows her to strike foes at close range. She also uses it to propel cursed energy-infused nails toward her adversaries from a distance using the Straw Doll technique.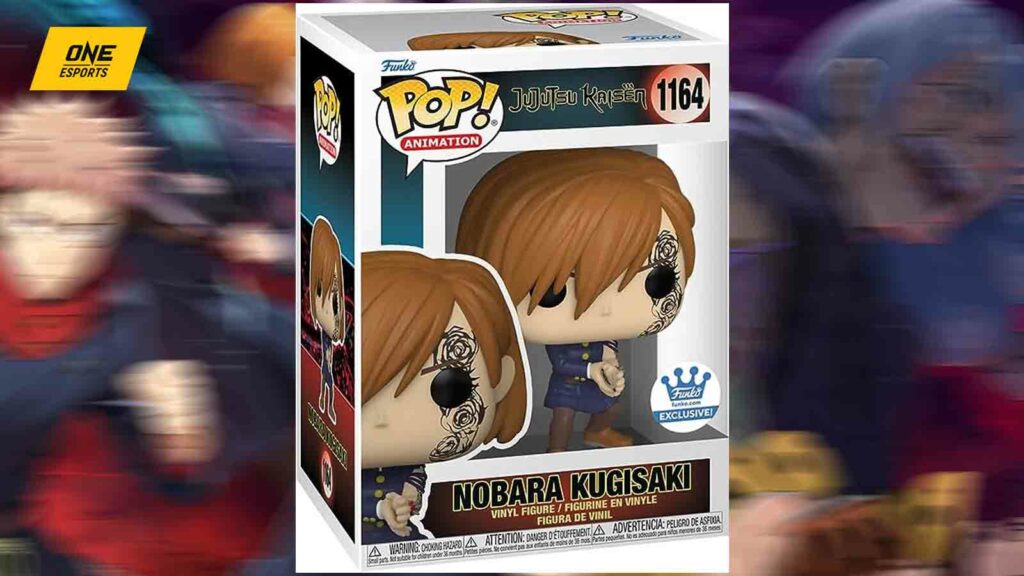 Nobara's hammer and nails play a vital role in activating her Resonance technique, where she hammers a nail into an effigy representing her target.
This potent technique allows her to prevent curses from escaping by establishing a connection through her straw doll. As a result, she can exorcise them from any location, thus proving highly effective for dealing with evasive enemies.
During a confrontation with Eso and Kechizu at the end of season one, Nobara found herself infected with the Rot Technique Decay, manifested on her face in this Jujutsu Kaisen Funko Pop figure. However, she ingeniously turned this disadvantage into an advantage. By piercing herself with her own cursed nails, Nobara was able to inflict damage on her opponents.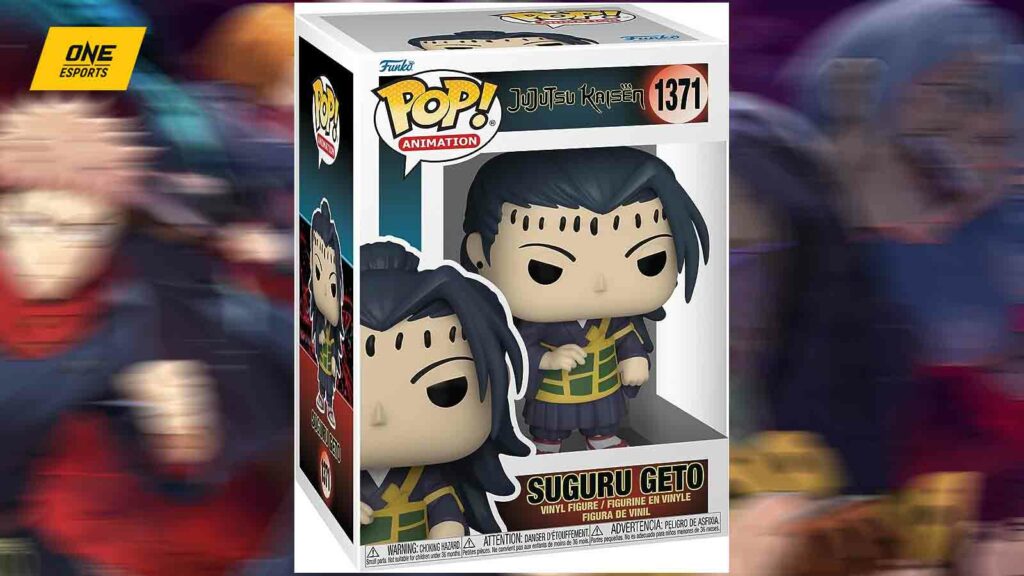 Suguru Geto is a former friend and classmate of Satoru Gojo at the Tokyo Metropolitan Jujutsu Technical High School.
Due to a series of events animated in Jujutsu Kaisen season two, Suguru turns into an antagonist, aligning himself with the cursed spirits, seeking to reshape the world by unleashing chaos and eradicating humanity. The conclusion of these events can be viewed in Jujutsu Kaisen 0, the movie.
He held a deep-seated hatred for non-sorcerers, often derogatorily referring to them as "monkeys." He firmly believes that sorcerers represent a superior race and the next stage of human evolution.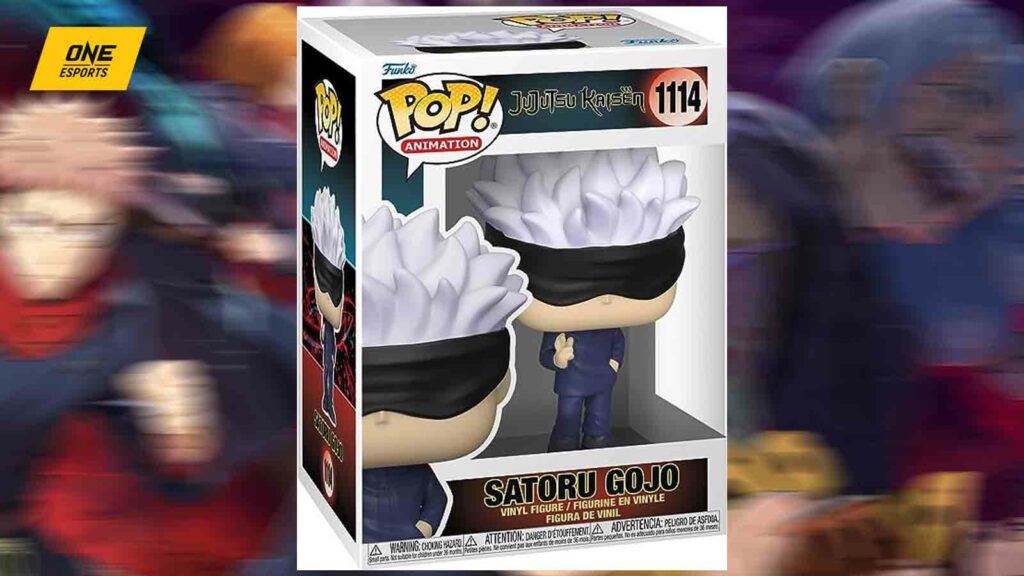 Satoru Gojo is widely acknowledged as the world's strongest sorcerer, surpassing even the King of Curses, Sukuna.
Possessing an extraordinary reservoir of cursed energy, he is a rare prodigy born with both Limitless and the Six Eyes abilities, a combination unseen in a century.
In this Jujutsu Kaisen Funko Pop figure, he is using his Domain Expansion hand sign, which was revealed in season one, episode seven during his fight with Jogo.
With his charming yet laid-back demeanor, Satoru serves as both a mentor and a powerful protector. His overwhelming strength and enigmatic character make him a captivating figure throughout the series.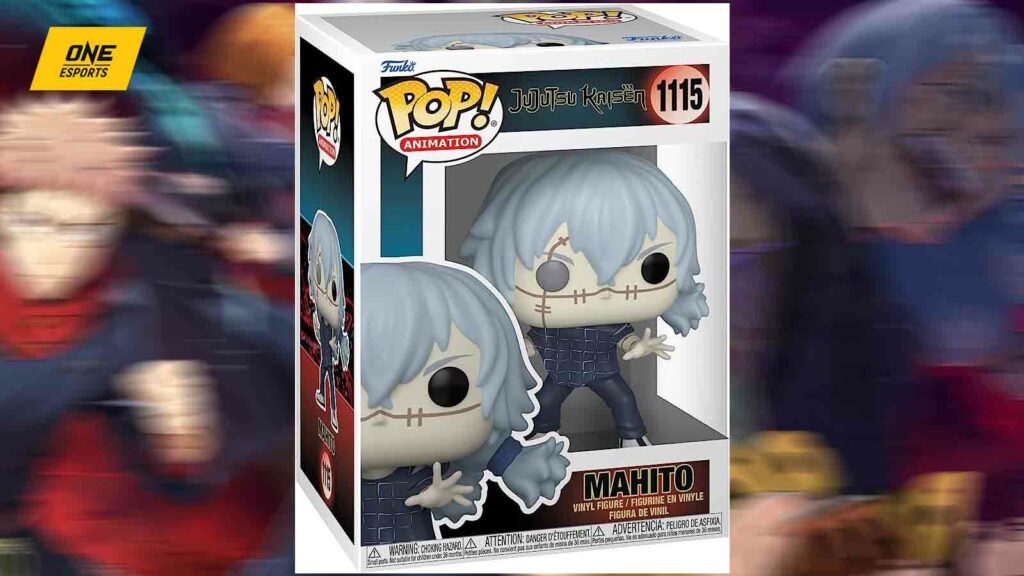 Mahito is a central antagonist in Jujutsu Kaisen, aligning himself with pseudo-Geto as an unregistered special-grade cursed spirit.
Leading a group of cursed spirits, their collective aim is the annihilation of humanity, paving the way for cursed spirits to rule over the world.
Firmly believing himself to be the embodiment of humanity's hatred born from human transgressions, Mahito views humans with disdain and advocates for their extinction.
His trademark appearance comprises a patchwork face, accentuated by heterochromia, where his left eye is dark blue and his right eye a striking gray shade, as depicted in this Jujutsu Kaisen Funko Pop figure.
Just a heads up, some of the links on ONE Esports are affiliate links. This means if you click on them and make a purchase, we may earn a small commission at no additional cost to you. It's a way for us to keep the site running and provide you with valuable content. Thanks for your support!
READ MORE: The best Genshin Impact cosplay costumes you can buy on Amazon