One Piece live action season 2 might be coming sooner than you think — especially since a big part of pre-production is already done.
Marty Adelstein, Tomorrow Studios CEO, confirmed that scripts are already ready for a second season of the show. Netflix's One Piece live action has undeniably been a tremendous success, and this means that second season is on the horizon — depending on when the SAG-AFTRA strike winds down.
---
---
One Piece live action season 2 scripts are ready, but won't be out until a year or two after the SAG-AFTRA strike
The production studio has the scripts prepared, but they are currently awaiting the resolution of the SAG-AFTRA actors' strike, as well as Netflix's greenlight, in order to begin filming.
If the strikes conclude this year and "if they move very quickly," One Piece live action season 2 could release as early as 2024.
"Somewhere between a year and 18 months, we could be ready for air," Tomorrow Studios president Becky Clements said in an interview with American magazine Variety.
These strikes, involving the Screen Actors Guild — American Federation of Television and Radio Artists (SAG-AFTRA) and the Writers Guild of America (WGA) — have halted work on scripted television series and films.
In July, the SAG-AFTRA, a prominent labor union, joined the WGA in a strike to advocate for better compensation and job security, particularly in the context of digital streaming.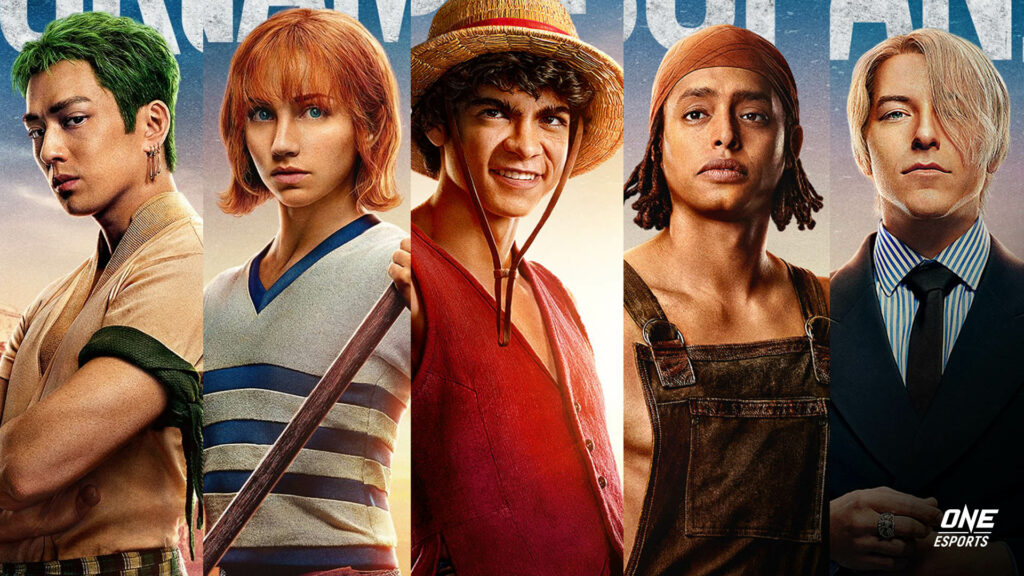 Despite the overwhelmingly positive feedback from fans, Netflix has not yet confirmed the production and release of One Piece Live Action season 2.
"I think (Netflix is) looking at various situations about how many episodes they do, do they break them up?" Adelstein said. "I think they're trying to figure that out this week. I suspect we'll hear from them in the next week to two weeks."
Netflix's One Piece live action stars Inaki Godoy as Monkey D. Luffy, Emily Rudd as Nami, Mackenyu Arata as Zoro, Jacob Romero Gibson as Usopp, and Taz Skylar as Sanji. This adaptation focuses on the events of the East Blue Saga, which marks the initial arc within the Sea of Survival: Super Rookies Saga.
The show is under the guidance of creator Eiichiro Oda along with showrunners Steve Maeda and Matt Owens. It made its debut on August 31 and has garnered a positive rating on review aggregator Rotten Tomatoes.
All eight episodes of season 1 are now exclusively streaming on Netflix.
Discuss stories like these with us — join the ONE Esports Discord community.
READ MORE: Why the strongest Marine in One Piece remains only 3rd highest in command