Presented by Omne by FWD.
You've read the manga, watched the series, and follow all the voice actors on Twitter — now what? It's time to go deeper into the fandom and dive into the world of anime merchandise.
The country's capital city, Tokyo, offers some of the most popular destinations for anime lovers and their penchant for shopping.
If you're a massive anime fan, here are three areas you should definitely visit.
---
---
Where to shop and buy anime merch in Tokyo, Japan
Akihabara
Ikebukuro
Shibuya
---
Akihabara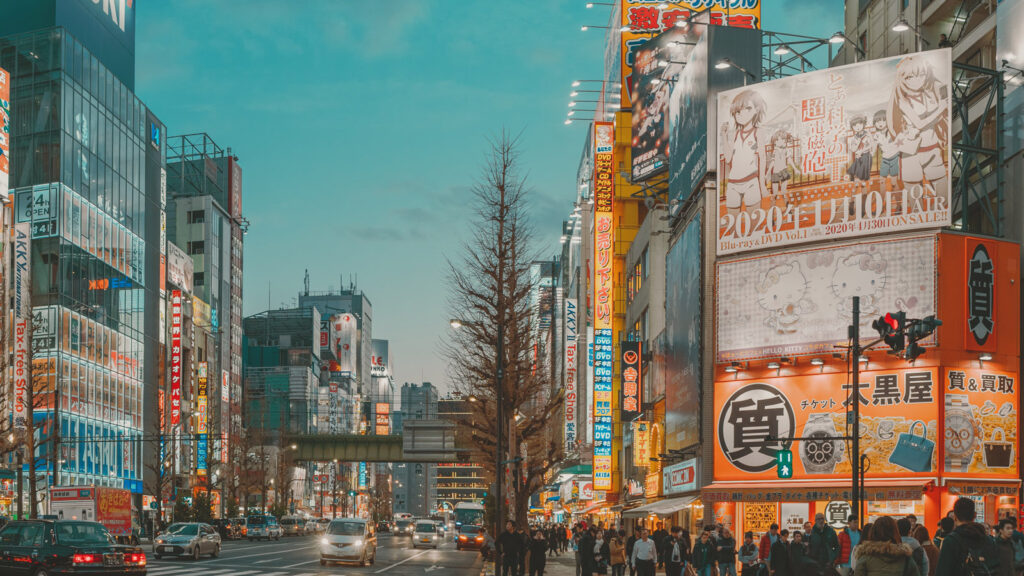 The Akihabara district in the Chiyoda ward is widely recognized as the anime capital of the world, making it the ultimate hotspot for geek and pop culture enthusiasts.
This area features plenty of second-hand shops and specialty stores, tucked within massive buildings and narrow staircases. Some of the most popular anime merch shopping spots in Akihabara include Mandarake, Akihabara Gamers, Animate, Liberty, and Kotobukiya.
If you're going on a spending spree, be sure to carry an empty backpack or bring reusable bags. This way, you can save money since some stores charge extra for single-use plastic and paper bags.
Ikebukuro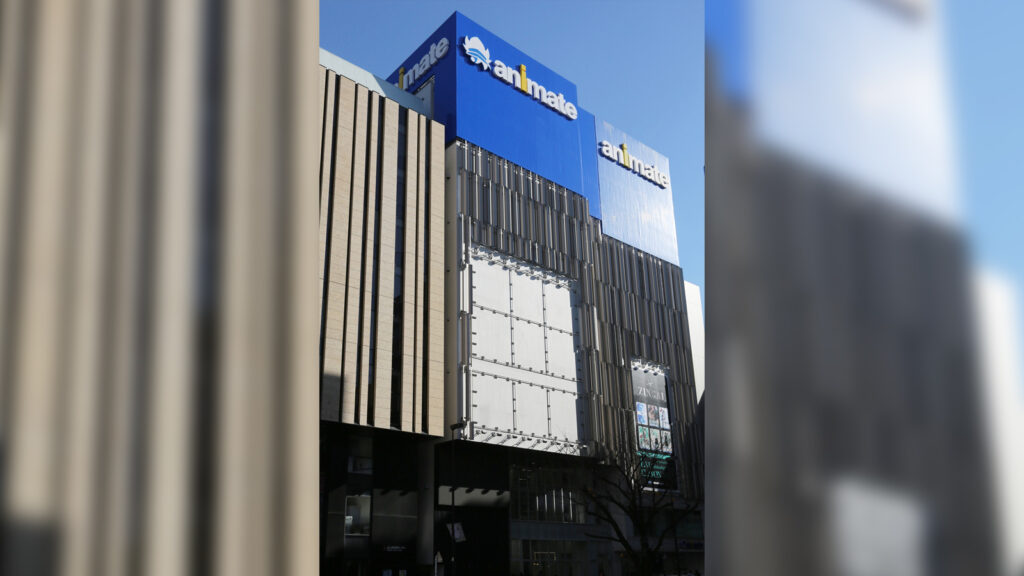 Just a 20-minute train ride from Akihabara is Ikebukuro, a bustling district in the Toshima ward.
Ikebukuro houses the world's biggest Animate store, with nine floors of official anime goods including character merchandise, manga, CDs and DVDs, and special Animate collaborative merch.
Ikebukuro's Otome Road is a must-visit for sim-dating game players and fans of male anime characters. You can visit shops like K-BOOKS, Comic Toranoana, and Mandarake LaLaLa conveniently in one location.
While you're at it, drop by a butler café for the ultimate otome experience.
Shibuya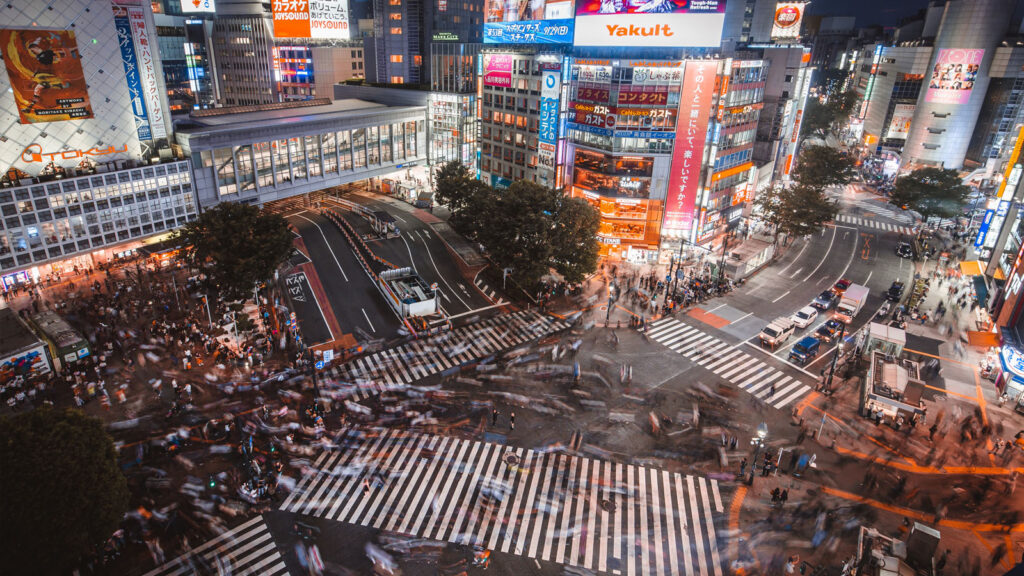 Beyond Shibuya's busy pedestrian crossings and shopping malls are specialty anime stores. Three of these are located inside Parco Mall, a few blocks away from the iconic crossroad.
Head straight to Shibuya Parco's sixth floor and you'll immediately be transported into geek heaven, greeted by colorful storefronts of the Pokemon Center and Jump Shop. You can buy anime merch in the latter, which features titles from Shonen Jump magazines such as One Piece, My Hero Academia, Dragonball, Jujutsu Kaisen, and Demon Slayer.
Just one level below, on the fifth floor, is Radio EVA Store, a small shop that sells Evangelion merchandise. An assortment of clothing goods is available here as well, alongside bags and accessories inspired by the mecha anime's main characters.
You can also take a quick look at Tokyu Hands, located beside Shibuya Parco. Go straight to the 2A floor to check out their unique anime merch selection.
If you need more One Piece in your life, visit the Mugiwara Store on the sixth floor of Shibuya 109. The entire shop is dedicated solely to Eiichiro Oda's phenomenal work, with life-size statues of Monkey D. Luffy, Shanks, Sanji, and more.
---
This article is presented by the multi-lifestyle app Omne by FWD.
Slip into a cozy pair of shoes and indulge in retail therapy like no other. Unwind with your favorite merchandise by your side and explore novel ways to chill HERE.
Follow ONE Esports on Facebook and Twitter for more anime news and stories.
READ MORE: Jimmy Choo's Sailor Moon boots are so expensive, each step feels like a thousand dollars,