Updated on September 13, 11:40 a.m. (GMT+8): Improved relevancy.
Whenever a Japanese anime series or film becomes viral or gets overwhelmingly positive reviews, it usually receives a Hollywood adaptation.
Ghost in the Shell, Death Note, and Cowboy Bebop are just some of the titles that were adapted by Hollywood in recent years.
In 2023, the live action adaptation of Eiichiro Oda's One Piece set sail, with Netflix and Tomorrow Studios as partners.
The series, consisting of eight episodes, premiered on August 31 and has garnered positive reviews from fans and viewers since its release — and fans are still wanting more.
---
---
---
Netflix's One Piece live action tops survey as the most anticipated Hollywood adaptation
Netflix's live action adaptation of One Piece claimed the number one position in a survey conducted by Futabasha Publishers, a manga publishing company in Japan. The survey asked fans in Japan about their most highly anticipated Hollywood adaptations.
The adaptation focuses on the events of the East Blue Saga, which is the initial arc within the Sea of Survival: Super Rookies Saga.
The first season narrates the early adventures of Monkey D. Luffy (Inaki Godoy) and his eclectic band of pirates. They go on a quest to find the legendary treasure known as the One Piece, all while journeying through the treacherous Grand Line and encountering enemies.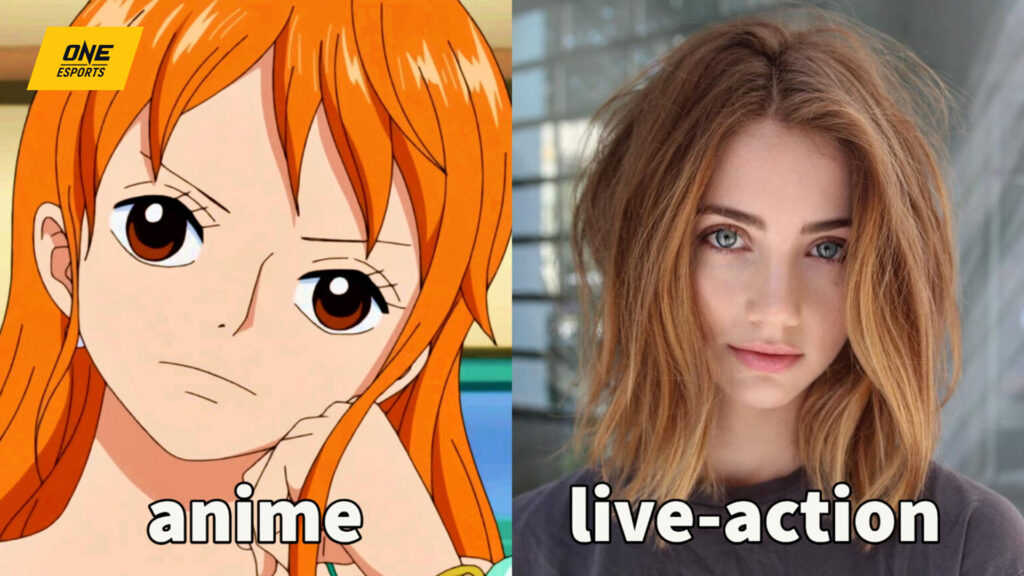 The adaptation of Makoto Shinkai's Your Name took the second spot in the survey. Participants are excited to see the phenomenal anime movie from Hollywood's perspective.
Your Name revolves around two teenagers, Mitsuha and Taki, who mysteriously swap bodies intermittently. Despite living in different parts of Japan, they learn to navigate each other's lives, leaving messages and adapting to their respective routines.
As they grapple with this inexplicable connection, they become intertwined in a larger cosmic phenomenon.
Here is the full list of the most anticipated Hollywood adaptations according to Futabasha's survey:
One Piece live action — 18%
Your Name — 16.3%
Gundam — 11%
Attack on Titan — 10.3%
Ghost Files (Yu Yu Hakusho) — 9.7%
The Promised Neverland — 7.7%
One Punch Man — 6.3%
Saint Seiya — 6.0%
My Hero Academia — 5.3%
Megaman — 4.3%
It is worth noting that the live action series for One Piece, Gundam, and Ghost Files (Yu Yu Hakusho) are co-produced by Netflix. View the survey results on Futabanet.
Discuss stories like these with us — join the ONE Esports Discord community.
READ MORE: Netflix's One Piece live-action: Cast, trailer, episodes, release date