In an eagerly awaited update for fans of the iconic Hunter x Hunter manga, creator Yoshihiro Togashi is poised to end the series' nearly year-long hiatus.
On October 1, the renowned mangaka shared with his 2.9 million followers on X (formerly known as Twitter) that he has officially resumed work at his desk.
The post featured a snippet of a manga panel from Togashi's work desk with the intriguing caption "Start over."
Yoshihiro Togashi teases the return of the Hunter x Hunter manga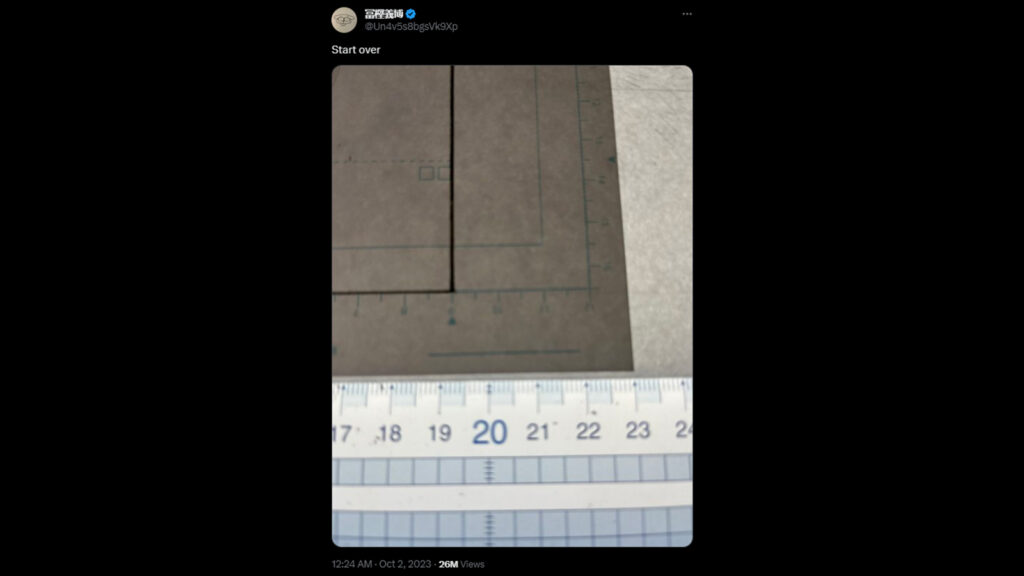 The manga's ongoing arc, the Succession Contest, has been running for nearly 10 years. While it has 52 chapters, the arc has dragged out so long because of a recurring hiatus stemming from Togashi's persistent struggle with a chronic back condition. It had left fans eagerly awaiting the manga's continuation.
The Succession Contest even had a four-year hiatus between chapters 390 and 391, with the latter being released on October 24, 2022.
Earlier this year, the series was moved to the archived serialization section of Shonen Jump's official website, leading to three months of speculation. However, Togashi's recent update has rekindled hopes and excitement among the devoted Hunter x Hunter fans.
Succession Contest is the eighth story arc in the Hunter x Hunter manga, and it started in 2014. The arc is centered around a deadly battle among 14 princes of the Kakin Empire right when the Black Whale embarks on its journey to the Dark Continent.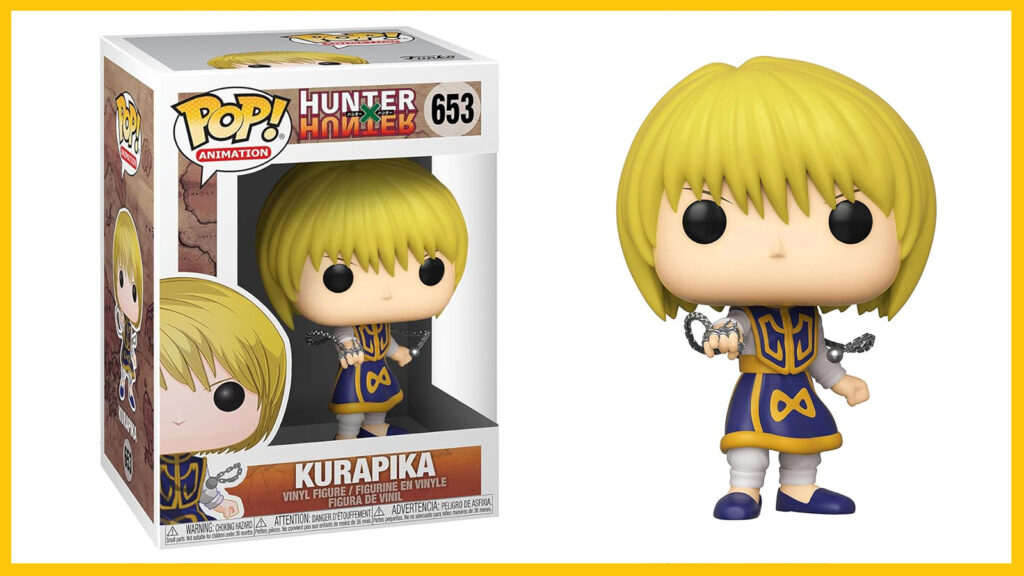 Kurapika, hired as a bodyguard by the eighth Queen, Oito Hui Guo Rou, becomes an integral part of this conflict while pursuing the last owner of his clan's eyes, Prince Tserriednich.
There have yet to be any official announcements from Shonen Jump regarding the future of the Hunter x Hunter manga.
Just a heads up, some of the links on ONE Esports are affiliate links. This means if you click on them and make a purchase, we may earn a small commission at no additional cost to you. It's a way for us to keep the site running and provide you with valuable content. Thanks for your support!
READ MORE: Jujutsu Kaisen Cursed Clash: Release date, platforms, gameplay, characters, trailer