Wild Rift Icons 2022 is a month-long esports tournament, the first global championship for the League of Legends mobile game with a total of 24 teams competing at the Suntec Convention and Exhibition Centre in Singapore.
Teams from all over the globe flew to Singapore to compete for the coveted title and bring home the lion's share of US$2 million prize pool.
Mika "MikaFabs" Fabella, one of the English broadcast hosts and a producer for ONE Esports, is delighted about Riot Games' decision to hold Icons in SEA. The event was originally set to take place in Europe but was later moved to Singapore due to "complicating visa application timelines and re-entry dates for many regional teams" according to Riot Games.
Icons 2022 is MikaFabs' debut on the international stage after hosting the regional Wild Rift SEA Championship last year.
In an exclusive interview with ONE Esports, she shares about her broadcast experience and how's it like working with the Riot Games production crew.
MikaFabs takes you on a backstage tour at Wild Rift Icons 2022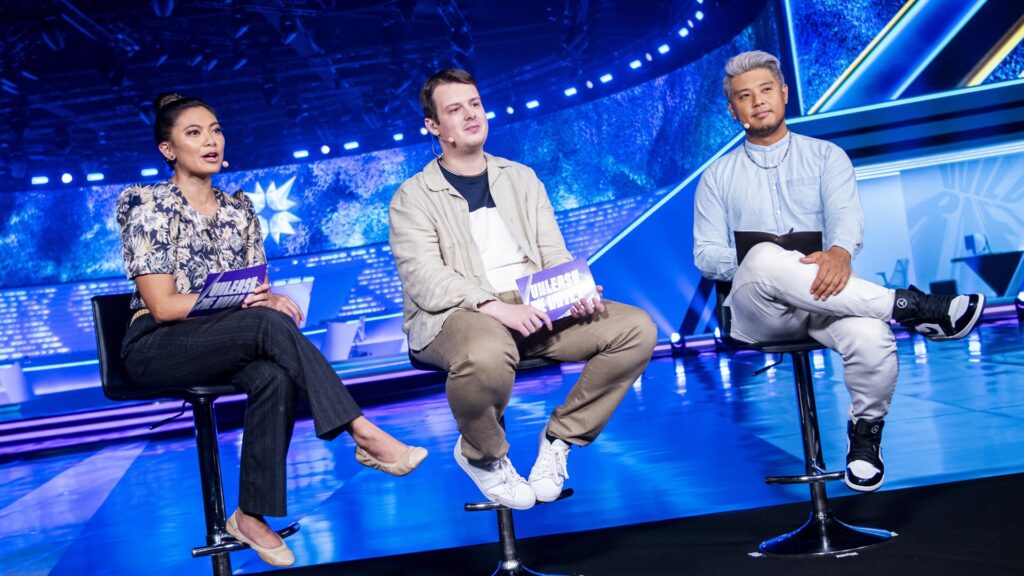 Mika has nothing but praises for the Riot Games production crew. She describes them as "super experienced" and "know what they are doing". She worked with the lead security and makeup artist backstage, who have attended almost all Riot Games events, and previously worked with other international talents like Eefje "Sjokz" Depoortere and James "Dash" Patterson.
"These guys really do know the flow of how a Riot broadcast is supposed to go," she shared with ONE Esports. "You have the best of the best working here from around the world."
While some esports productions use scripts and teleprompters, Riot Games events rely on its talents' expertise to run a smooth broadcast, with only the program flow guiding them throughout the show.
"Improvisation is the greatest skill that you'll have here," MikaFabs said. "There was no briefing or code of conduct or anything. It felt really comfortable because it allows us to be more natural and be more like ourselves, which is really what we're here for — we're here to be ourselves as figures or part of the community of the game."
---
---
Despite being miles away from the Philippines, Mika feels right at home in Singapore.
"It feels like this is the most Riot has connected to the Southeast Asia community," she said. "I feel like it's really been so welcoming especially to us Southeast Asia talent."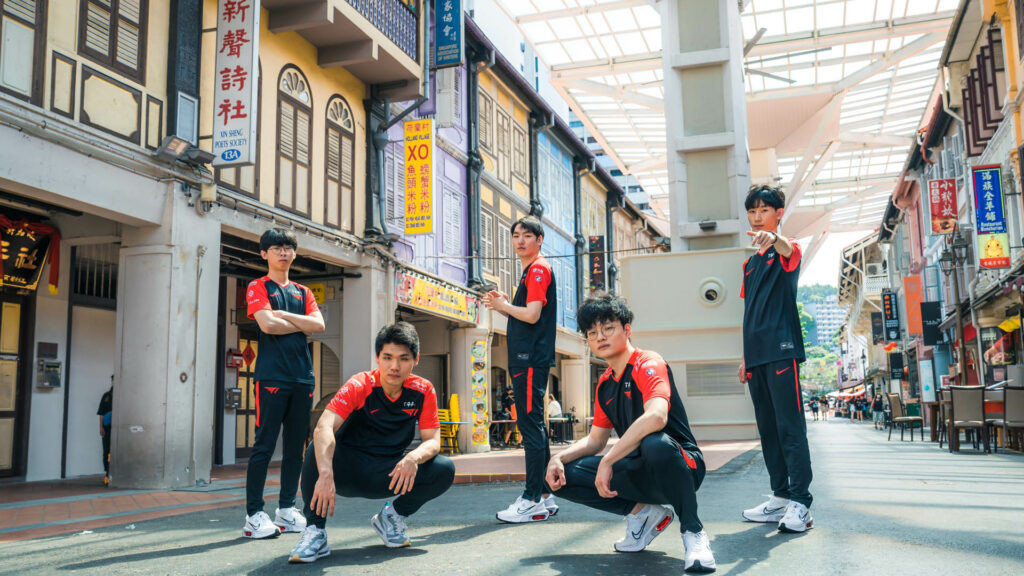 Riot couldn't have chosen a more perfect venue for the global championship in Southeast Asia, the heart of mobile gaming. The region houses some of the biggest names in the mobile MOBA scene such as Blacklist International, Team Flash, Talon Esports, Bren Esports, EVOS Esports, and RRQ. SEA is a priority region in mobile gaming, receiving limited regional releases for Apex Legends Mobile and Wild Rift first.
Wild Rift Icons 2022 was the first international Riot Games tournament that was entirely held in a Southeast Asian country. Previous tournaments like the League of Legends Mid-Season Invitational (MSI) 2019 and World Championship (Worlds) 2014 saw the group stages held in Vietnam and Singapore.
Before Icons 2022 wraps up, the crew is already preparing to head to Copenhagen, Denmark in time for Valorant Champions Tour 2022: Stage 2 Masters.
"You really see just how far literally in miles esports can take you," Mika said.
Catch the epic conclusion of Icons 2022 on Saturday, July 9 at 8 p.m. GMT+8 as Chinese teams Nova Esports and J Team go head to head in a best-of-seven series, live on Wild Rift Esports' Twitch and YouTube channels.
---
Follow ONE Esports on Facebook for more Wild Rift news, interviews, and more.
READ MORE: If you live in Southeast Asia, now's your chance to work for Riot Games