The Episode 3 Act 3 Battle Pass is dropping soon!
Act 3 will be the final Battle Pass (BP) for 2021, which is why Riot Games is treating its fans to another set of memorable Valorant designs that will freshen up their collections.
Just like previous passes, it will cost 1,000 Valorant Points (VP).
If you're on the fence about whether or not you should spend your hard-earned VP, we've decided to list down our top 5 collectibles. Whether you're looking for a new buddy, playercard, spray, or weapon skin, the Episode 3 Act 3 Battle Pass has got you covered.
---
5. Sad Yoru spray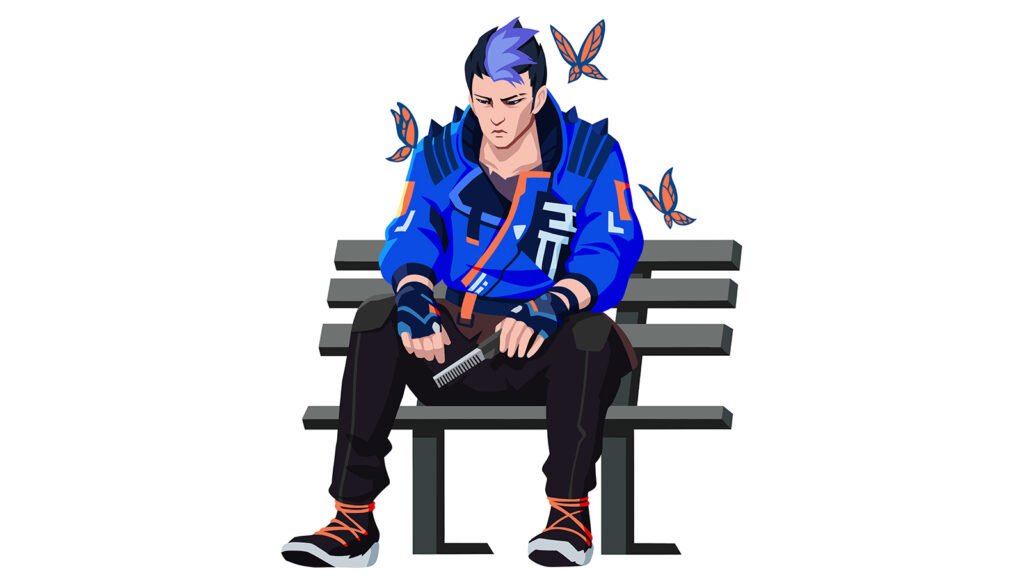 Why so blue, Yoru?
Battle Passes have consistently included references to popular memes, and we're happy to note that this trend isn't stopping anytime soon. 
Among the sprays, Sad Yoru is the Valorant creative team's take on the well-known Keanu Reeves meme. Since the upcoming Valorant patch that's supposed to fix Yoru's agent abilities is delayed, you can understand why this Japanese duelist is down in the dumps.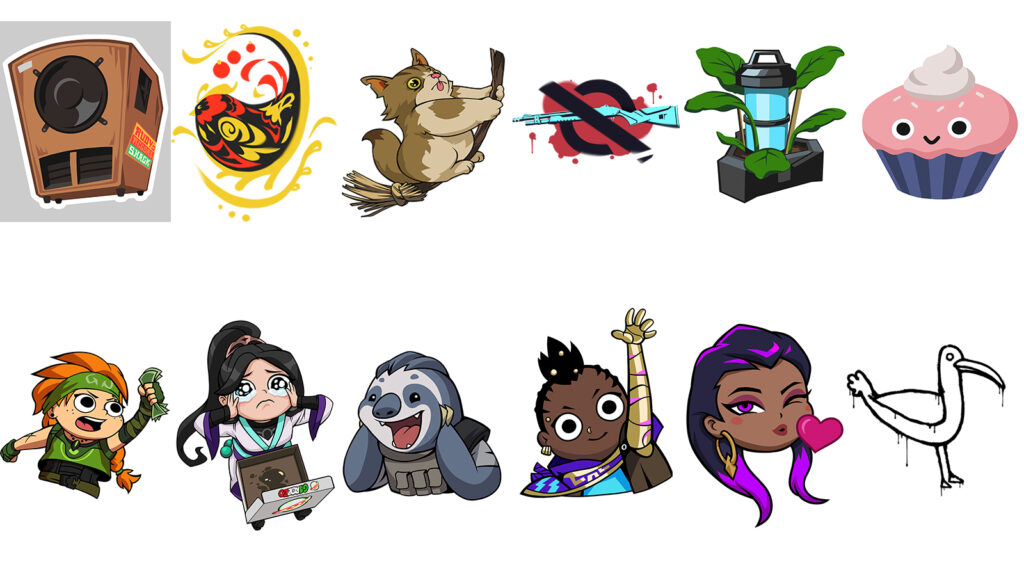 ---
4. Magic Mance buddy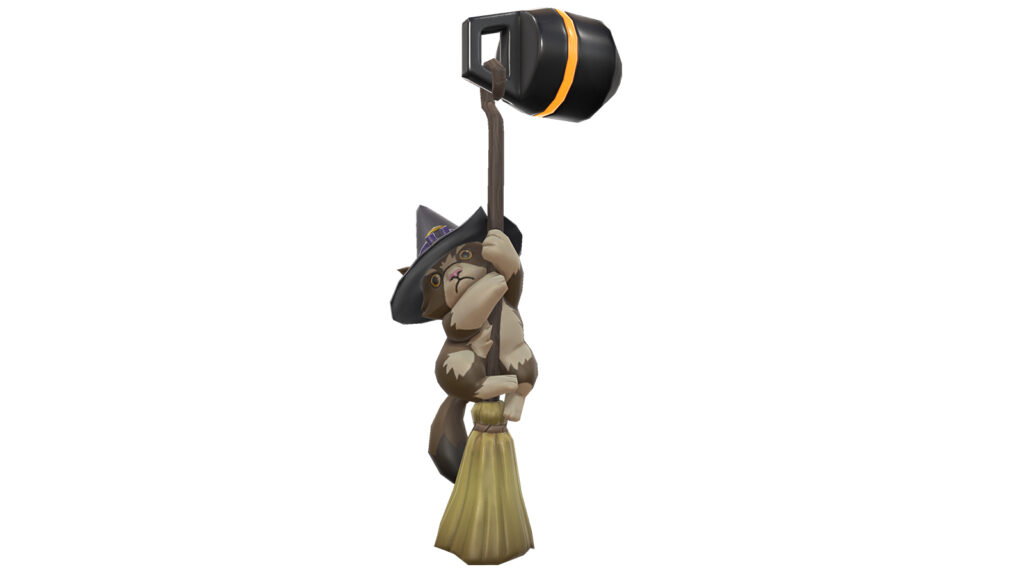 Halloween may be over, but that doesn't mean the Halloween spirit is dead!
Fans will remember Mance from previous Battle Passes. Cat fans who are fond of rotating his collectibles around can add this new one into the mix.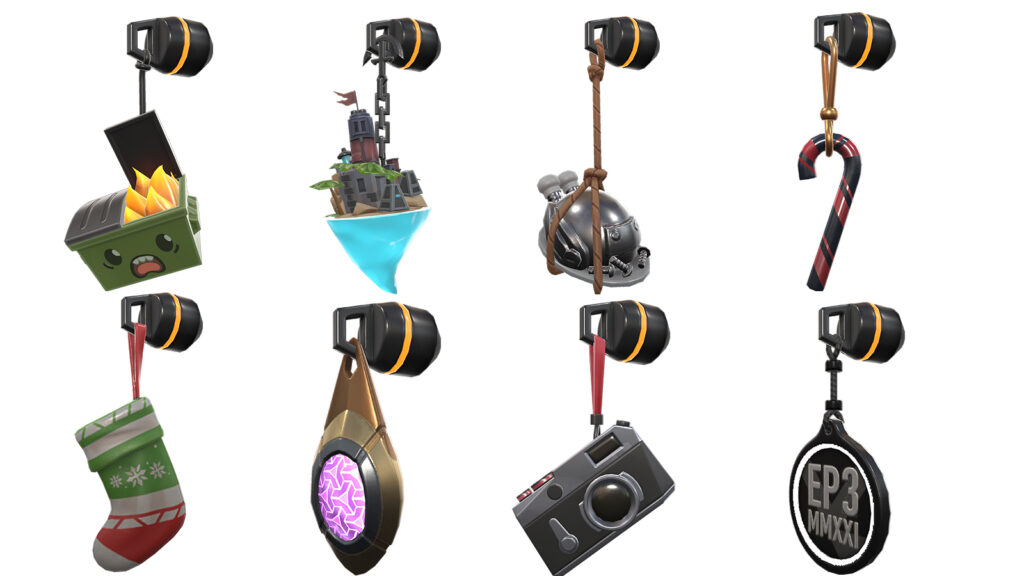 ---
---
3. Living the Nightmare playercard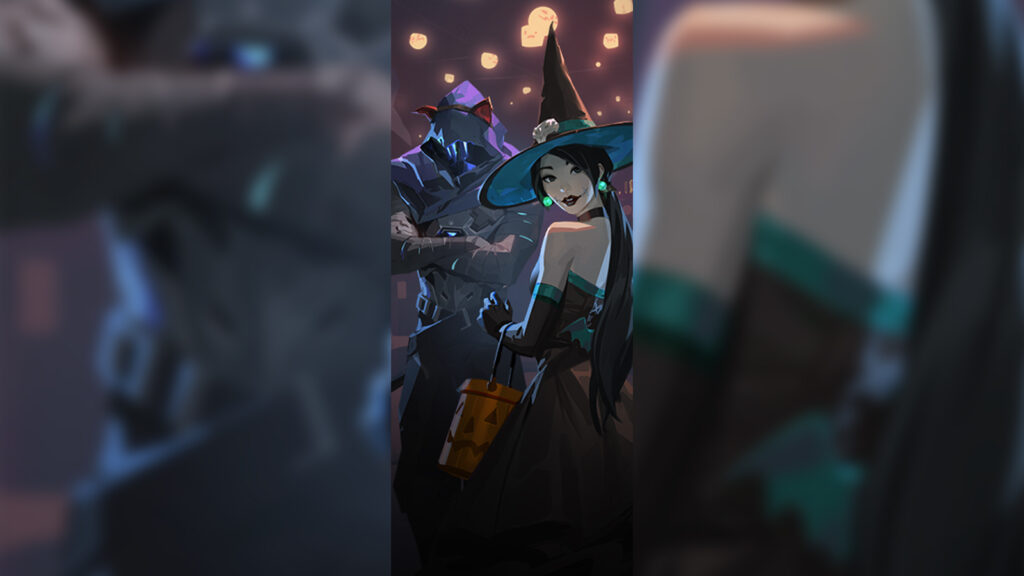 Another collectible that would have been perfect for Halloween is the Living the Nightmare playercard which features Omen and Sage.
While Omen looks a little embarrassed, we're pretty sure fans are going to want to see more Valorant agents dressed up for special occasions.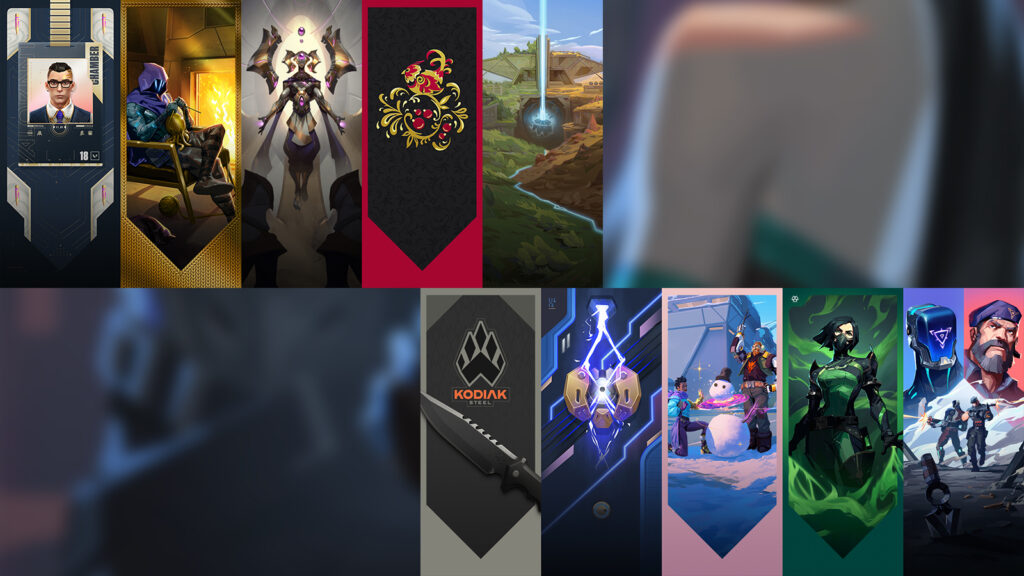 ---
2. Classic Goldwing weapon skin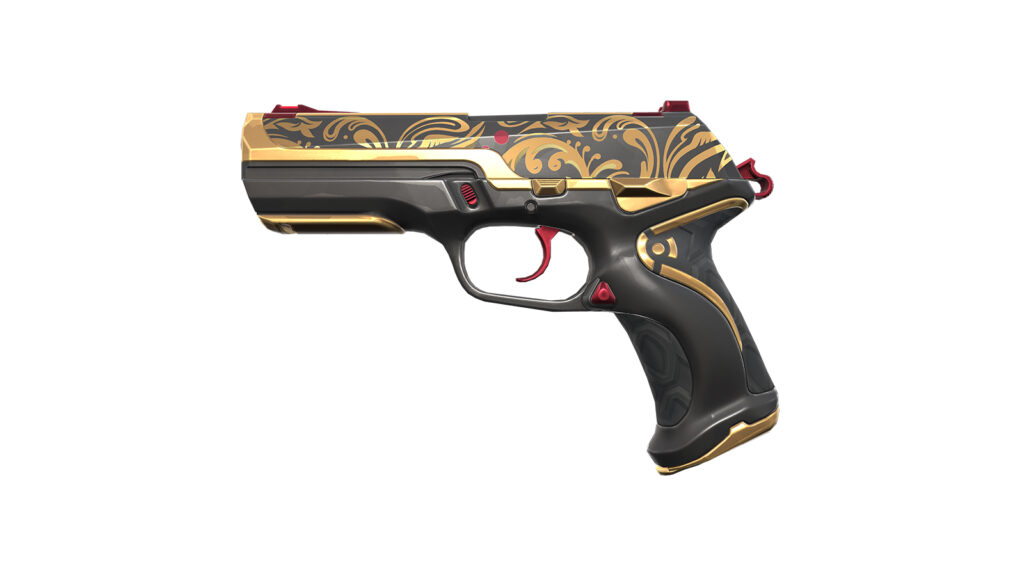 Many Valorant Battle Passes showcased Classic pistol designs that have since fallen flat, but that won't be the case for the Goldwing weapon skin.
On the contrary, it makes this free gun look expensive with its gold trim and elaborate decal finish. The Classic Goldwing is perfect for your jumping right-clicks that will surely get your opponents malding.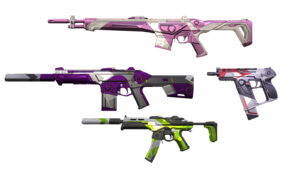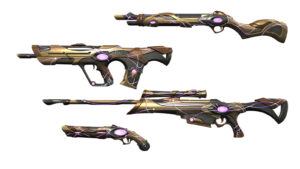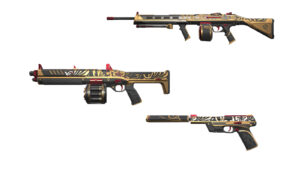 1. Genesis knife melee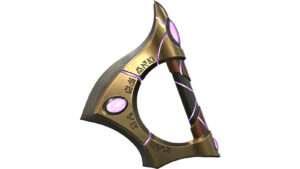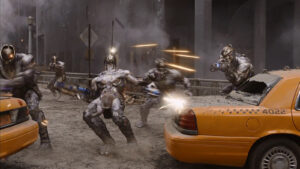 According to Valorant Senior Producer Preeti Khanolkar, "The Genesis Arc is the first melee of that type (lovingly called "the protractor") to be included in the Battle Pass."
It has a similar design as well as left and right-click animation to the Oni Claw and Ion Energy Sword.
The entire Genesis collection looks like weapons the Chitauri used during the invasion of New York City in the MCU's first Marvel's The Avengers movie. If you're a big MCU fan, this would be an amazing addition to your Valorant knife collection.
Valorant's Episode 3 Act 3 Battle Pass will run for a total of 10 weeks, from November 2, 2021 to January 11, 2022.
READ MORE: New agent Chamber is a Frenchman with teleport and one shot one kill ultimate