Esports organization CEO John Yao announced that they are looking to expand in the Philippines with a Team Secret gaming house there.
In an interview with Yahoo Gaming SEA, the organization's CEO John Yao shared that he will be in the Philippines overseeing the new infrastructure they will be building, including a team house for its Philippine rosters.
Team Secret gaming house for its Filipino Valorant and Wild Rift roster will be coming to the Philippines in 2022, according to CEO John Yao
The organization will provide additional support for two of its competitive all-Filipino esports rosters with a Team Secret gaming house.
Secret's CEO John Yao explained that he is involved whenever they decide to expand in different countries. He also shared that he was hands-on when they started in Vietnam and Malaysia.
"[For] the Philippines, I'll be in the country in 2022 because we will be building some infrastructure there," John Yao shared. "We are going to have a team house there."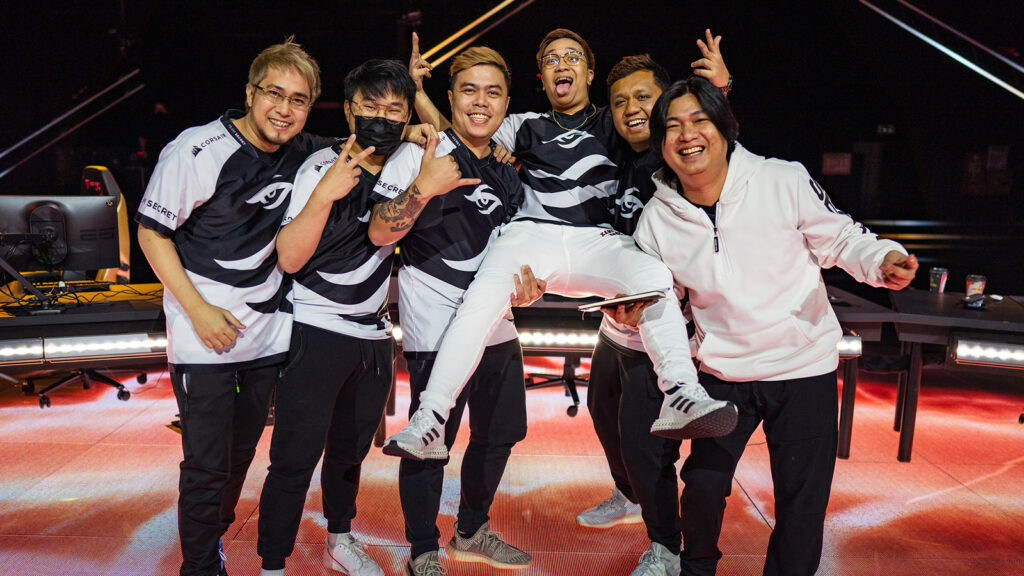 Team Secret's Valorant roster surprised the international scene at Valorant Champions where they made a tremendous run to the playoffs. They eliminated Japanese team Crazy Raccoon and Brazilian squad Team Vikings, 2-0, in the group stage.
The Filipino squad was then eliminated by European squad Acend, the team that eventually won the first Valorant world championship. As the tournament's underdogs, the Filipino squad proved that Southeast Asia has what it takes to compete against the top Valorant teams in the world.
---
---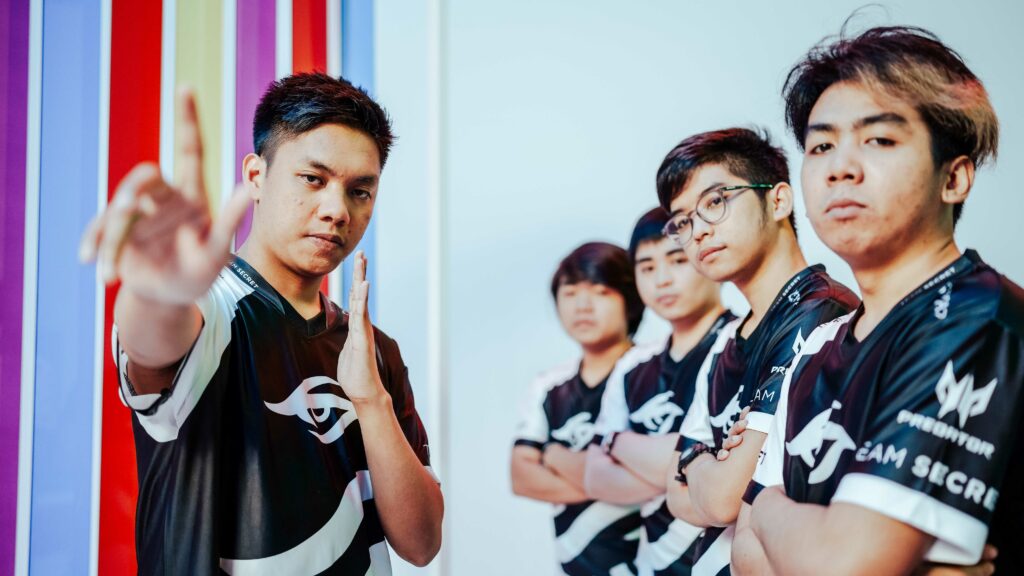 Meanwhile, Team Secret's Wild Rift roster is one of the top contenders in the world. They were the best squad in the Philippines in 2021 after dominating Wild Rift Summer Cup and Fall Split, with wins over Nexplay Esports, United City FC Esports, and FENNEL Adversity.
The organization's Wild Rift roster also came in second at the SEA Championship, then 3rd-4th place at Horizon Cup 2021 after losing to Chinese squad Da Kun Gaming, 1-3.
The Team Secret gaming house in the Philippines will also be able to host other Filipino esports rosters that Team Secret decides to sign in the future.
Both teams are looking to build on their success from the 2021 season and continue to represent Southeast Asia in global esports competitions.
READ MORE: 3-time Arena of Valor league champion JJak switches to Wild Rift