North American Valorant pro, Jay "Sinatraa" Won, continues to fuel speculation about himself joining TSM's Valorant roster.
As of October 9, 2021, the former Overwatch league 2019 MVP is still out of a team after he was suspended by Riot Games for violating Rule 8.1 of the Valorant Global Competition policy and failing to cooperate with the tournament operator's investigation.
Sentinels team captain Shahzeeb "ShahZaM" Khan has since stated that their roster will continue to compete with superstar player Tyson "TenZ" Ngo, and have no plans to change that.
Sinatraa claims he started practicing with Wardell and TSM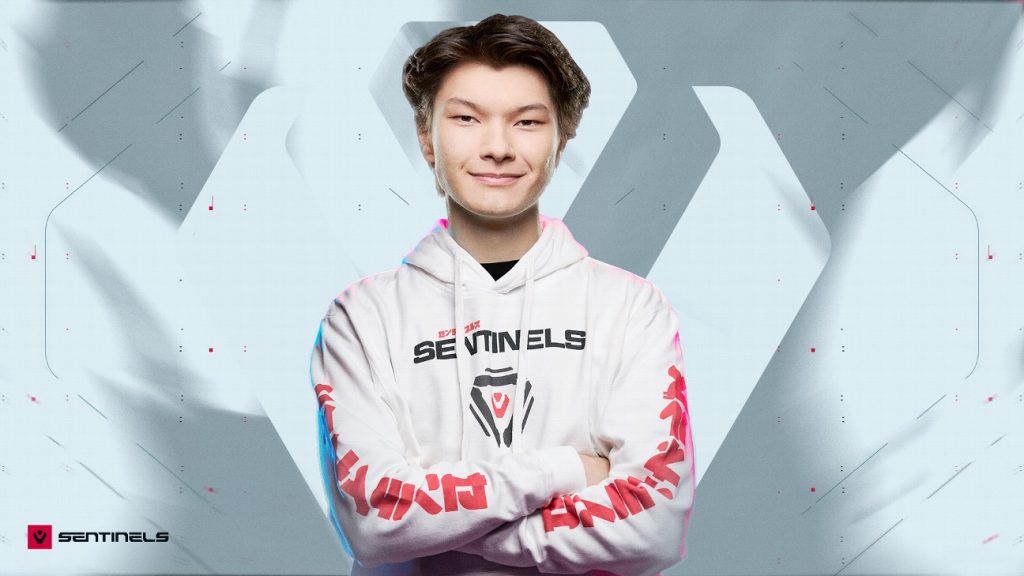 During one of his most recent Twitch streams, Sinatraa mentioned that he's been scrimmaging with Matthew "Wardell" Yu and the rest of TSM.
After opening the in-game ladder and realizing that Wardell has taken top spot of North America's Valorant ranked leaderboard, Sinatraa lamented that during their scrims, Wardell would always ask him for an Operator. In return, Wardell would give him a Stinger for his troubles.
---
---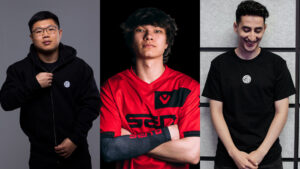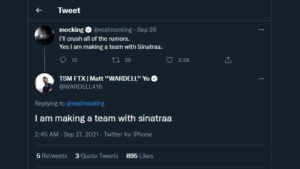 Wardell, Yassine "Subroza" Taoufik, and Sinatraa have been teasing Valorant fans about their anticipated collaboration under the TSM banner for months now. After all, TSM still has a roster spot to fill after the organization decided to bench Sean "bang" Bezerra last September.
TSM's 2021 VCT season is on hiatus after missing out on the VCT NA Last Chance Qualifier and Valorant Champions.
Plenty of organizations will be looking to revamp their rosters during the VCT's offseason in preparation for 2022. Sinatraa is currently a content creator under Sentinels, but is looking to compete professionally now that his suspension is over.
READ MORE: Dapr on zombs: 'He was more concerned about his Rolex than injured elbow'