The Guard is continuing to seek out the hottest young talents in North America. The Los Angeles-based organization has signed Connor "Prod" Moran as a content creator, riding the wave of his surging popularity in recent months.
The 20-year-old has been jokingly referred to by many fans as "NA's last hope", after the early elimination of every North American team at Valorant Champions 2021, and his unique playstyle has helped propel him to Twitch stardom in just a few short months.
The streamer is known for his deliberately erratic movements and flashy plays on Jett, where he never seems to stop jumping, spinning, or updrafting toward the enemy.
He has also teamed up with former Sentinels player Jay "Sinatraa" Won on stream, a key part of his rise in the Valorant content creation scene.
---
---
Prod has amassed a huge fanbase in a short period of time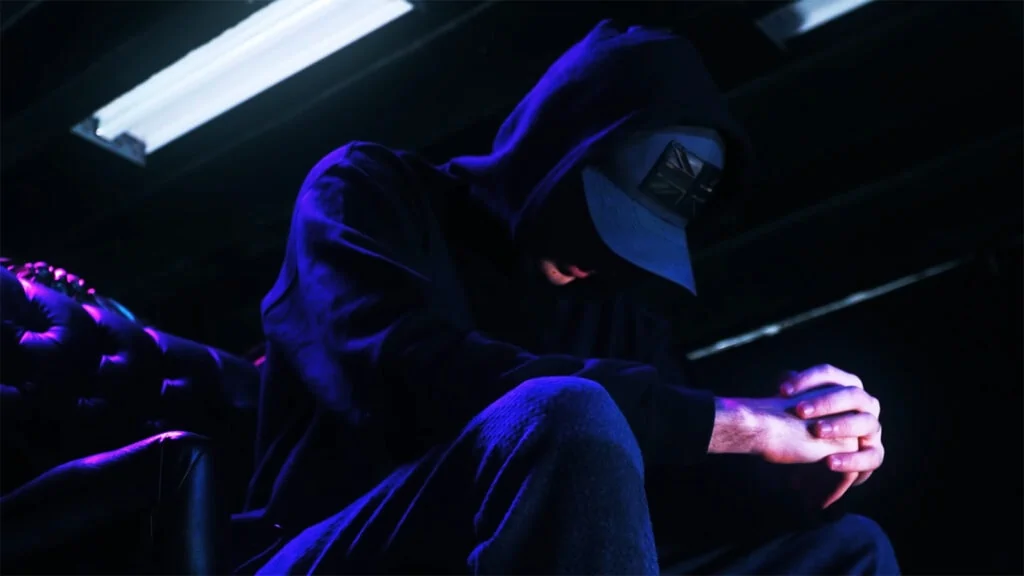 Prod has enjoyed a meteoric rise to fame from seemingly nowhere. He now has nearly 360,000 followers on Twitch, an exponential increase from just under a thousand at the beginning of November. He also averages nearly 5,000 viewers per stream, compared to just six late last year, according to Twitch Tracker.
His dizzying ascent started in November, after clips of his gameplay went viral on social media. It's almost impossible to tell whether Prod is ever really trying to win or simply trolling, but the streamer still manages to produce reel after reel of highlights.
With this signing, The Guard continues its growth in the North American Valorant scene after its entry just last November.
Headlined by Trent "trent" Cairns and Ha "Sayaplayer" Jung-woo, its pro Valorant team is currently one of the best in North America, despite comprising mostly young and unproven talents.
In the VCT NA Stage 1 Challengers playoffs, the roster is now just one win away from qualifying for Stage 1 Masters Reykjavík.
The Guard will face OpTic Gaming on March 25 in the upper bracket final of the playoffs.
READ MORE: Wardell and TSM have parted ways ahead of VCT NA Stage 2