FPX have sent the last Latin American team home from Istanbul, eliminating Leviatán in a clean 2-0 victory at Valorant Champions 2022.
The Masters Copenhagen champions proved themselves to be kings of the lower bracket in Denmark, and they will be looking to replicate the same performance at Champions.
Following a dominant 13-6 win on their map pick of Icebox, FPX found a much harder battle waiting for them on Ascent. Leviatán have not lost on Ascent on LAN all year, and the team soon sailed to a 6-0 lead before FPX were able to get one on board.
However, they appeared to have cracked Leviatán's code — despite the disastrous start, they ended the half 5-7 and eventually took the map 13-11.
---
---
FPX overcome Leviatán to move on in the playoffs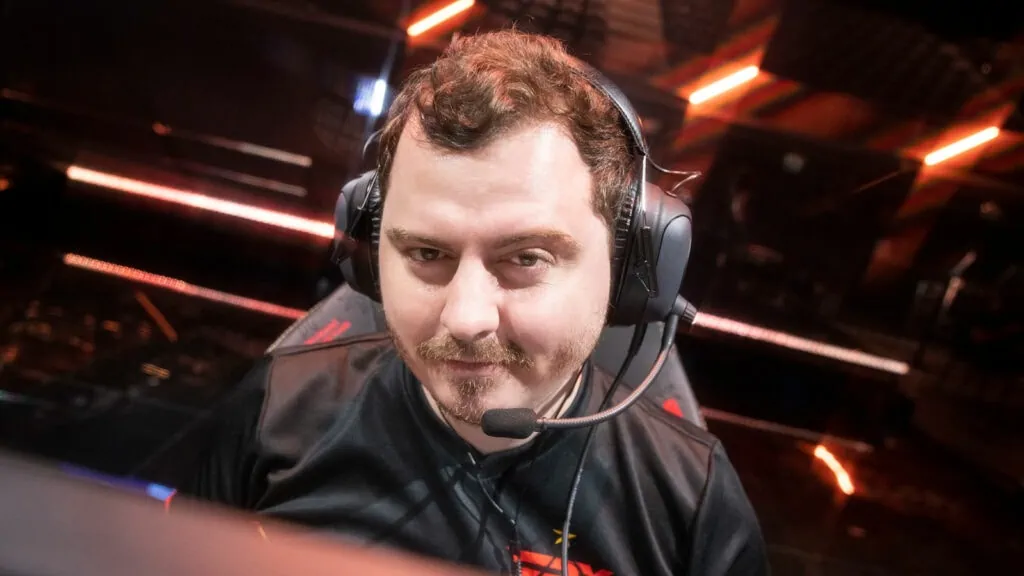 FPX also switched up their usual agent composition on both maps. On Icebox, the CIS squad put Pontus "Zyppan" Eek on Raze instead of the KAY/O he had run against KRU Esports.
That pick paid off handsomely. Zyppan found six first kills on Icebox, and FPX went up 12-7 in opening picks on the map.
"We change our compositions to make them waste their preparation time," said in-game leader Kyrylo "ANGE1" Karasov in a post-match interview. "That is the most important reason to change comps."
At the same time, FPX also makes adjustments to its game plan to throw opponents off. "It can be different agents or even a different approach. Or hitting sites differently or playing different defaults," he added. "So they could study our game for an hour, but it would have been a waste."
FPX employed the same approach on Ascent, fielding a brand new composition that they had never played before. Dmitry "SUYGETSU" Ilyushin was on Cypher, instead of the Sage he had played during his past 10 outings on the map.
---
---
Ardis "ardiis" Svarenieks also pivoted to Jett, ditching the Chamber he had so far been playing at Champions.
While the team initially looked shaky on Ascent with a 0-6 start on attack, they soon rallied with five straight rounds. In the second half, their defense proved formidable — they strung together another five rounds, shutting out Leviatán on one of the LATAM team's strongest maps.
Francisco "kiNgg" Aravena was a powerhouse for Leviatán on defense, ending the half 17-5. Unfortunately, he would only go on to find four more kills in his entire attacking half, testament to the brick wall FPX had put up.
SUYGETSU found good value from his new Cypher pick, finishing Ascent with a 17/13/5 KDA. Similarly, once ardiis was able to buy the Operator on defense, he turned out to be a menace for Leviatán to contend with.
FPX will play their next match on September 13 at 10:00 p.m. GMT+8 | 7:00 a.m. PT | 2:00 p.m. GMT. The match will be broadcast live on the official Valorant Twitch and YouTube channels.
READ MORE: OpTic Marved after breaking the EMEA curse: 'We like it when the crowd is against us'