It's official. Cloud9 Valorant has revealed that Jaccob "yay" Whiteaker has been released from the roster.
This move comes after earlier reports that the organization was considering roster moves.
At the time, Max Katz stated yay was the target while Dotesports later said the decision was not finalized and claimed that no player was safe.
---
---
---
Now things are set in stone with el diablo being the odd man out.
The 24-year-old had an extremely successful run in 2022 with OpTic and was expected to do the same with his new organization. However, in their first international tournament, Cloud9 went 1-1 with a win over Paper Rex prior to a devastating loss to DRX.
The reason cited for the removal was role issues.
Cloud9 Valorant will go on without star player yay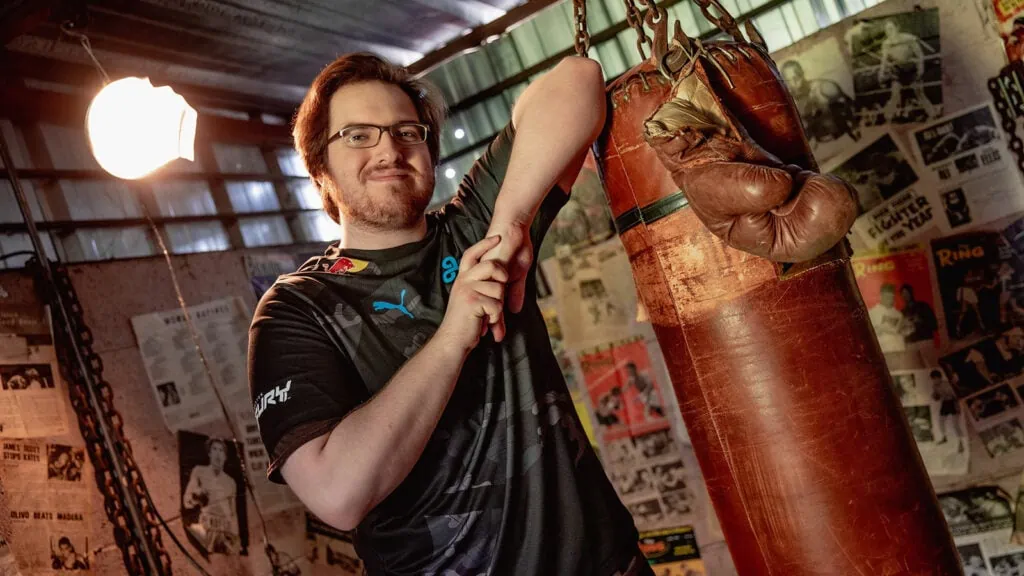 In the video announcing the change, head coach of Cloud9 Valorant Matthew "mCe" Elmore said, "there's a chance that this won't necessarily make us better in the short term."
He went on to explain that the goal of himself and Cloud9 as an organization is "moving towards the future, making sure that everything is working for the long term. So we might have to take a step back a little bit before we can take steps forward."
While he applauds yay's talent he goes on to state that he believes they're making the right choice for the team. As of now, the team is holding tryouts for a replacement, however, mCe added that even more changes could come in the future.
Where the new free agent will end up is also a popular question given it's unlikely he'll be left on the market for long. What this means is a team with very little experience playing official matches together is most likely going to drop a player to make room for the star.
Cloud9 is set to compete in the Americas regional league starting in March.
READ MORE: CS:GO legend s1mple says he would 'destroy' opponents if he joined NAVI's Valorant team