Every Valorant team needs good smoke agents if they want to win. This is even more imperative with Fracture's release in a few days.
Being thrown into a brand-new Valorant map can be daunting, to say the least, which is why we've decided to list down the best smoke locations for attackers and defenders on Fracture.
Most effective Valorant smoke locations on Fracture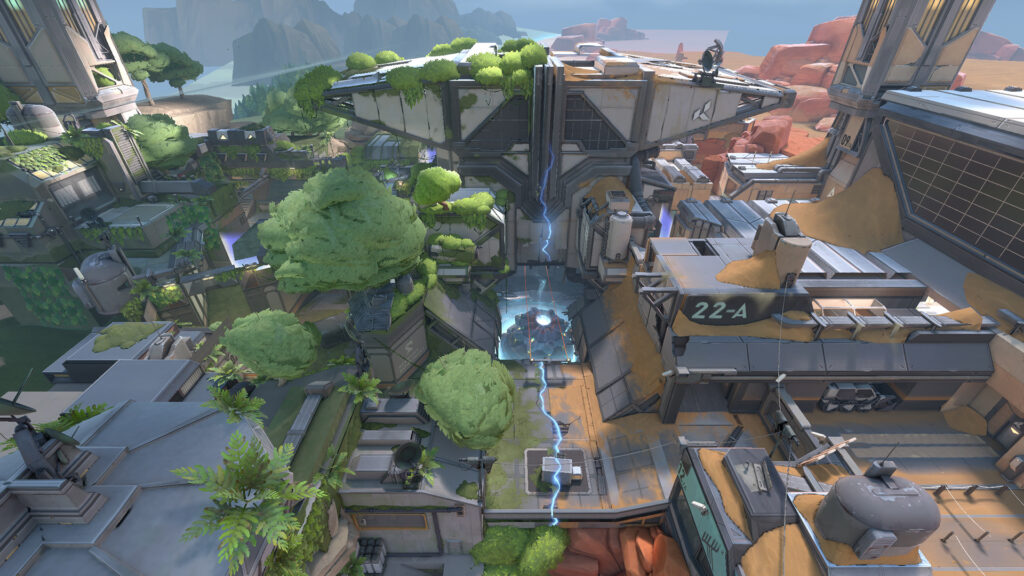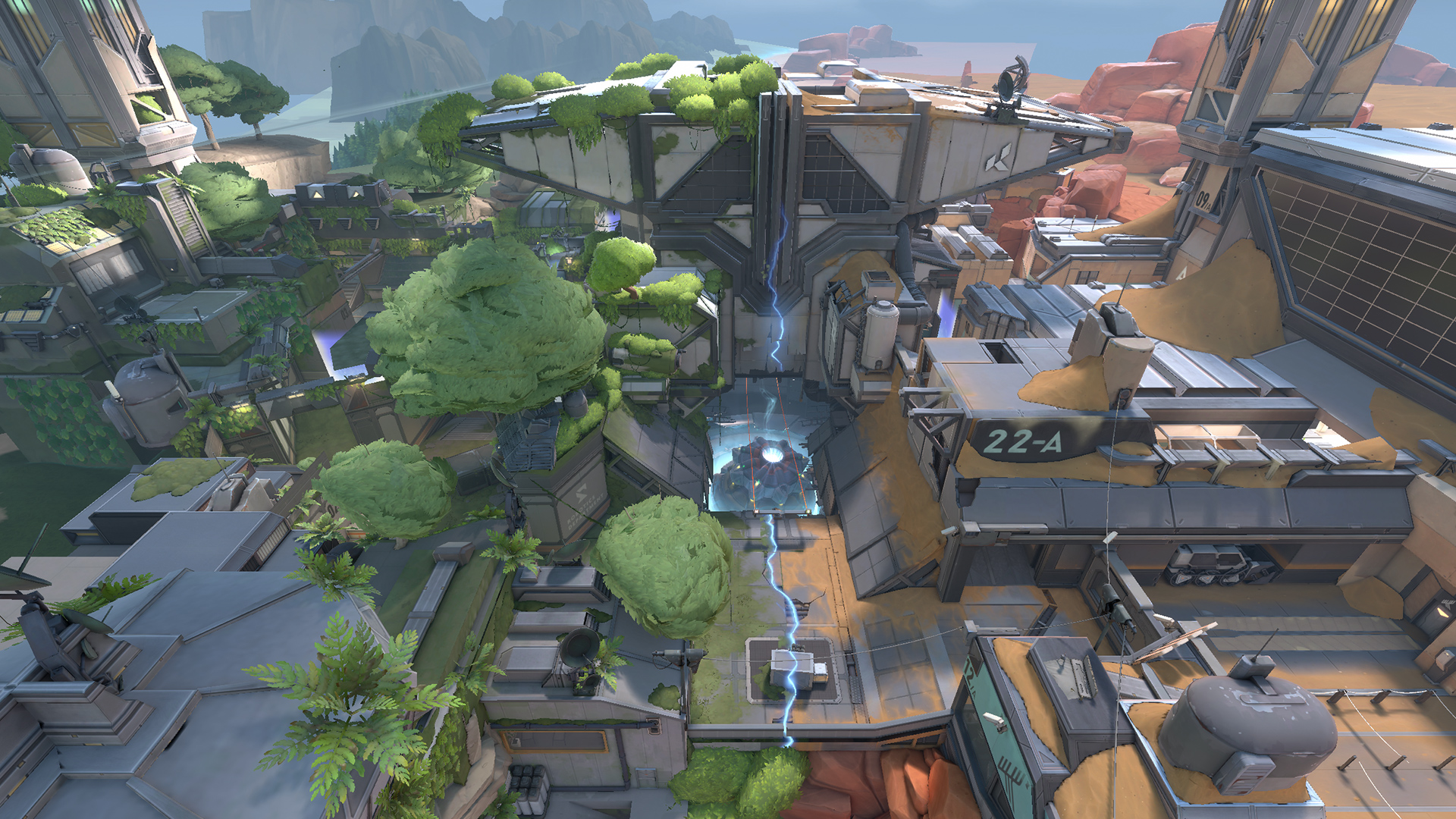 This guide is primarily for Omen, Astra, and Brimstone users because these controller agents can easily place their smokes anywhere on the map. Omen and Astra are great selections because of how far they can activate their abilities.
A controller agent that we haven't included in this guide is Viper. She could still be a strong pick on this map, but most of her agent abilities require specific lineups.
Here are all the best smoke locations for controllers, based on their position on the map.
Attackers' side smoke spots on Fracture
A Hall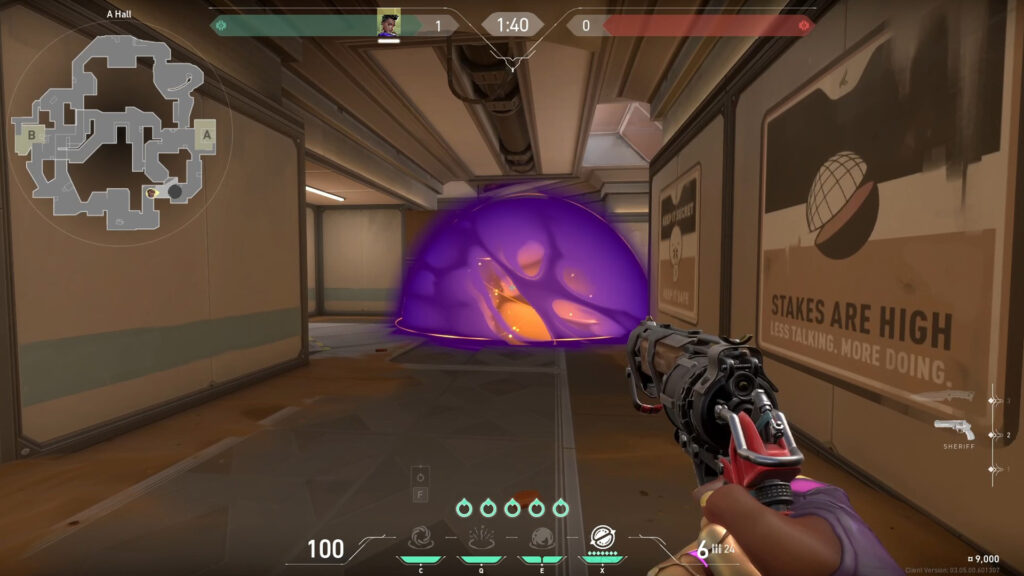 When pushing from the bottom portion of the map as an attacker, controller agents should use a smoke in the middle of A Hall. By denying vision to the enemy team, attackers could go through A door that will open up both A Site and defenders' spawn.
A Drop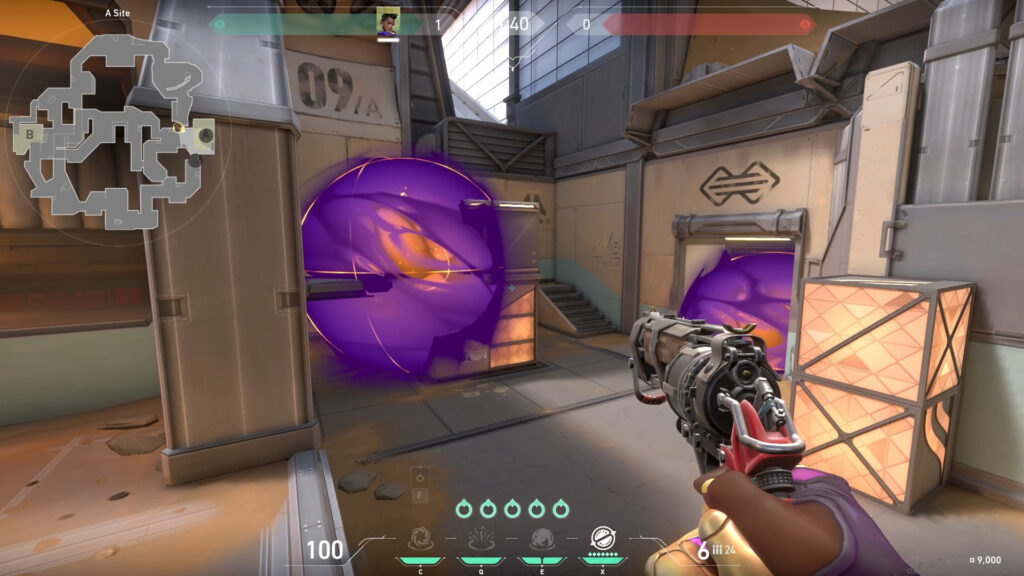 Pressuring A Dish as attackers could be tricky since the space is narrow. However, it does offer a quicker path to the A Site. Controller agents should smoke the top portion of the A Site at this location.
They then should smoke off A Hall, unless the attacking team has agents coming from that side of the map. Smoking A Site itself is a great spot because it will block off the top and bottom portion, as smokes have a cylindrical shape. 
B Main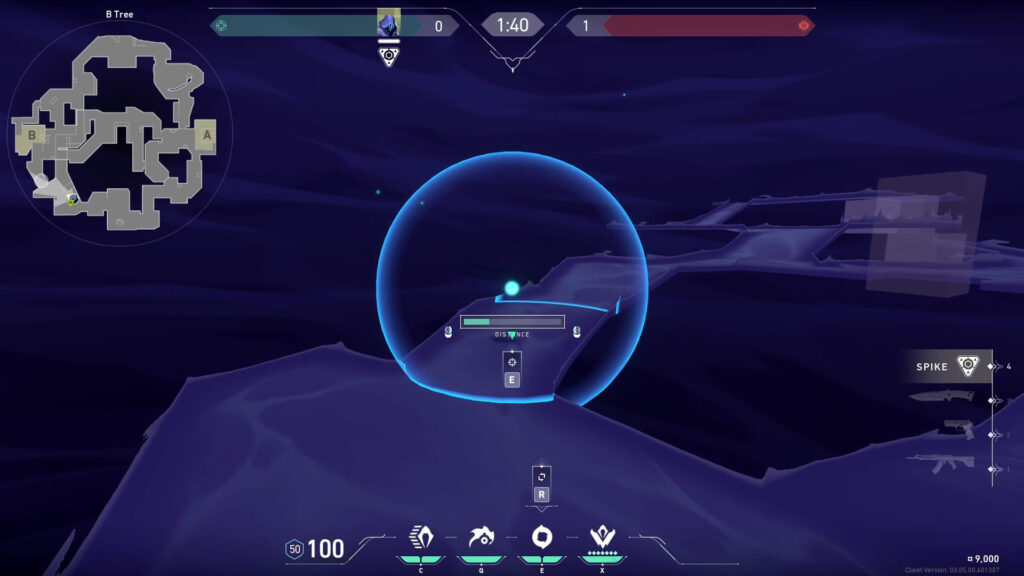 Defenders have a strong defensive position on B Main. Since there's plenty of space and they'll be playing from an elevated position on the stairs. Attackers must smoke this location if they want to push towards the B Site
B Tower and B Site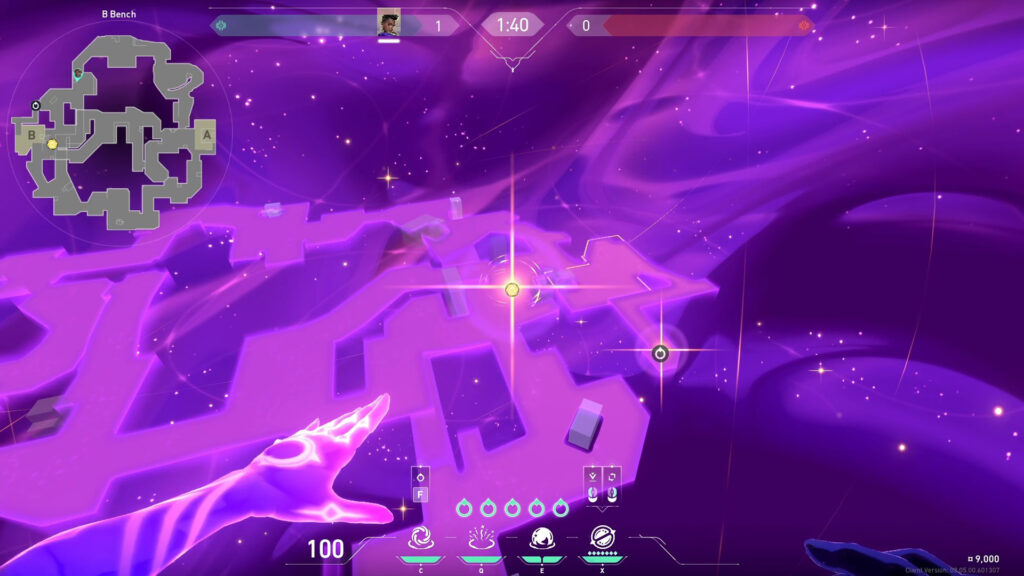 Attackers coming from B Bench should be wary of defenders from B Tower, B Tunnel, and B Site, because they will be funneled into B Arcade, especially if you're looking to plant the spike on this side of the map.
For a successful B Site push, attackers will have to use smokes on B Tower and B Site if they want to take control of this spot on Fracture.
---
---
Defenders' side smoke spots on Fracture
A Drop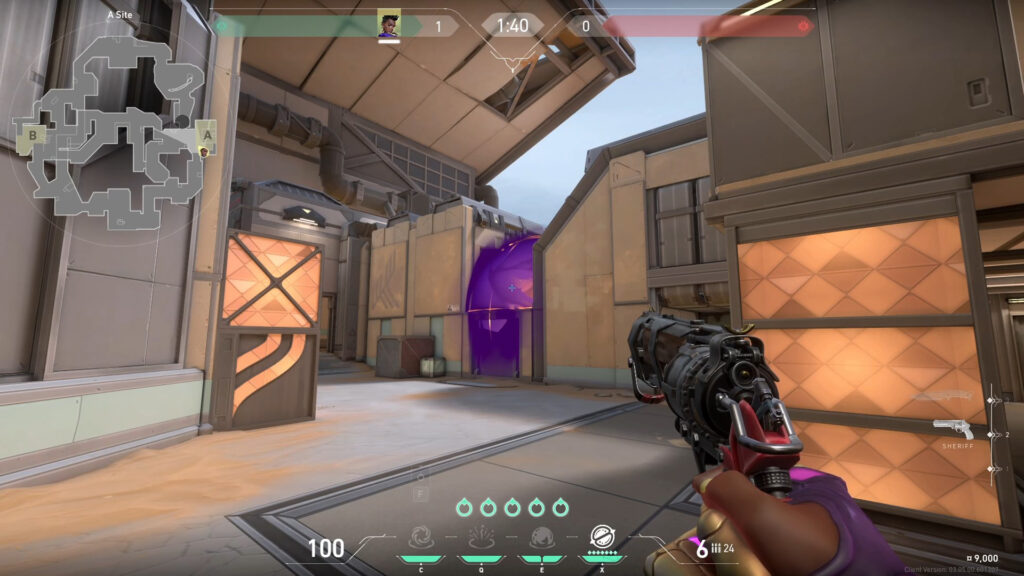 The top portion of the map has small narrow walkways and plenty of sharp corners. Placing a smoke at the entrance of A Drop or even at the end of it could stop attackers from pushing forward because they wouldn't know what's waiting for them.
A Hall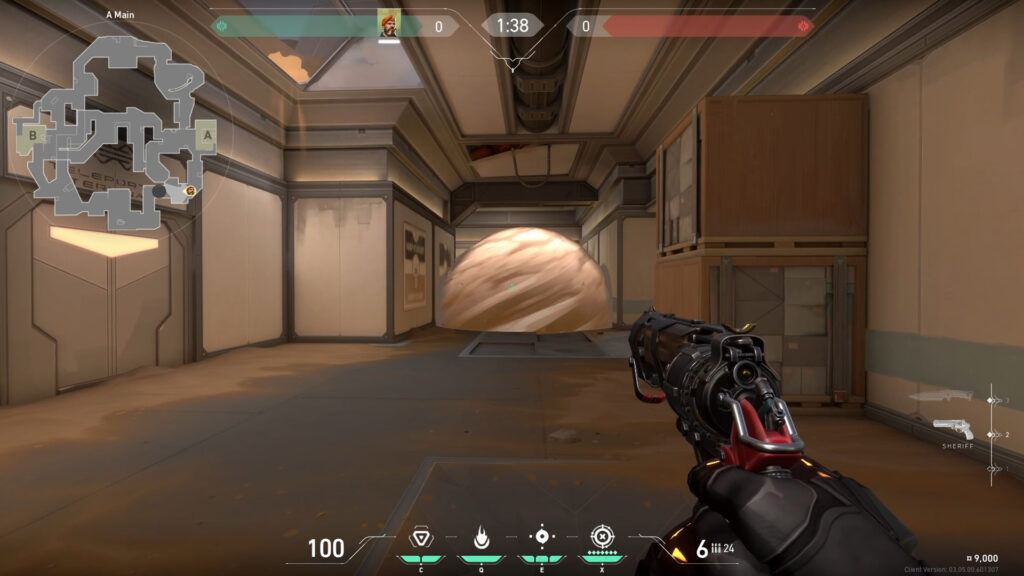 This part of the map is very important because it is one of the locations where attackers could catch defenders by surprise. Make sure to place a smoke down A Hall to block attackers' vision. Defenders should also drop more agent utility to fortify this position on the map.
B Tree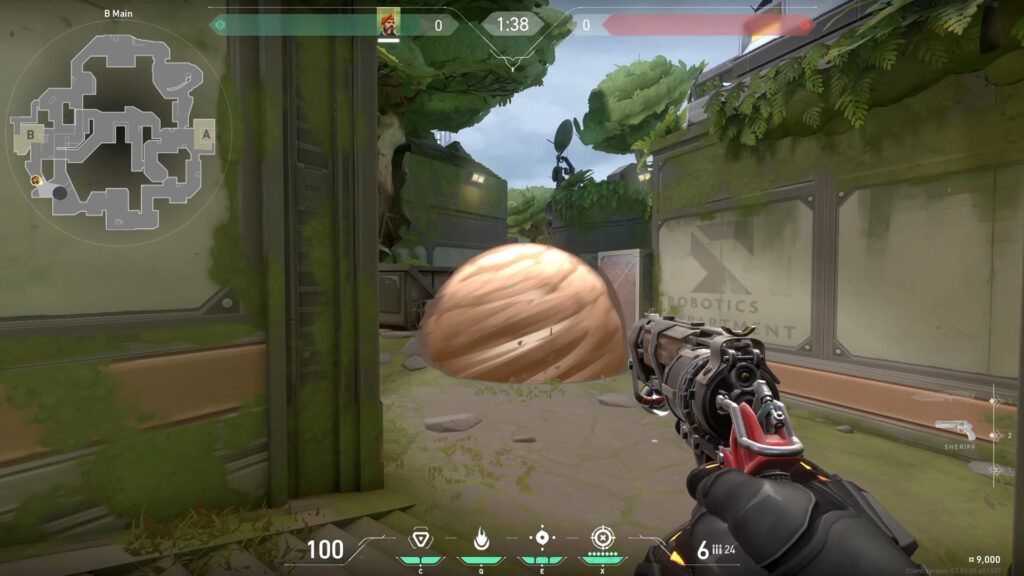 Both teams could already be shooting each other at the start of the round if they both decide to push from B Main and B Tree. If controllers are undermanned at this spot, drop a smoke in between the metal covers to deny the enemy team map information.
B Arcade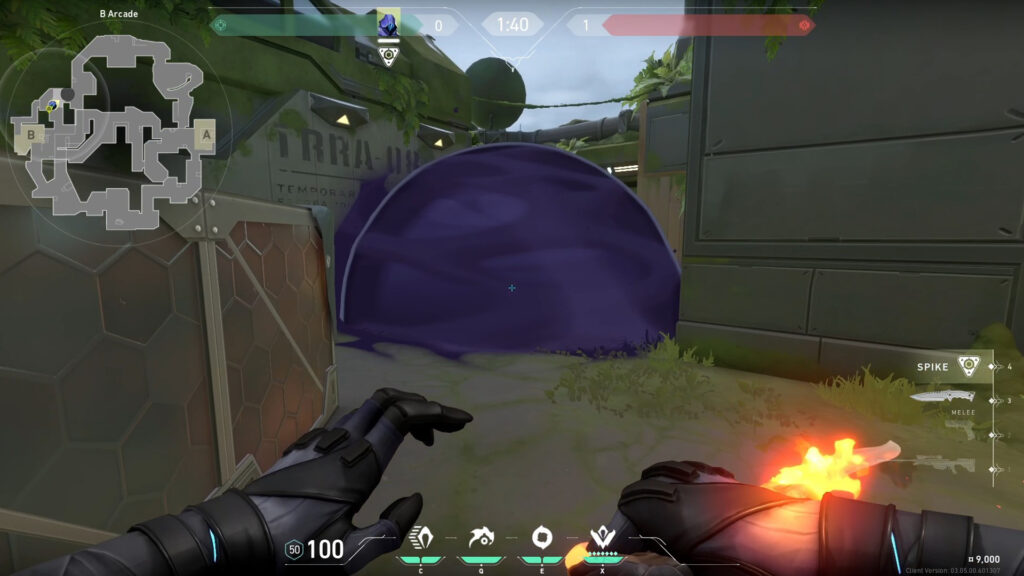 This is one of the few spots on the map that's defender-sided, as there are positions attackers need to clear before they push forward. Throwing a smoke at the crossing of B Bench and B Arcade could funnel attackers down to B Tunnel, which will push them towards B Main.
Valorant's newest map, Fracture, will be released alongside Valorant patch 3.05 which is now just a few weeks away.
READ MORE: New Valorant map Fracture lets you interact with narrative objects