Steve Fox returns as part of the initial Tekken 8 roster and he's looking better than ever.
The new gameplay trailer shows off a lot of changes to Steve's moveset, including new stances, new moves, and new Heat Engagers.
He first appeared in Tekken 4 as a middleweight boxing world champion with ingenious technique and pace control. Since his introduction in 2002, he has been a regular member of the game's roster.
Tekken 8 Steve Fox gameplay trailer breakdown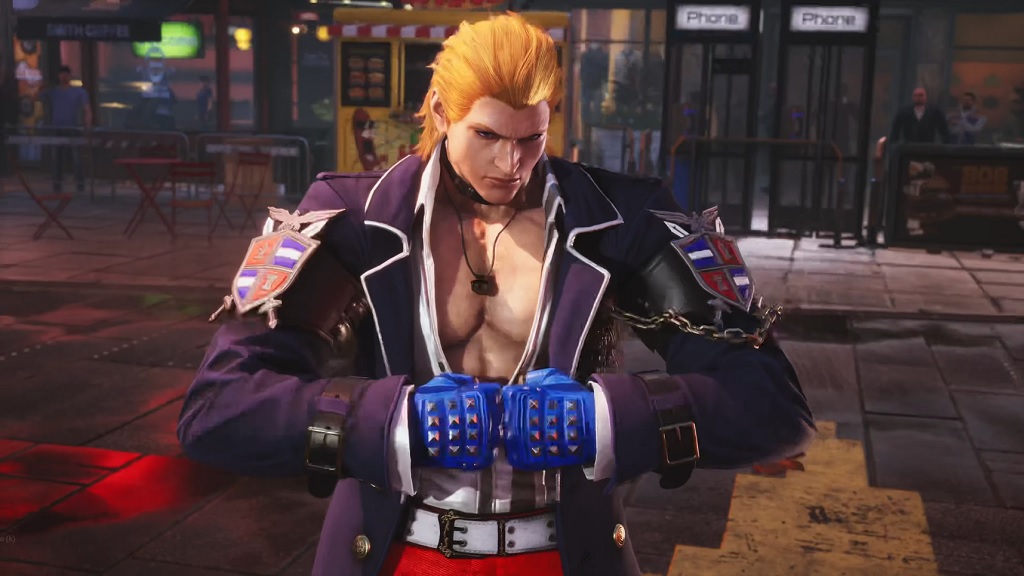 The trailer showcases a multitude of changes to his in-game mechanics and move properties. Some of these changes include his Crescent Hook (d/f+2) now inducing a crumple stun, and the Body Blow (b+2) no longer launching opponents, but instead offering a guaranteed follow-up.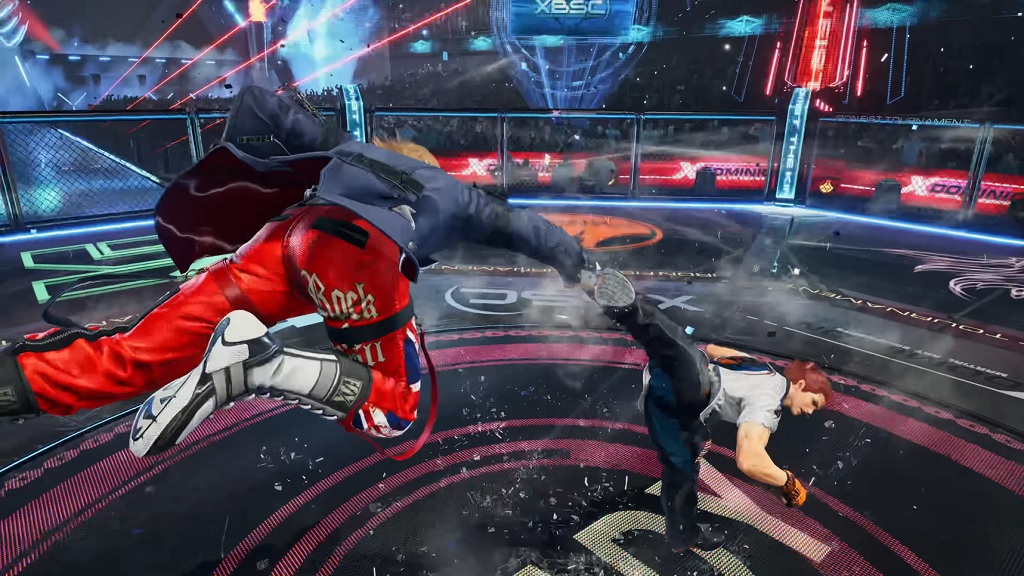 Steve Fox also has a lot of new moves, including a right uppercut from his new Flicker stance that flips the opponent during juggles. He also has another new stance where he steps back to avoid enemy attacks, he then comes back with a spinning haymaker that causes guard break.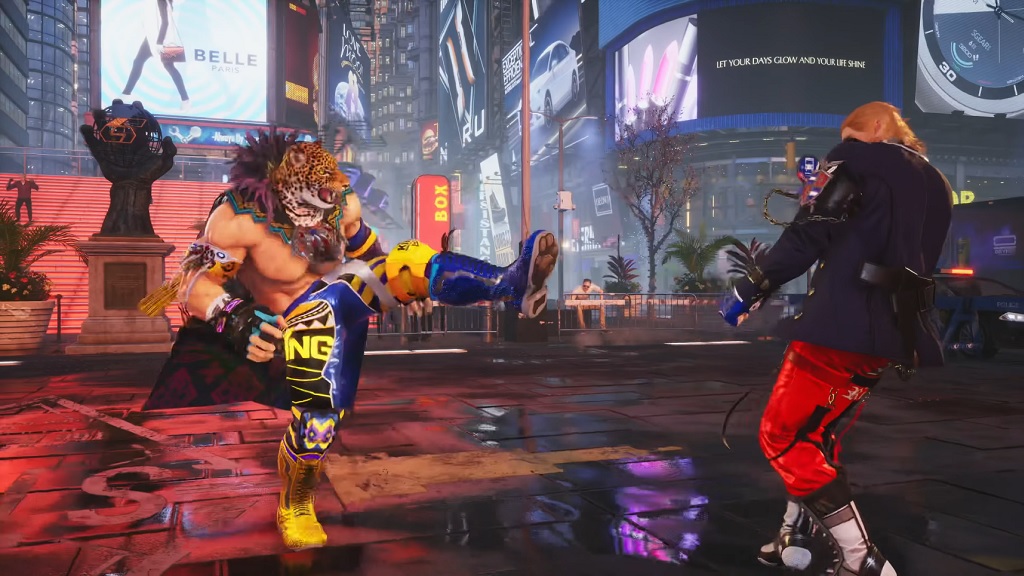 Two of his bread-and-butter moves, Sonic Fang (d/f+1+2) and Rocket Launcher (qcf+1), have been upgraded to Heat Engagers, adding a layer of strategic depth to Steve's gameplay. His Heat Smash is a series of body blows ending with what looks like his Beat Down (f,f+2).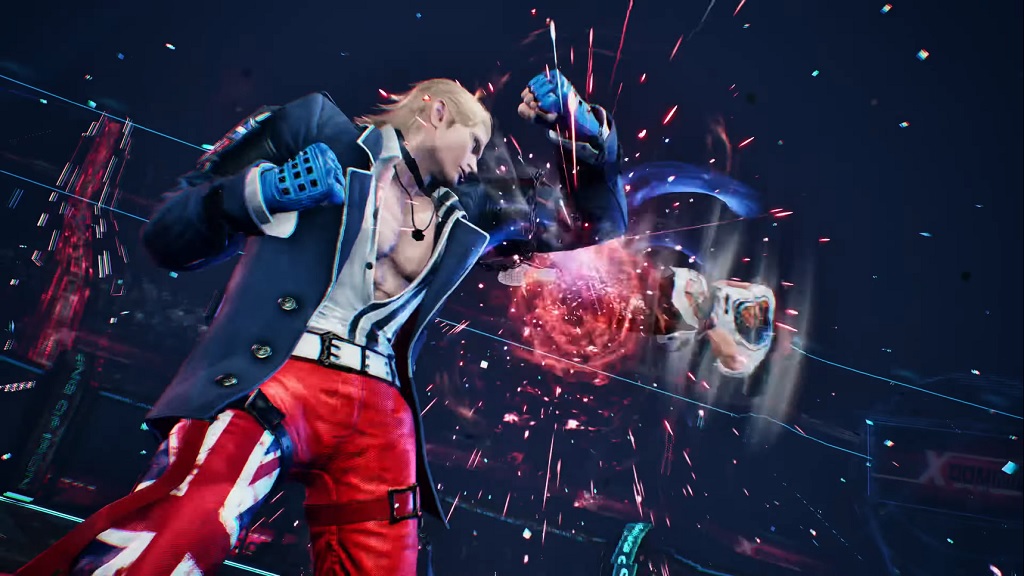 For his Rage Art, he sends his opponent spiraling into mid-air before ruthlessly smashing them to the ground. This is followed by a barrage of blows to the body and head, finishing with a gut-wrenching uppercut.
You can watch the full trailer here.
---
---
Tekken 8 will be available on PlayStation 5, Xbox Series X/S, and PC on January 26, 2024.
Follow ONE Esports on Facebook, Instagram, and TikTok for esports and gaming news, guides, and updates.
READ MORE: Tekken 8 Leo gameplay trailer shows his mix-up potential