Get ready to Ki Charge, Tekken fans!
Following Arcane and The Cuphead Show, Netflix continues its reign of video game-based animes with Tekken Bloodline. The series will tell the story of Jin Kazama and how he became one of the greatest fighters in the King of the Iron Fist tournament.
Here's everything you need to know about the Tekken Bloodline Netflix anime, including its story, characters, and release date.
---
What is the Tekken Bloodline Netflix anime about?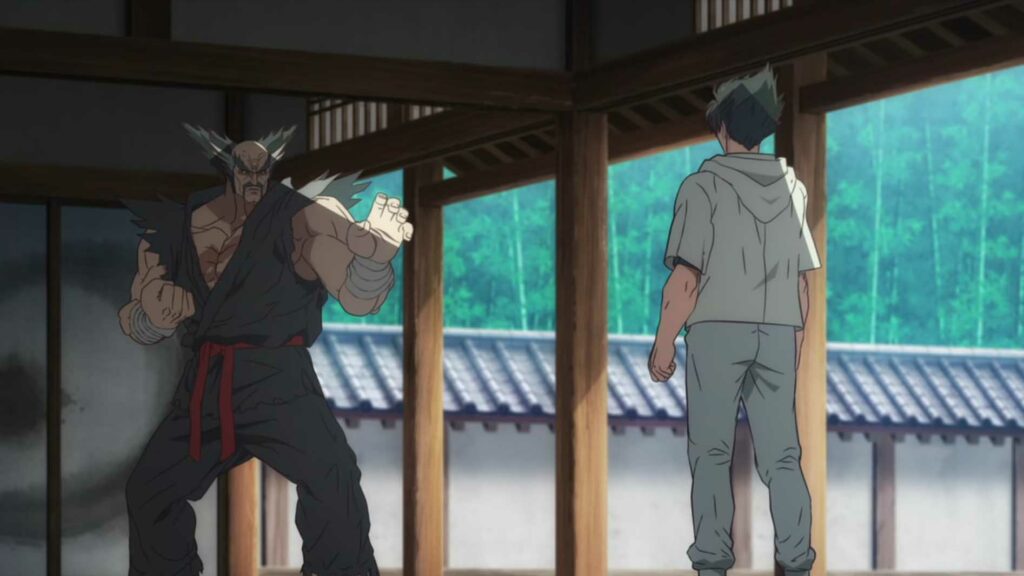 Netflix's Tekken Bloodline is an anime adaptation of the Tekken fighting game franchise. Set between Tekken 2 and Tekken 3, the series focuses on longtime protagonist Jin Kazama and his journey as a fighter.
Growing up with his mother, Jun Kazama, Jin trained in Kazama-style martial arts, a way of fighting that primarily focuses on defense and parrying. The training helped Jin stand up to