Updated on August 22, 6:40 p.m. (GMT+8): List of voice actors added following release of the Tekken Bloodline anime
Get ready to Ki Charge, Tekken fans!
Following Arcane and The Cuphead Show, Netflix continues its reign of video game-based animes with Tekken Bloodline. The series will tell the story of Jin Kazama and how he became one of the greatest fighters in the King of the Iron Fist tournament.
Here's everything you need to know about the Tekken Bloodline Netflix anime, including its story, characters, and release date.
---
What is the Tekken Bloodline Netflix anime about?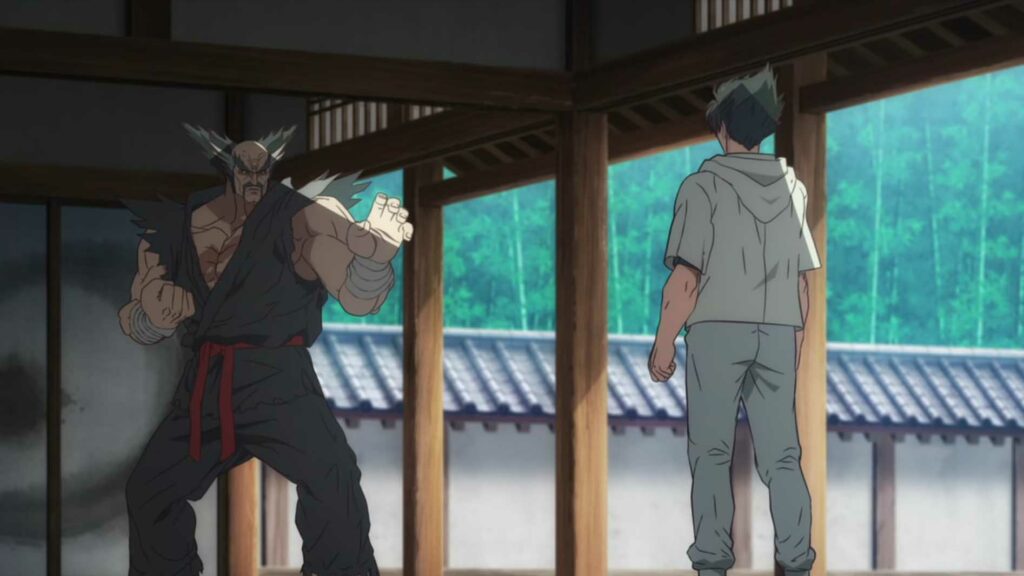 Netflix's Tekken Bloodline is an anime adaptation of the Tekken fighting game franchise. Set between Tekken 2 and Tekken 3, the series focuses on longtime protagonist Jin Kazama and his journey as a fighter.
Growing up with his mother, Jun Kazama, Jin trained in Kazama-style martial arts, a way of fighting that primarily focuses on defense and parrying. The training helped Jin stand up to his bullies, but he was still a young fighter who had a lot to learn.
When a mysterious fighter attacks their secluded home, Jun tells her son to escape and find his grandfather, Heihachi Mishima, to continue his training. Heihachi then teaches him Mishima-style martial arts, a more offensive approach to karate.
---
Tekken Bloodline voice actors
| | | |
| --- | --- | --- |
| CHARACTER | JP VA | EN VA |
| Jin Kazama | Isshin Chiba | Kaiji Tang |
| Jun Kazama | Mamiko Noto | Vivian Lu |
| Kazuya Mishima | Masanori Shinohara | Eliot |
| Heihachi Mishima | Taiten Kusunoki | S. Hiroshi Watanabe |
| Ling Xiaoyu | Maaya Sakamoto | Faye Mata |
| Paul Phoenix | Hochu Otsuka | Jamieson Price |
| Hwoarang | Toshiyuki Morikawa | Todd Haberkorn |
| Julia Chang | Seiko Yoshida | Jeannie Tirado |
| Leroy Smith | Yasuhiro Kikuchi | Kriss Kaliko |
| Nina Williams | Yumi Toma | Erika Harlacher |
| Ganryu | Hidenari Ugaki | Earl Baylon |
| King | Masayuki Hirai | Leandro Cano |
---
---
Characters in the Tekken Bloodline Netflix anime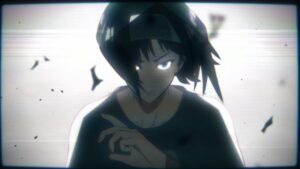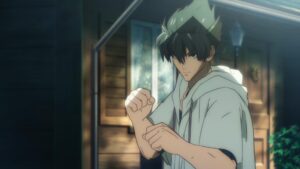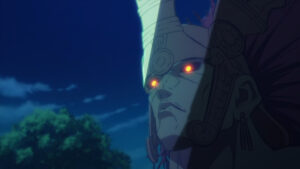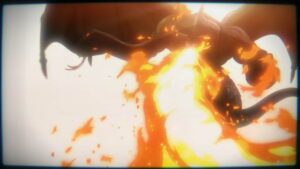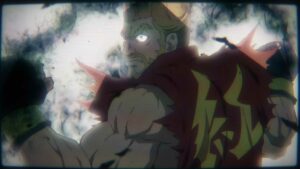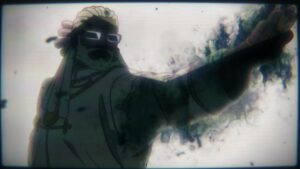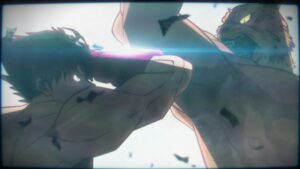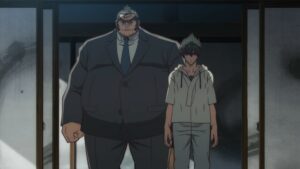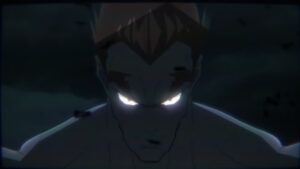 The trailer featured a few familiar faces from the Tekken franchise. Here is a list of all the fighters shown in the Tekken Bloodline Netflix anime so far:
Jin Kazama
Jun Kazama
Ancient Ogre/True Ogre
Ganryu
Heihachi Mishima
Kazuya Mishima
King
Leroy Smith
Paul Phoenix
Feng Wei
Nina Williams
Julia Chang
Ling Xiaoyu
Hwoarang
(To be updated)
Release date of the Tekken Bloodline Netflix anime
The Tekken Bloodline Netflix anime will begin airing on August 18.
Follow ONE Esports on Facebook for more anime news.
READ MORE: Get a perfect round on Tekken pros Arslan Ash and Anakin at this Red Bull event