The Tekken franchise has developed a massive character roster over the years, but only a few high-profile names made it into the Tekken Bloodline anime.
Beyond the story of Jin Kazama and the Mishima clan, the world of Tekken is home to time-traveling ninjas, cyborg mercenaries, and J-pop stars. If Netflix wants to land an even bigger combo in the next season, the producers have many more unique character options to throw into the mix.
Here are five Tekken characters who could fit perfectly into Tekken Bloodline season 2.
Warning: Major spoilers if you have yet to watch Tekken Bloodline season 1
---
5 characters with potential to enter the arena in Tekken Bloodline season 2
Armor King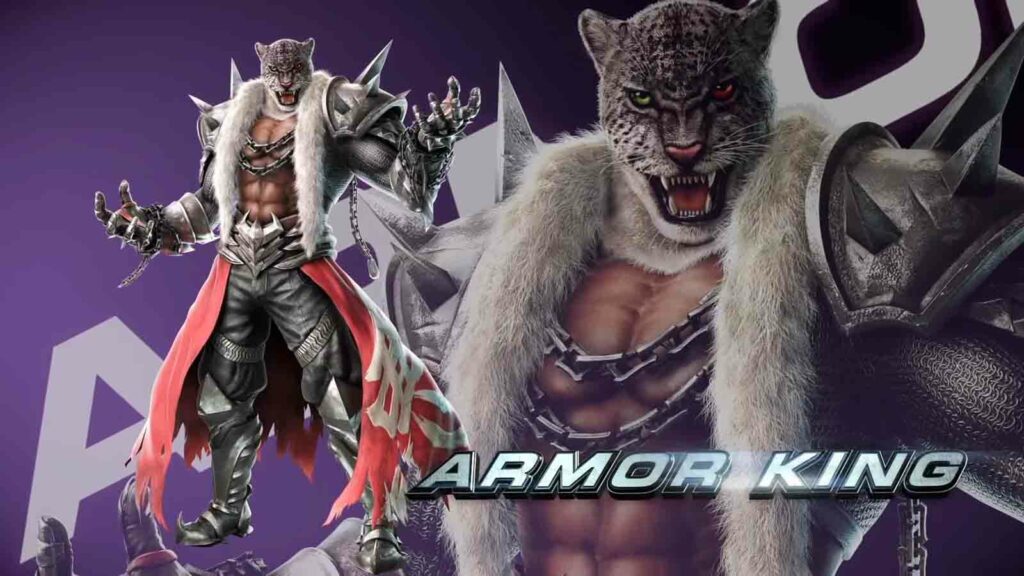 With Marduk and King already getting some screen time, it just makes sense for Armor King to be the next wrestler in the ring for Tekken Bloodline season 2.
Initially seen as an echo fighter of King, AK adopted his own wrestling style and became King's rival for years to come. The shoot wrestler could enter the tournament as a mysterious wild card, rocking a darker jaguar mask and spiked shoulder plates. Pretty metal to me.
Lee Chaolan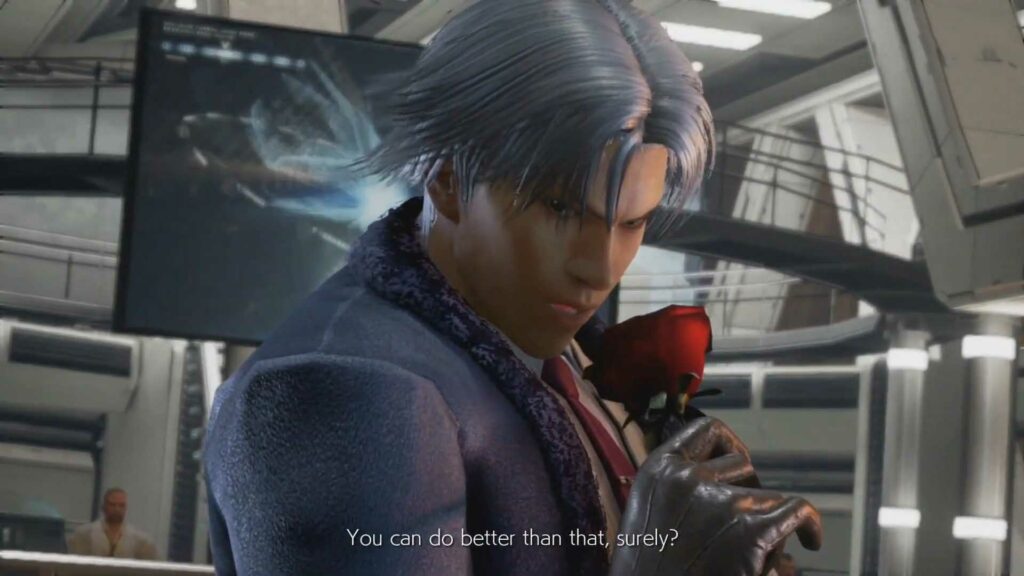 Briefly mentioned in the second episode as a missing person, Lee Chaolan has a complex relationship with the Mishima Clan.
Lee was actually adopted by Heihachi to become Kazuya's rival since childhood, but he decided to go solo after a few spats with his dad and brother. The silver-haired fighter went on to create Violet Systems, a robotic company that aims to create a utopian world with robot butlers.
From the looks of it, there's a chance that Lee enters the tournament to get his payback for Heihachi's tough love. Since the Tekken champion can also take over Mishima Zaibatsu, I'm sure Lee wouldn't mind having one more company under his belt.
---
---
Asuka Kazama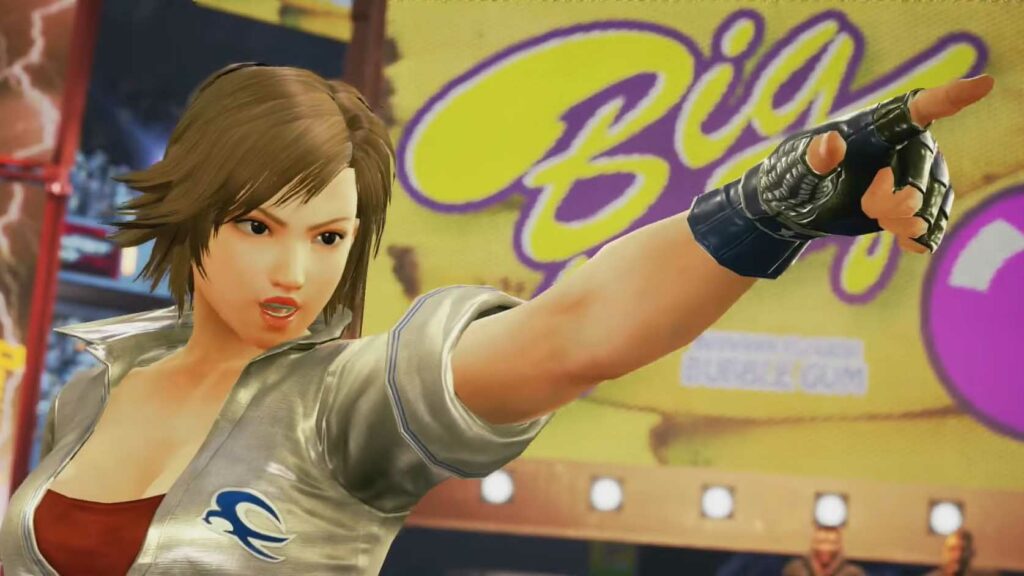 Step aside, Xiaoyu. There's a new schoolgirl in town.
Asuka Kazama is the third practitioner of Kazama-style martial arts after Jin and his mother Jun. While it is commonly implied that Asuka is Jin's maternal cousin, chief producer Katsuhiro Harada stated that it's not that simple.
Tekken Bloodline season 2 could further explore their relationship as the last two Kazama-style fighters. Since the series is about Jin's lineage, Asuka could be the one who helps him control the Devil Gene with the ways of the Kazama clan.
The first season also introduced Feng Wei, the sworn enemy of Asuka. During Tekken 5, Asuka's main reason for entering the tournament was to confront Feng for injuring her father and destroying their dojo. If Asuka does appear in season 2, she's bound to get her revenge on the Kenpo specialist.
Bryan Fury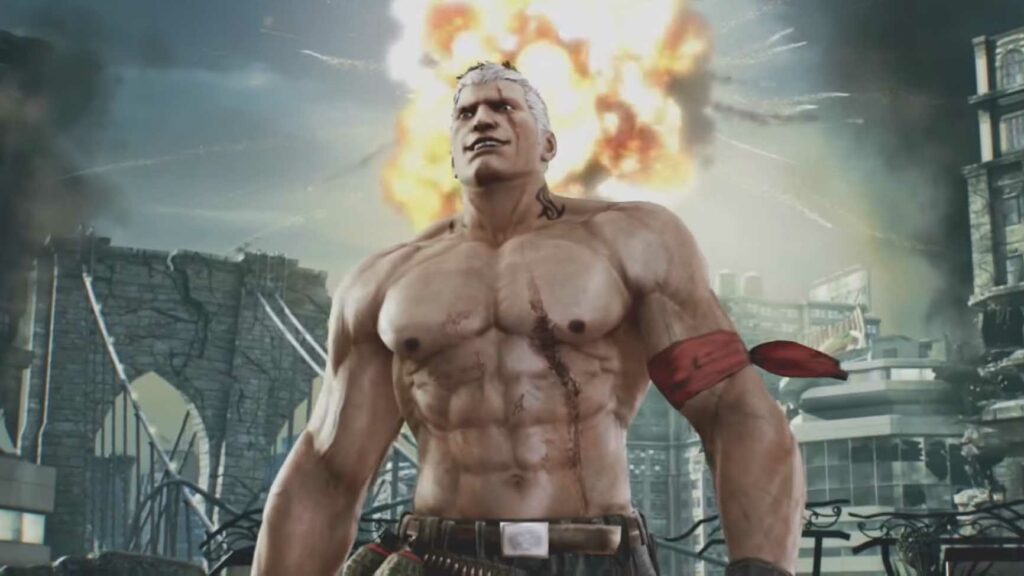 A former police officer turned bionic superweapon, Bryan Fury has made his mark in the Tekken series as the go-to agent of chaos.
With no direct connection to the Mishima conflict, the bionic madman lives off the thrill of shooting machine guns and beating people up. Don't believe me? His post-win animation is him delivering a barrage of punches from the mount.
Bryan could enter the story as one of Dr. Bosconovitch's experiments since Dr. B did save him after the events of Tekken 4. In the series, the scientist made an appearance as one of Heihachi's scientists, tasked to capture the Ancient Ogre.
Lucky Chloe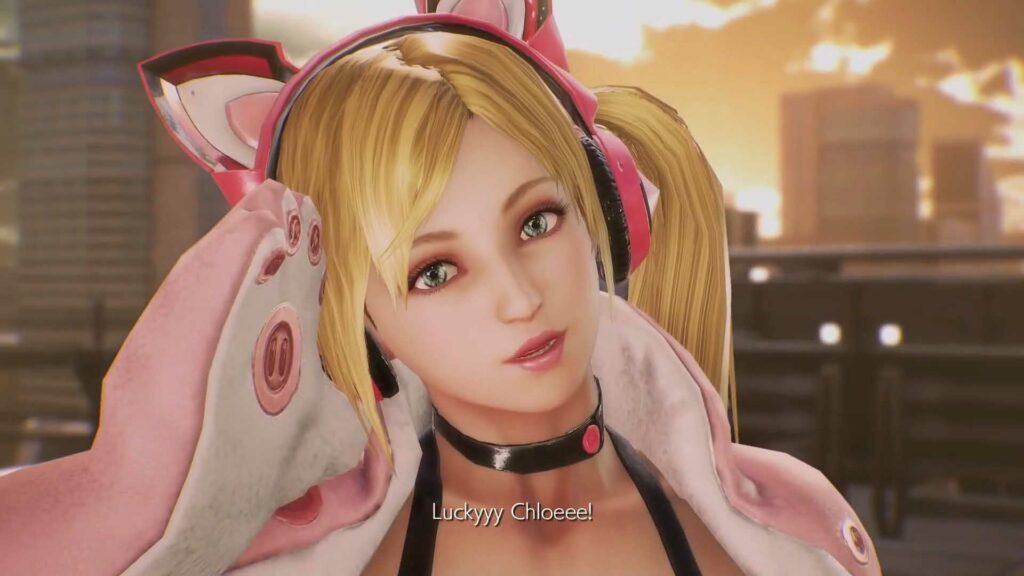 From the looks of it, Kazuya might take a bigger role in the next season and introduce the G Corporation, a biotech firm that rivals Mishima Zaibatsu. The company is responsible for reviving Kazuya after his loss to Heihachi in Tekken 2.
It just so happens that G Corporation also has its very own idol named Lucky Chloe, who's an actual fighter in Tekken 7. Not much is known about Chloe and her sponsorship so this could be the perfect time to flesh out her story.
It would be great to see the devilish ways of Kazuya juxtaposed with the J-pop star's PR-friendly attitude. Could this be a dynamic duo for a tag team tournament? We certainly hope so.
Follow ONE Esports on Facebook and Twitter for more Tekken news and stories.
READ MORE: Full list of Tekken characters in Tekken Bloodline and the episode they appear