Every second counts in fast-paced Tekken 8 battles, and a single decision can determine the outcome of a match.
The Tekken 8 replay feature now allows players to revisit recorded matches, hone their skills, and gain valuable insights into their gameplay, helping you improve before you jump into your next match.
---
---
The new Tekken 8 replay feature lets you re-experience your previous matches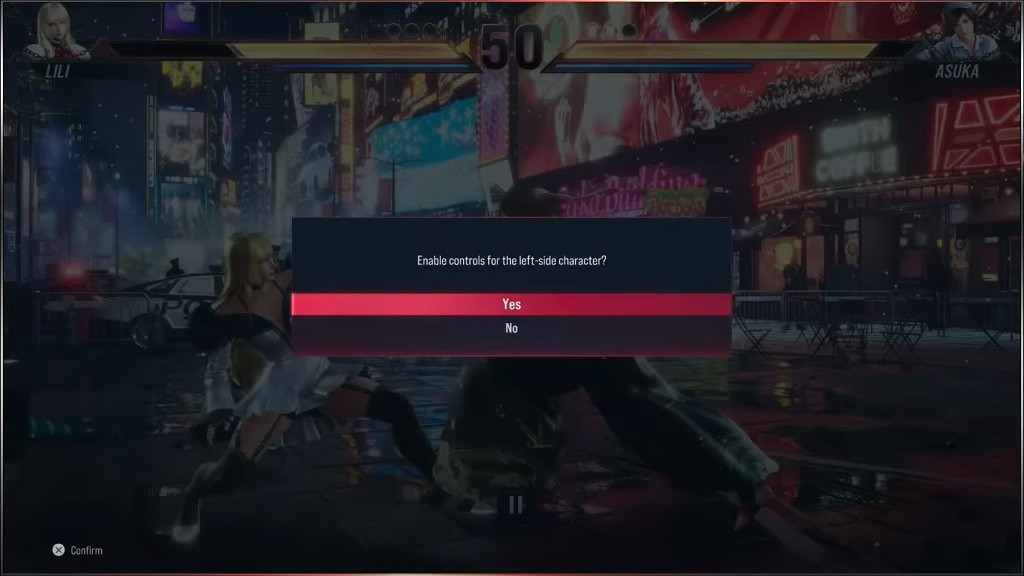 The new version of its feature, My Replay and Tips, is a game-changer that offers players the chance to dive back into their previous matches and re-experience pivotal moments from a whole new perspective. Imagine being able to rewind and take control of your character at any point in the replay for a precious 10 seconds. This feature gives players an unprecedented opportunity to analyze their decisions, adapt their strategies, and discover better ways to respond to different in-game situations.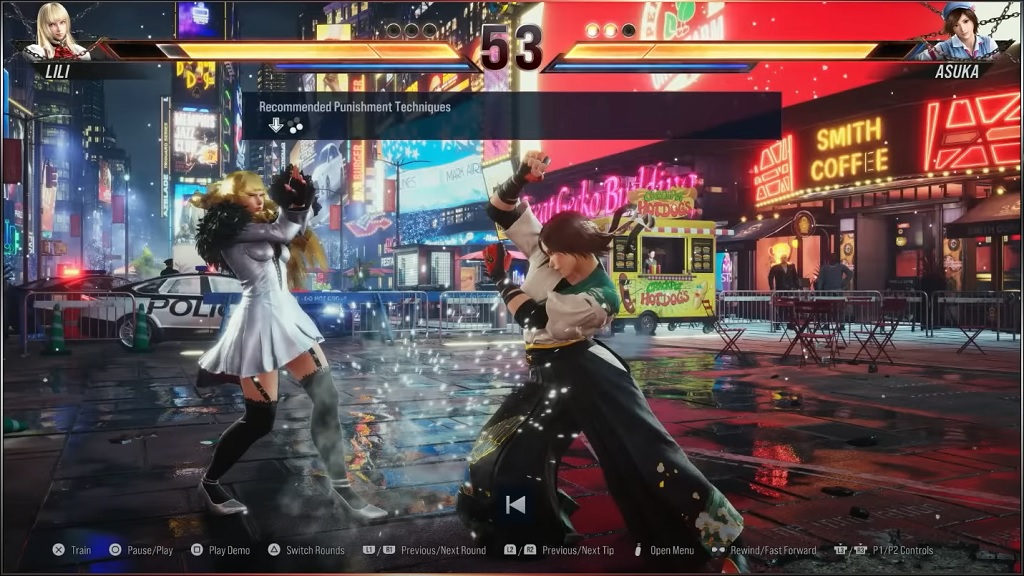 One of the most exciting aspects of the replay feature is its ability to provide valuable advice on dealing with both blocked moves and moves that can be ducked. Just like its previous version, the replay feature incorporates real-time analysis and suggestions into the replay system, giving tips about combos and throw escapes. This means that as you review your gameplay, the game itself will offer tips and recommendations on how to improve your performance.
The advantages of this feature are numerous. Whether you're a seasoned Tekken veteran or a newcomer to the franchise, this new feature caters to players of all skill levels. For experienced fighters, it offers an opportunity to refine their techniques, while newcomers can quickly grasp the intricacies of the game through real-time feedback.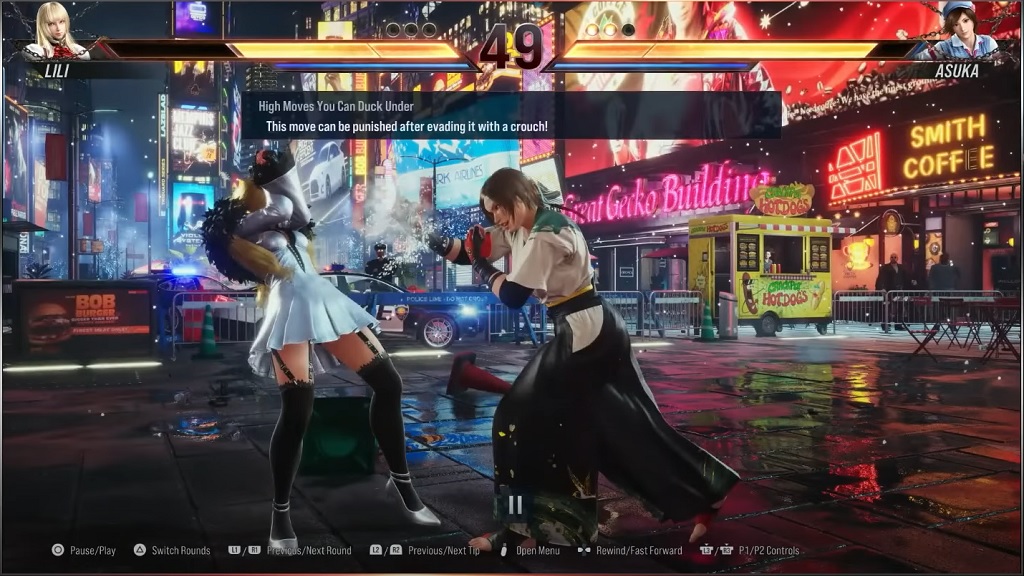 It's clear that this new My Replay and Tips feature is a game-changing addition to the Tekken franchise, but its impact extends beyond this series. This feature sets a new standard, demonstrating how innovation in gameplay analysis and coaching can elevate the player experience.
Follow ONE Esports on Facebook, Instagram, and TikTok for esports and gaming news, guides, and updates.
READ MORE: Tekken 8 pre-order guide: Editions, pre-order bonuses