After being revealed just a few weeks ago, Fire Emblem's Byleth is now available to play in Super Smash Bros. Ultimate as the fifth and final DLC fighter of Fighters Pass 1.
---
---
Play Byleth now in Super Smash Bros. Ultimate
Byleth enters the battlefield as the eighth Fire Emblem character in the SSBU line-up.
Although Fire Emblem characters are known for their swordplay, Byleth uses a diverse weapon set from the Heroes' Relics, ranging from a whip-like sword to a charging bow.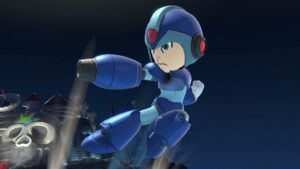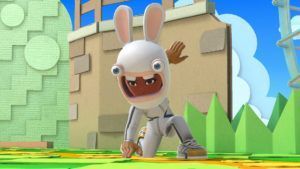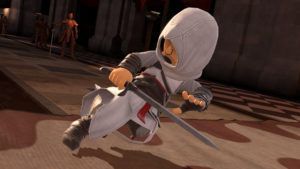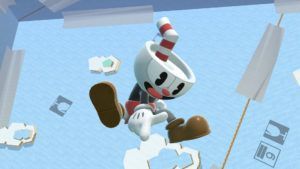 Aside from the release of Byleth, Nintendo also added new Mii Fighter costumes of Mega Man, Rabbid, Cuphead, and Altair to the game.
For more information on the 7.0.0 update, check out Nintendo's official blog post.
READ MORE: Byleth from Fire Emblem: Three Houses is Super Smash Bros. Ultimate's next fighter