Street Fighter V fans won't need to speculate which character is going to be unveiled in a few weeks because Eleven — the final SFV:CE Season V character — has already been leaked.
In the promotion material for the upcoming Street Fighter V Winter Update event, Twitch accidentally included the name of Street Fighter V's unannounced final roster member, Eleven. No, not Eleven from the sci-fi Netflix show Stranger Things.
This Eleven: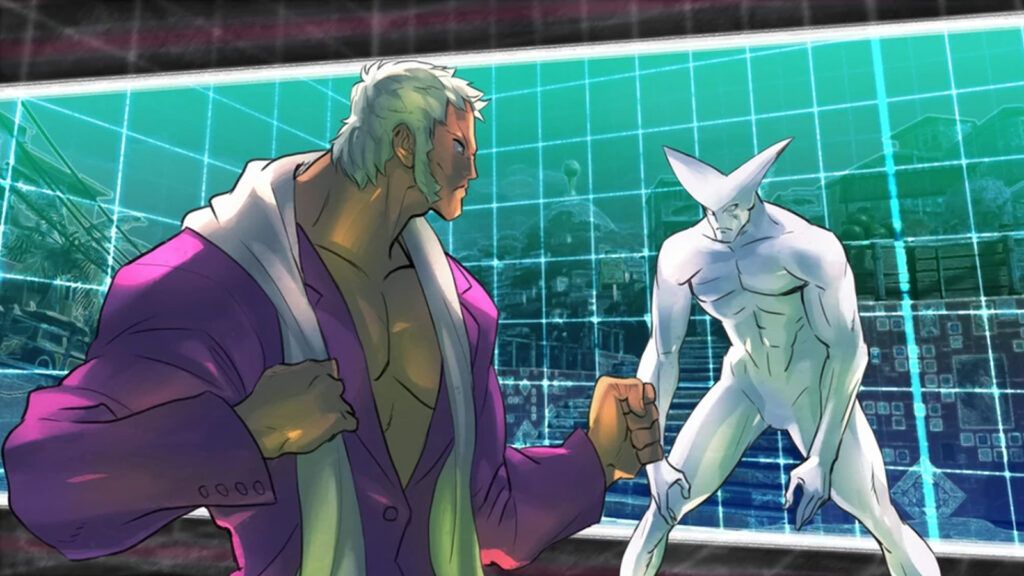 According to Street Fighter V's campaign, Eleven was originally an unplayable character that was part of Urien's storyline. Eleven was the earlier prototype of Twelve, a shapeshifting humanoid weapon in Street Fighter III: 3rd Strike.
---
---
Capcom planned to unveil Eleven before the upcoming Capcom Pro Tour 2020 Season Final — the replacement event for Capcom Cup 2020, which was canceled due to the ongoing COVID-19 pandemic.
Capcom just can't catch a break when it comes to keeping their DLC characters a secret. Back in 2019, Street Fighter V's Season 4 DLC character list was leaked by Stream right before they were announced during Evo 2019.
Eleven joins Dan, Rose, Oro, and Rival Schools' character Akira Kazama as the final characters in Street Fighter V: Champion Edition. Dan will be released on February 5, 2021. While the rest of Season V's DLC characters are scheduled to be released throughout 2021.
READ MORE: Hold up. Is Dan actually top-tier in Street Fighter V?