Capcom's Street Fighter V Summer Update livestream had fans on the edges of their seats, as it revealed Street Fighter V: Champion Edition's upcoming final characters.
The broadcast listed Dan, Rose, and Oro. However, the last name had a lot of people saying, "huh?"
Here's what you need to know about Akira Kazama
Akira Kazama originates from Capcom's lesser-known Rival Schools franchise, which fans have long speculated takes place in the same universe as Street Fighter.
Previously, in fact, popular SF character Sakura Kasugano appeared on the roster of Rival Schools: United by Fate, the franchise's debut game.
So it may have taken a while, but it isn't exactly surprising that a character from Rival Schools is finally crossing over to Capcom's most beloved series.
Rival Schools is a title which was first released in 1997 as an arcade game; it was eventually ported to the PlayStation in the following year. More than a decade later, in 2012, Capcom then re-released the first game, United by Fate, on the Japanese PlayStation Network.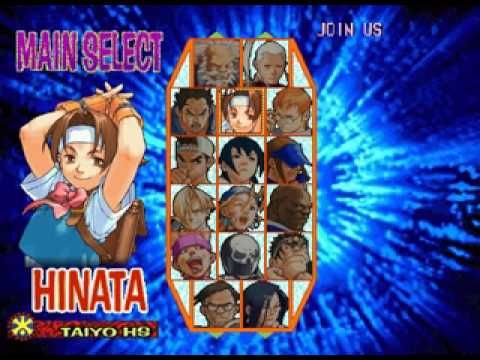 The game, like its name suggests, takes place in its entirety on school grounds, and features a roster made up of various students and faculty.
More specifically, its setting is Aoharu City, a fictional Japanese city where a number of local schools have been victimized by unknown kidnappings and attacks.
The characters and their backstories revolve around locating who is responsible for the ensuing pandemonium.
---
---
One central character to the game's storyline is Daigo Kazama, a student and gang leader from Gedo High.
While Daigo is a playable character in the game's later version on the PlayStation, he is a non-playable one in the arcade game version and disappears before United by Fate's story begins.
This is how the audience is first introduced to his younger sister: Akira Kazama.
Her backstory follows her search for Daigo, beginning with her entrance as an intriguing biker decked out in all black and sporting a skull-themed helmet.
Fans at the time were drawn to her design, wondering what the character actually looked like underneath, especially since Akira was pretending to be Daigo's younger brother instead of his sister.
In a plot twist that had to have been inspired by Metroid, it wasn't until the end of the game that her true gender was revealed, with Daigo's subordinates reacting to how he had addressed his sibling as "a lady."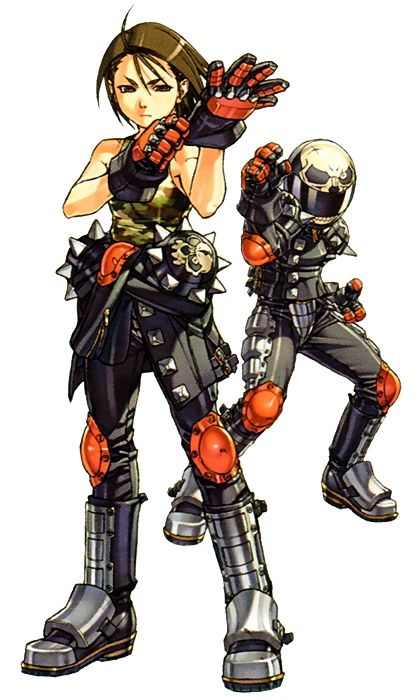 The general consensus suggests that both of Akira's outfits — specifically, her all-black biker gear and a more casual look which features her in an army camo top — will be made available in SFV:CE.
Her unique fighting style is based on the Chinese martial art Bajiquan, which focuses on the use of precise elbow and shoulder strikes, and will likely also be adapted.
Two particular moves fans will be hoping to see are Akira's powered attack, the Energy Focus Cluster which involves her aiming and firing an energy attack at her opponent; and her Fractured Heaven Stance, a notable move that employs the use of unleashed special attacks.
Fans will be able to find out more about Akira in the future, and she's expected to have her own Akira Kazama stage.
A fifth additional character for SFV:CE, on the other hand, has yet to be unveiled.
READ MORE: Phenom books his ticket to the Capcom Cup with an insane comeback