Capcom's Street Fighter V Summer Update broadcast did not disappoint fighting game fans! The update revealed that Dan, Rose, Oro, and Akira Kazama from Rival Schools would be joining the Street Fighter V: Champion Edition roster during its fifth and final season.
SFV Director Takayuki Nakayama and SFV Producer Shuhei Matsumoto didn't waste any time in unveiling Dan Hikibi as the first character of SFV's final update.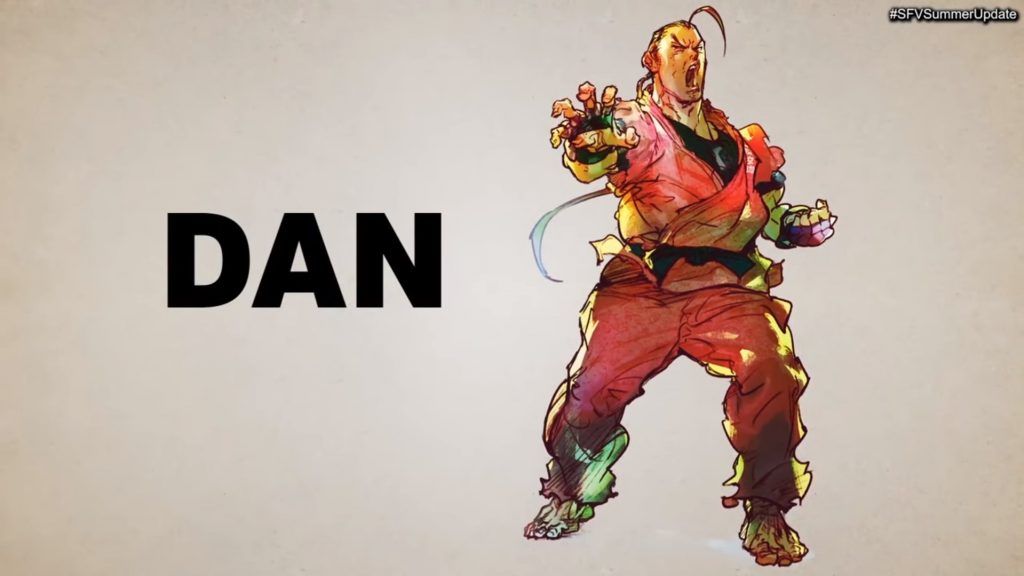 Dan Hibiki is a fan favorite character because of his overconfident personality. And, in the Summer Update, Nakayama showed in-game footage where Dan's Taunt ability was used as a unique game mechanic for the character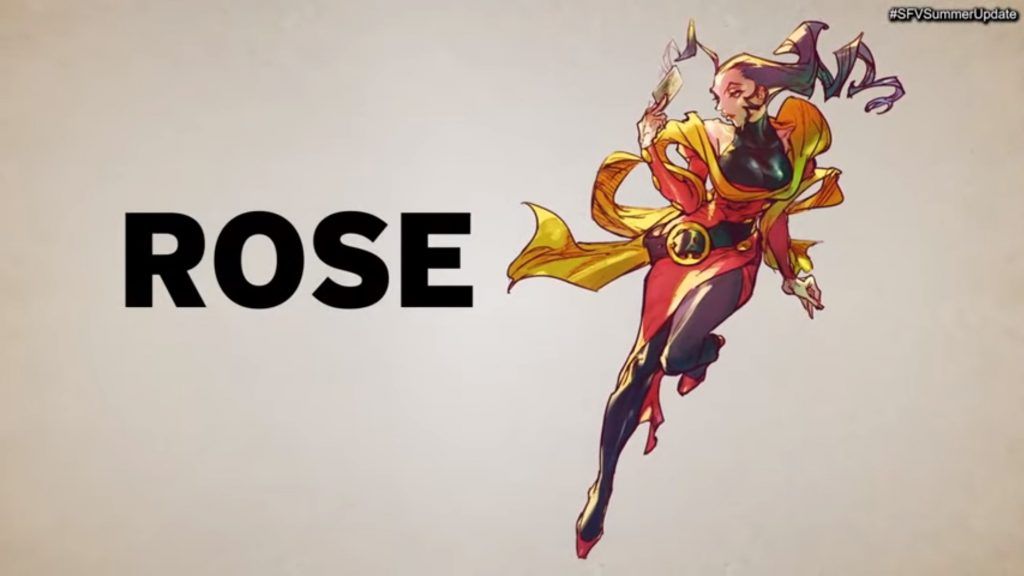 AEW pro wrestler Kenny Omega then revealed Rose as the second addition to the SFV:CE roster. The Soul Power master is still in her development stage, but Nakayama mentioned that she will eventually be getting her own stage.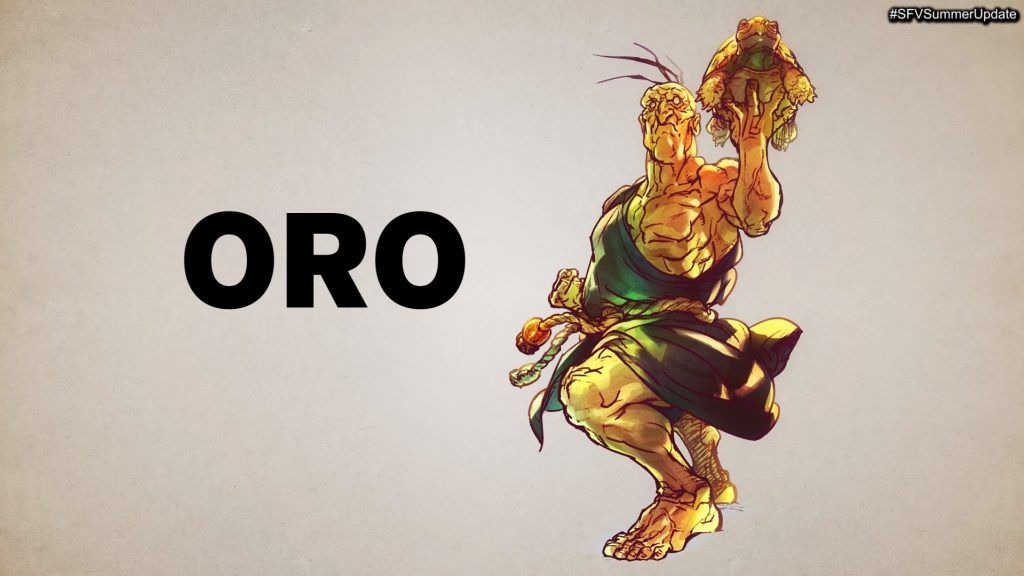 The two Capcom representatives continued their presentation, announcing that Oro would be the third character to join the SFV:CE roster. Oro is a Street Fighter III: 3rd Strike character who had great mobility and air juggle combos.
---
---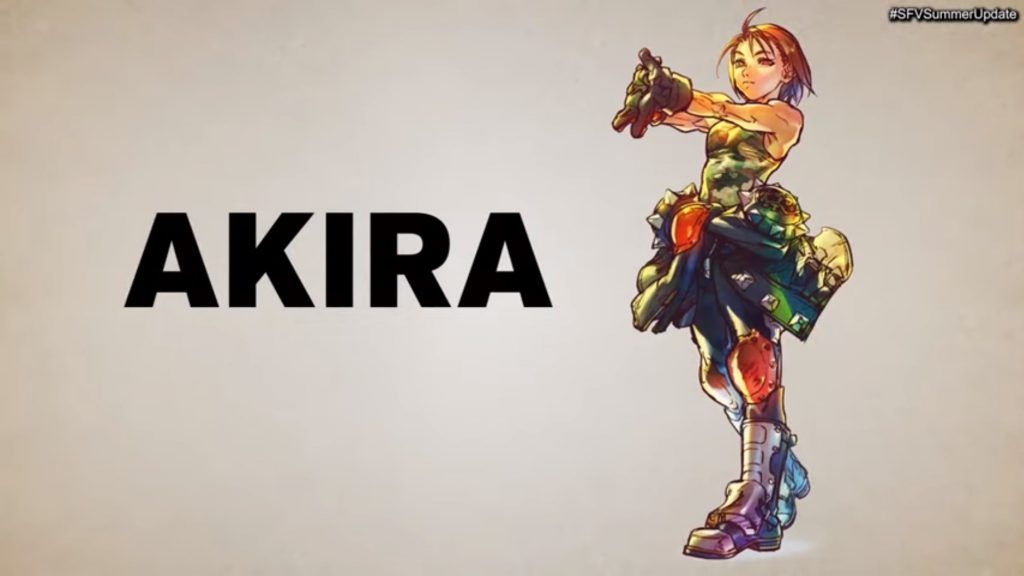 The final character reveal was a bit of a shock since it was one that had appeared in the Rival Schools series, Akira Kazama. Nakayama explained, "Akira was acquaintances with Sakura, so she already had a connection to Street Fighter." Akira will notably also have her own stage in SFV: CE.
Nakayama and Matsumoto stated that there is still one more character announcement that will be revealed at a later date. They then showed a roadmap that illustrated what fans can expect now that Street Fighter V is coming to a close.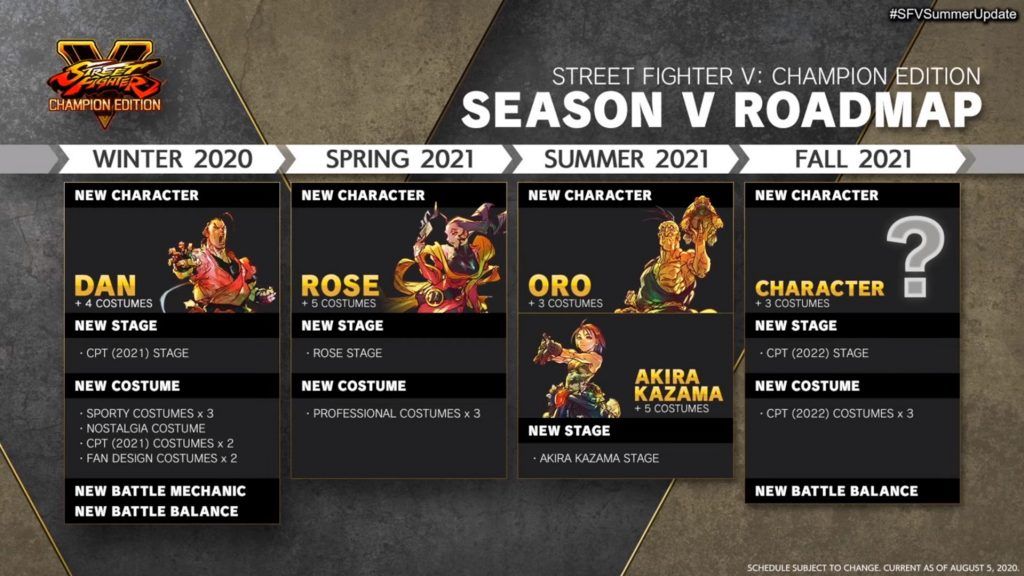 Street Fighter League Season 3 goes international with 18 of the best Street Fighter V players around the world forming six elite teams competing for the SFL championship.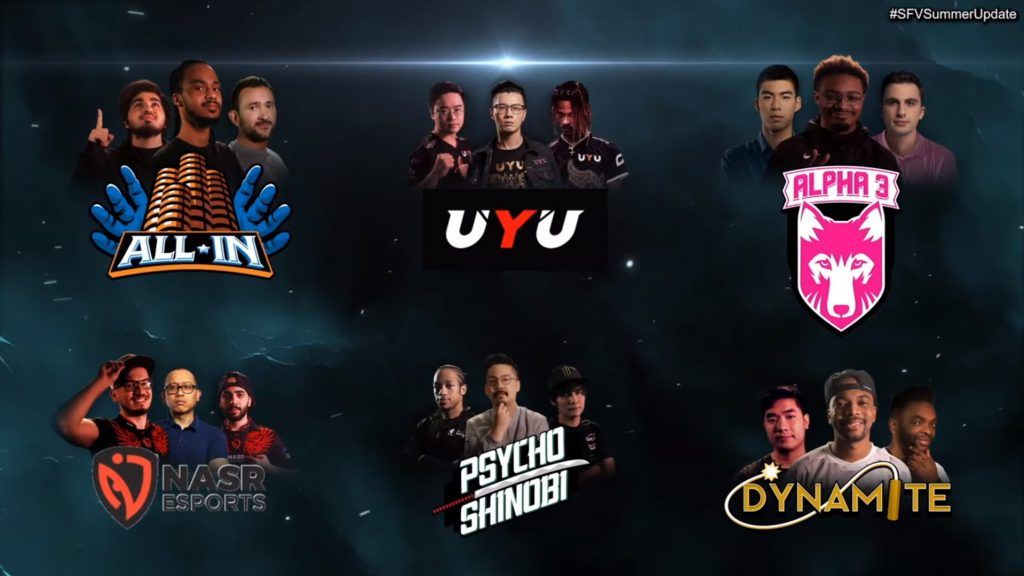 SFL Pro US Season 3 is set to return this October. The competition will run for 16 weeks. Meanwhile, SFL Pro Japan Season 3 will start in Fall.
READ MORE: Daigo reveals the characters he wants to see added to Street Fighter V: Champion edition