Ryo "Nauman" Sato has stunned the Street Fighter V competitive scene by winning a stacked EVO Japan 2020 tournament with Sakura, a character most pro players consider low-tier.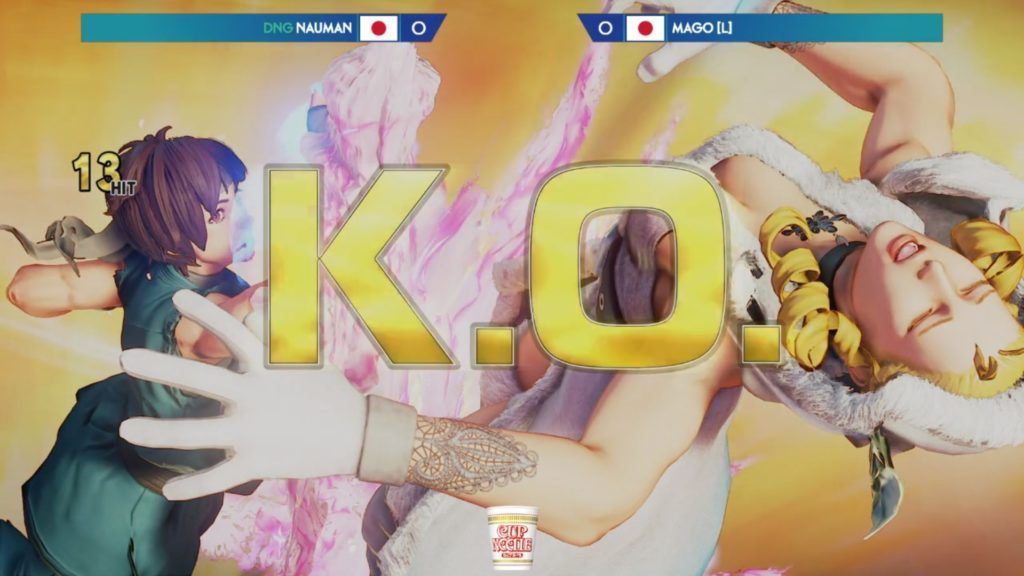 Nauman stormed through the EVO Japan 2020 brackets and reached the Grand Final by sweeping Kenryo "Mago" Hayashi in the Winners' Final.
Mago then defeated Naoto "Sako" Sako in the Losers' Final to set up a rematch against Nauman in the Grand Final.
---
Nauman showcased his amazing character knowledge of Sakura by pushing Mago to the opposite side of the stage with the use of her new V-Skill II: Haru Hayate.
Nauman's corner carry helped him secure the first game.
However, Mago stopped Sakura's momentum by clutching out two straight rounds to tie up the score at 1-1.
Mago eventually reset the bracket with a surprise reset combo in the corner.
---
---
After regrouping after for the reset, Nauman took more risks with double-dash throw plays that had Mago focusing on defense.
This caused Nauman to go for more throws as he won two quick rounds to start the second set.
Up 2-0, Nauman closed out the tournament with a clutch comeback win and a near-perfect round.
For his first-place finish, Nauman took home US$9,100 (¥ 1 million) cash prize.
Meanwhile, Mago secured himself US$3,600 (¥400,000) as the runner-up of the tournament.
Evo Japan was not part of the Capcom Pro Tour, and no CPT points were on the line.
READ MORE: The 10 most legendary Street Fighter matches of the past decade