After Yve's introduction to Mobile Legends: Bang Bang last week, EVOS Legends head coach Bjorn "Zeys" Ong updated his ranked tier list for patch 1.5.52, a compilation based off all MPL regions with inside information from pro players.
The Astrowarden mage Yve was slotted in instantly in S-tier, joining the ranks of seven other mages. In terms of use difficulty, Zeys also determined that she's "medium", proving she's not difficult to master.
Looking at what the pro players were drafting at the recent M2 World Championship, it's unsurprising that Mathilda, Selena, Pharsa, Luo Yi, Eudora, and Harith are still the strongest and most commonly played mages.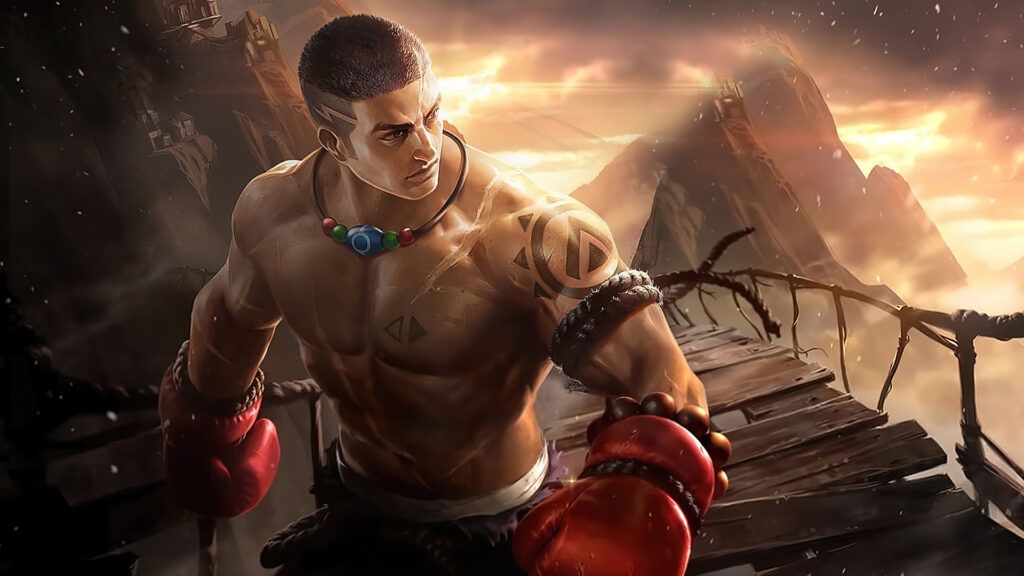 ---
---
In this patch, he's also boosted Paquito form A-tier to S-tier in the offlane, joining the ranks of other popular picks at M2. It appears that the pros have unlocked his potential after taking the time to experiment with him. Of course, like many offlaners, he's not straightforward to use, and is considered hard to master by Zeys.
The last significant change to Zey's tier list is Barats jumping from B to A tier in the gold/experience side lane. Used more frequently at the end of the last MPL season with mixed results, Barats was not popular at M2. A relatively easy hero to play, his ultimate brings the most value, especially against newcomer Yve since he can disrupt Real World Manipulation.
Based on his ranked tier list, Zeys believes this is "all that you will ever need to climb to Mythical Glory and to reach global ranks". All the best ranking up!
READ MORE: Beginner's Guide: Tips and tricks for Yve, MLBB's newest mage