The third hero in Mobile Legends: Bang Bang's Forsaken Light series after fighter Yin and marksman Melissa, is mage hero Xavier.
The most unique aspect of him is his Dawning Light ultimate, the first ever global skill in Mobile Legends.
After paying tribute to Jujutsu Kaisen's Ryomen Sukuna and Nobara Kugisaki, Xavier takes inspiration from Satoru Gojo, the strongest sorcerer in the anime franchise. In other words, MLBB players can expect the Defier of Light to be flashy, arrogant, and destructive in more ways than one.
Debuting alongside Jujutsu Kaisen 0's movie global release, we can't wait to see him in action on our phones and his counterpart on the big screen.
---
---
Xavier's skills and abilities in Mobile Legends: Bang Bang
First skill – Infinite Extension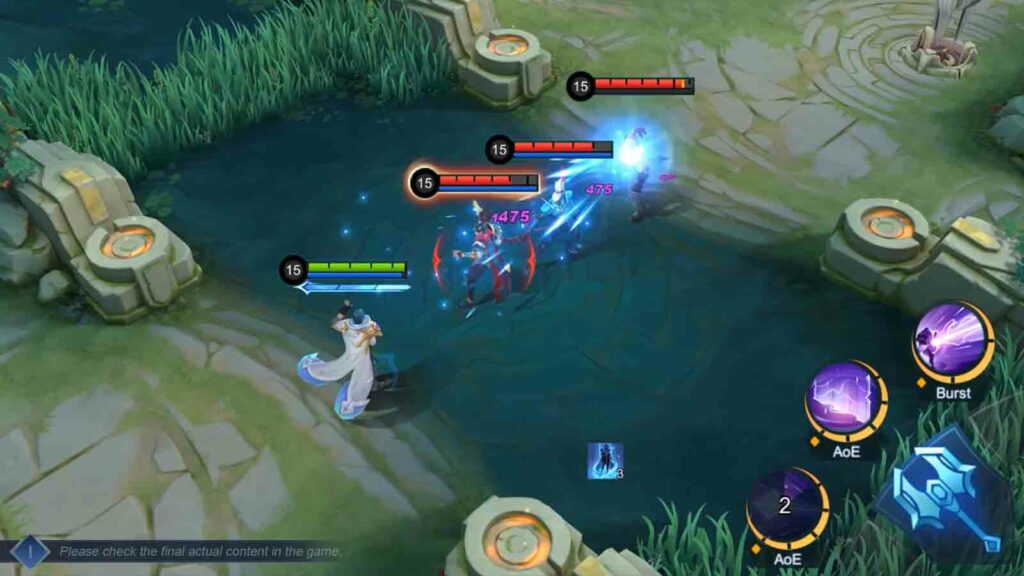 Xavier fires a mystic bullet that damages enemies in a straight line. The bullet's flying distance increases each time it hits a target. This is his foremost damage skill.
Second skill – Mystic Field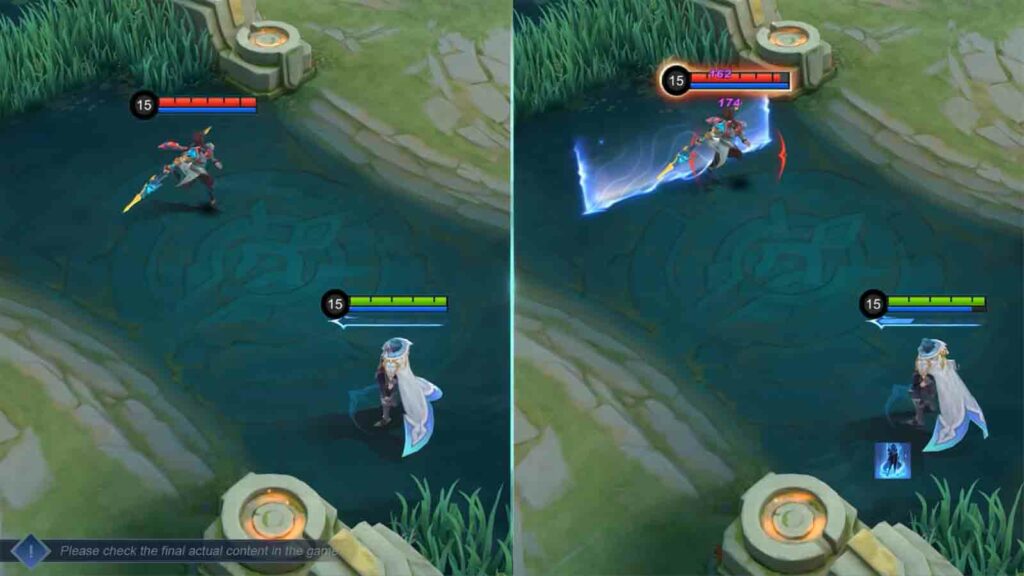 Mystic Field is a functional skill that integrates pursuit, escape, and crowd control.
Xavier conjures a mystic barrier that slows enemies and speeds up allies. If the barrier is hit by his other skills, it will expand into a forbidden field that immobilizes enemies within.
Ultimate – Dawning Light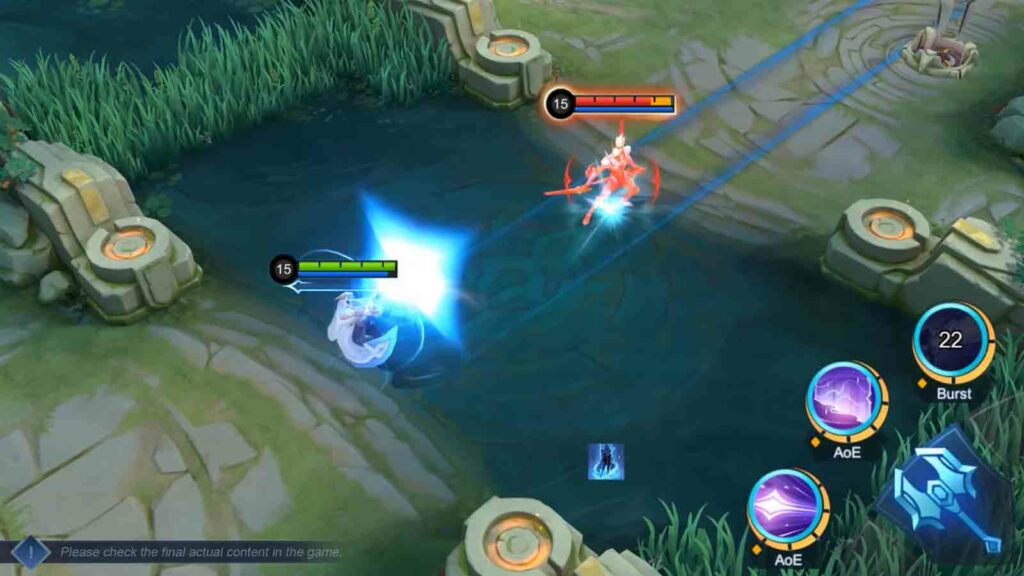 The first ever global attack in Mobile Legends, he unleashes a beam of mystic magic that damages all enemies in a line on the map, after which he'll enter the transcendence state.
Passive – Transcendence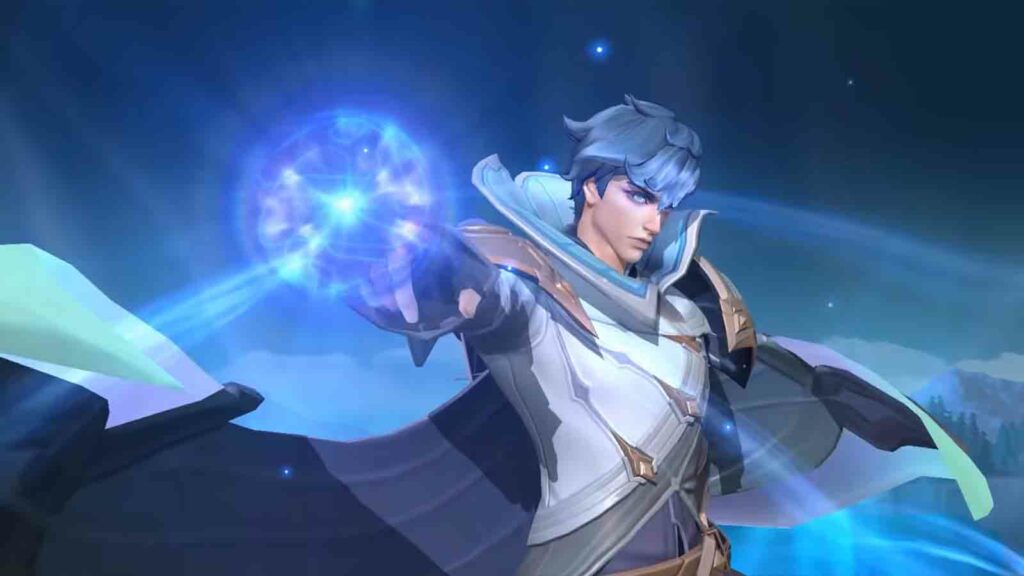 Transcendence allows Xavier to scale steadily in battle.
Every time he lands a skill on an enemy hero, he gains one passive stack that enhances his subsequent abilities. At max stacks, his next skill cast allows him to enter the Transcendence state, where all his abilities will be enhanced to the maximum.
He will be released in-game on March 22, 2022. Check out his full hero spotlight here:
Follow ONE Esports on Facebook for more Mobile Legends: Bang Bang news, updates, and guides.
READ MORE: ChooxTv's EXP lane Granger proves just how incredibly flexible he is