Many pro players in sports and esports have carefully crafted pre-game rituals that are essential to their preparation process.
Ultimately, pro players aim to be comfortable and confident when competing, and some go to great lengths to achieve that.
RRQ Hoshi's Vynn is no different.
---
---
RRQ Hoshi Vynnn's pre-game ritual will surprise you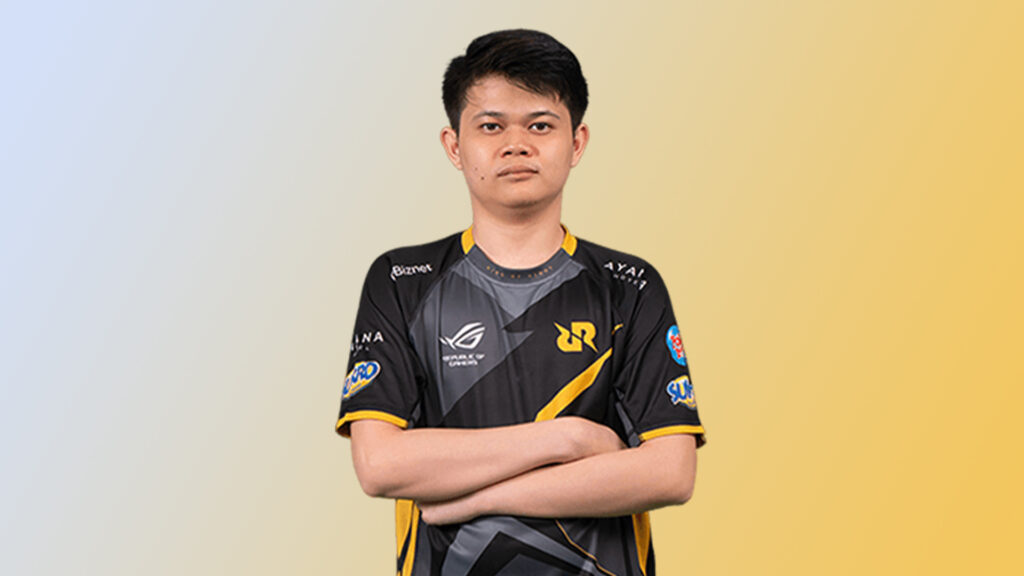 During MPL Indonesia Season 7 this year, ONE Esports had the opportunity to speak with RRQ Hoshi's team captain Vynnn on the methods he uses to make himself comfortable before a match.
"Usually before the game, I like to wear double pants. Shorts, combined with trousers. Three layers if you count the underpants," Vynnn told ONE Esports.
"I do it to increase my confidence because I felt this is suitable for me, and I'm more comfortable like this," he added.
Apart from finding a pre-game ritual that boosts his confidence, Vynnn also explains what he does when his team loses a match, which also happens to relate to clothing.
"For myself, if I lose, I usually don't want to use the clothing I wore at that time. Usually, it's a jacket," said Vynnn.