The biggest Mobile Legends: Bang Bang update this year arrives in just a few days.
The Rise of the Necrokeep is a monumental update in the Land of Dawn. The update includes a significant revamp of three of the least-used heroes in the game, Vexana, Faramis, and Leomord.
There will also be new events, rewards, and even a new Necrokeep-inspired user interface every time you queue for a ranked game.
Here's everything you need to know about the upcoming Rise of the Necrokeep update, including the hero adjustments, rewards, and gameplay changes.
---
Rise of the Necrokeep release date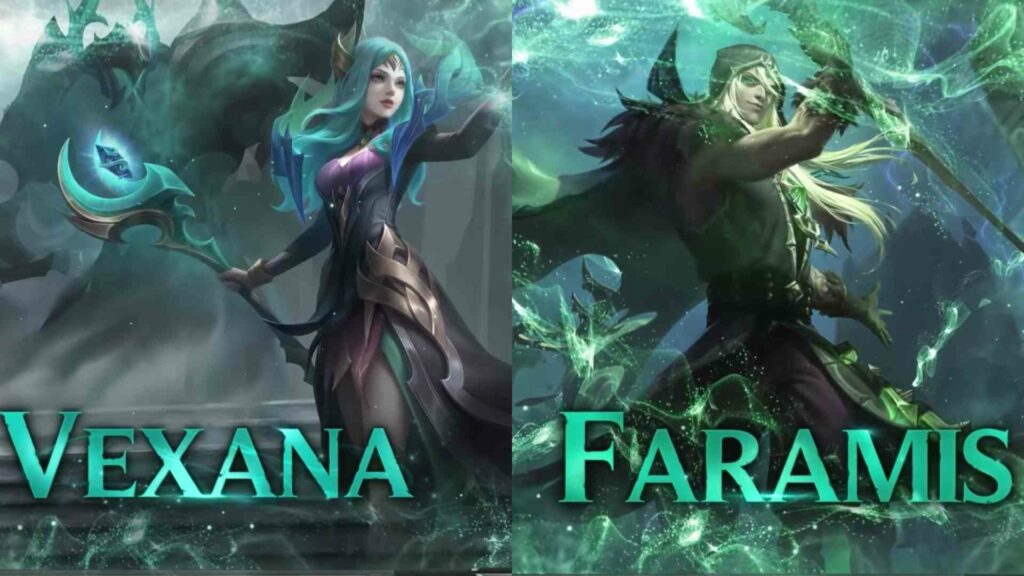 The Rise of the Necrokeep update is part of Project NEXT, an ongoing initiative launched by Moonton in 2020 to update and improve old heroes in the Land of Dawn.
It will roll out on the official servers on June 28 and will coincide with the start of the game's 25th season. Players will immediately notice the changes, with the ranked screen transforming into a gloomy, Necrokeep-inspired interface set against a background of the interior of a massive castle where Vexana resides.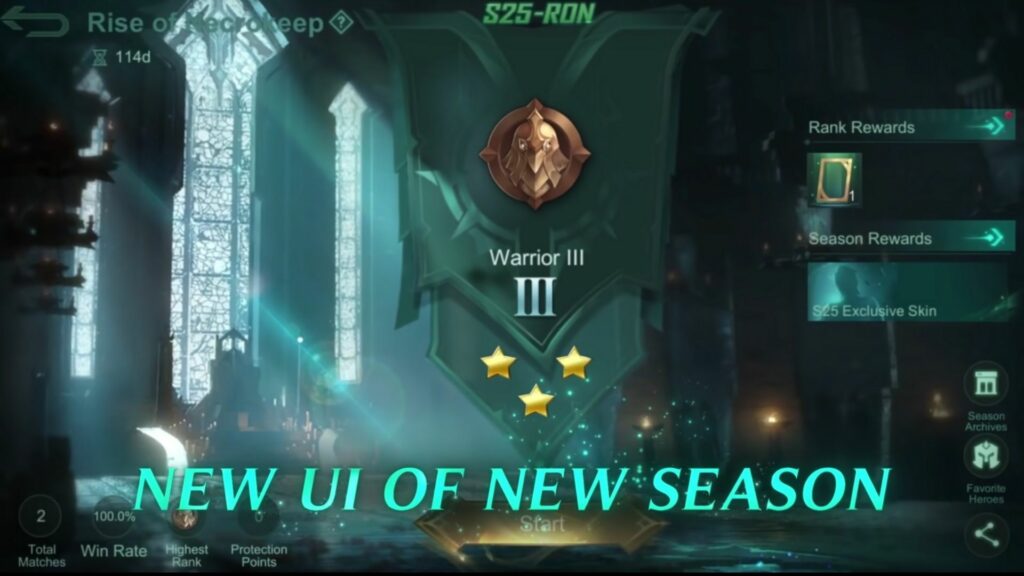 There will also be new season rewards, although they have yet to be officially revealed. Based on the teaser posted on YouTube, the rewards range from star protection tickets to what appears to be a pass that grants players an extra star every time they get the highest MVP score after every match.
Vexana is receiving a total revamp of her skills and character model, while Faramis retains some aspects of his necromancy skills. However, the latter is also transforming from a zombie-esque sorcerer to a dashing human that looks awfully similar to Estes.
Leomord is getting the fewest changes, and his skill animations and character model are simply being given a more modern overhaul.
---
---
Hero and item adjustments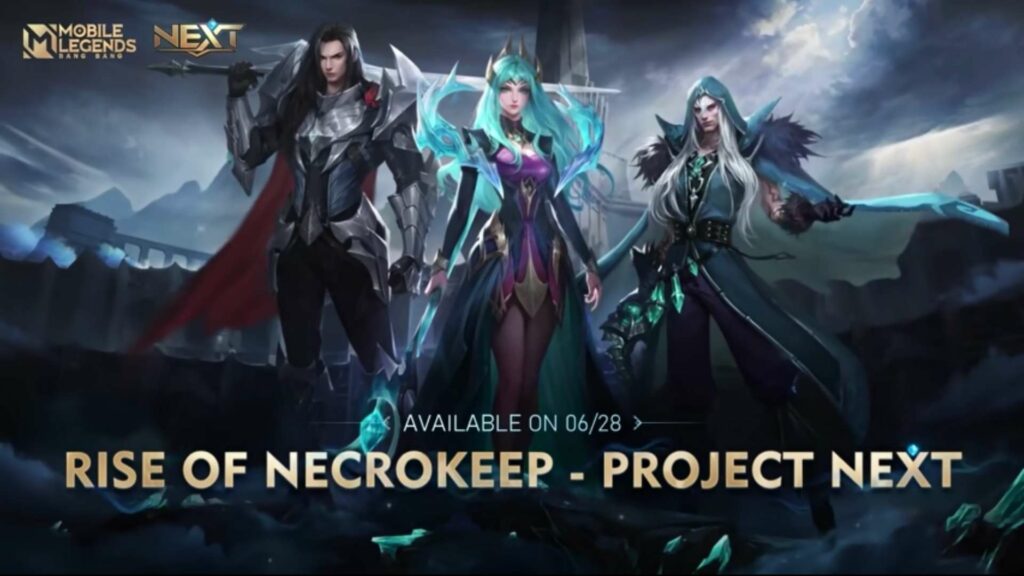 Since Rise of the Necrokeep is a major update, several other heroes will also get balance adjustments. Gord and Terizla will be buffed in the patch, while Lunox and Xavier will be adjusted.
To make way for Vexana and Faramis, magic defense items such as Athena's Shield and Radiant Armor are being nerfed, while magic offense items such as Blood Wings and Glowing Wand receive improved stats.
The midlane will also have more minions than before, which means that mage heroes can reach level four much faster and will be able to gank the side lanes earlier in the game.
Players can also bid goodbye to their jungler stealing minion waves as the update will also grant Retribution wielders less EXP and gold from creeps.
---
---
Follow ONE Esports on Facebook for more MLBB news, updates, guides, and more.
READ MORE: Leaks prove Kung Fu Panda x Mobile Legends collaboration is coming soon