After General Void Alpha and Lady Vengeance Selena comes the newest recruit to the Abyssal Brotherhood: supervillain Doom Incarnate Moskov.
If you're a fan of Marvel's antihero Deadpool, or Reaper from Overwatch, you'll appreciate this skin's dark gray, red, silver, and white aesthetics. Just like other comic book skins in Mobile Legends: Bang Bang, the skin's effects include additional words like "Boom!" and "Aaaaaaaaah!" in stylized lettering with flashy, explosive visual effects.
What's more, an exclusive Abyssal Brotherhood symbol will appear on the ground when each skill is cast.
---
---
Preview of Doom Incarnate Moskov skin and its skill effects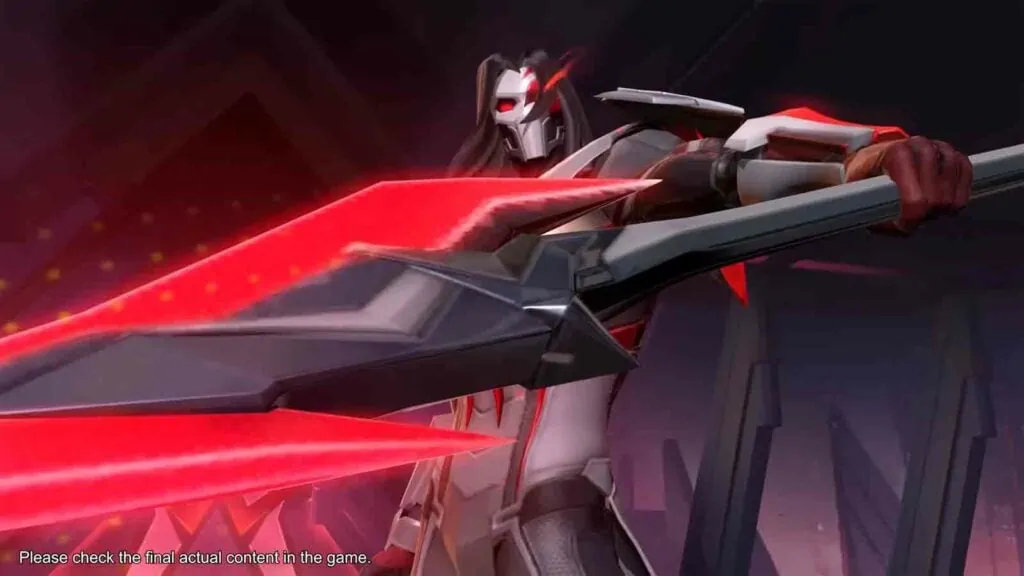 Moskov was once upon a time human before he sacrificed his soul to the Abyss. In return, he received a spear of death and destruction.
The perfect MLBB supervillain, he felt betrayed by Khaleed, who did not return to save him from attacking sand monsters summoned by Khufra. His heart is now filled with hatred and vengeance, and he will stop at nothing to get his revenge.
While most of his previous seven skins do depict his wrath, the new Doom Incarnate Moskov skin gives him a modern comic book twist. Wearing a cleanly designed, thick-armored suit that outlines every curve in his muscular body, the marksman hero seems more mature and menacing now that he also has sleek brunette hair and a demon-like mask.
Who wouldn't buckle under that piercing stare?
Yes, please look down on us Doom Incarnate Moskov.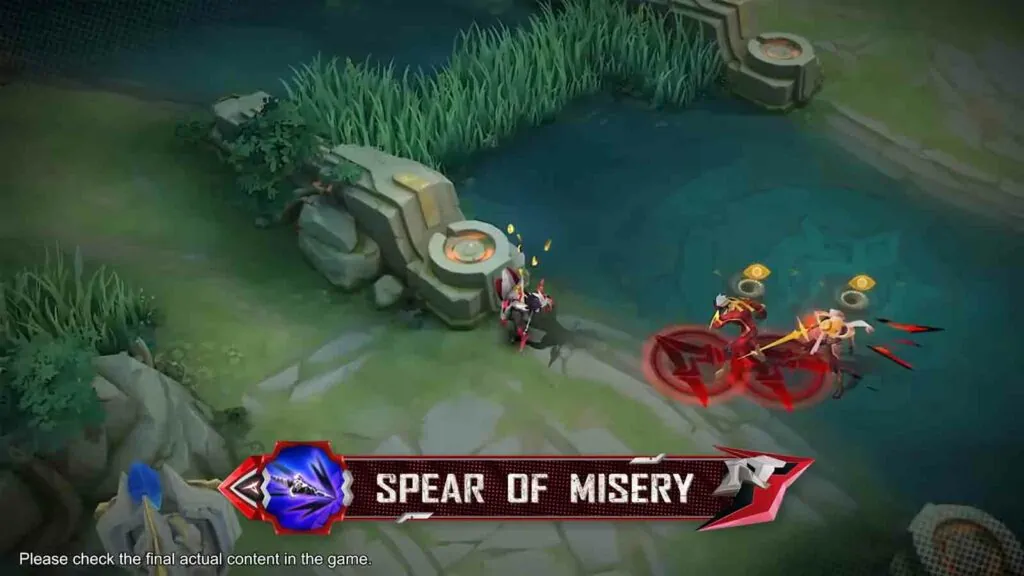 All his skill effects are colored a deep red, symbolizing bloodshed, anger, and his thirst for revenge.
His second skill, Spear of Misery, produces a blasting bright yellow and orange visual effect when it hits an enemy hero.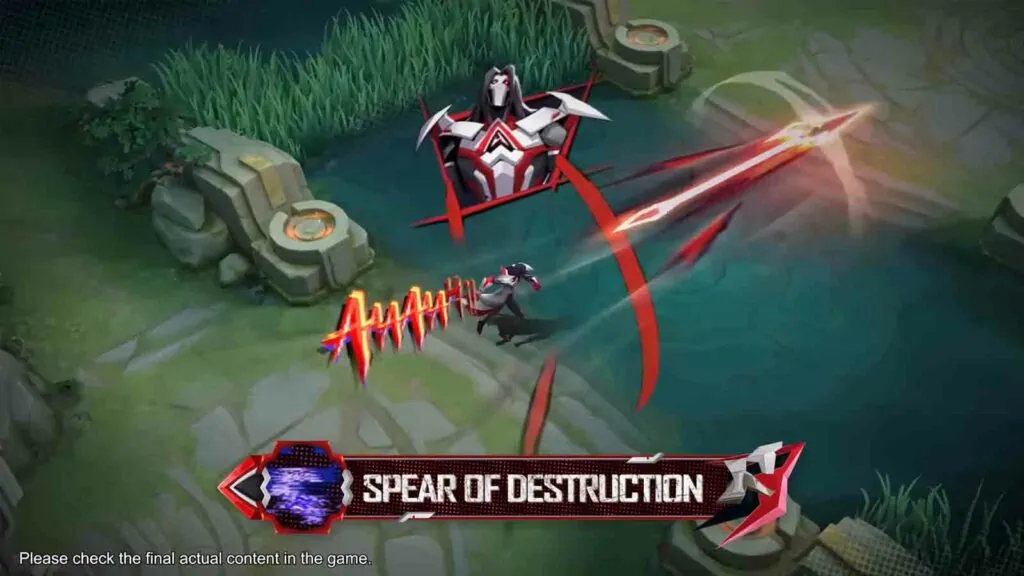 His ultimate, Spear of Destruction, is even more fancy, looking like a sleek missile tearing through the air with a fiery blaze as it zooms through the Land of Dawn.
Casting Spear of Destruction will also trigger his special comic character portrait, which will appear over his in-game model with additional text to hype you up.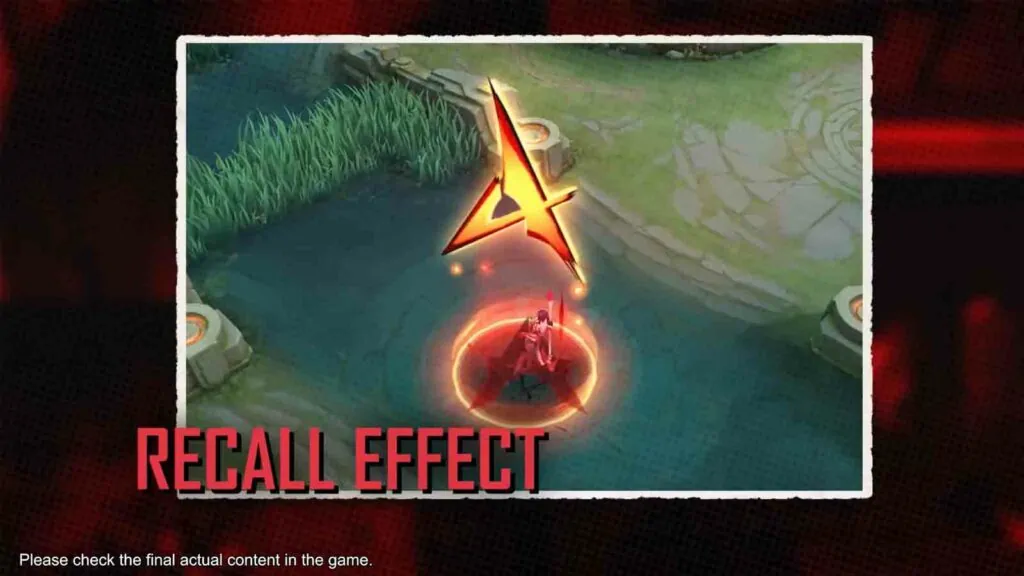 The Doom Incarnate Moskov skin also comes with unique spawn, recall, and elimination effects that resemble the Avengers' "A" symbol.
Look out for this new skin in the in-game store soon.
---
---
Follow ONE Esports on Facebook for more Mobile Legends news, updates, guides, and more.
READ MORE: Vexana, Faramis, and Leomord are deadlier than ever in Rise of the Necrokeep update