It's time you give revamped Sun a chance to shine.
It has been two days since Mobile Legends: Bang Bang patch 1.5.88 was released. Karina, Alpha, and Minotaur mains are having a field day in the Land of Dawn.
Despite the buffs he received, Sun however, has been left in the corner without much hype. How may revamped Sun emerge in the meta next season, with the reworks he received?
He might not have been part of the Project: NEXT lineup, but a few changes to his abilities have actually made him overpowered. Let's look at some of the detailed Sun changes in patch 1.5.88.
Revamped Sun skills
Skill 1 – Endless Variety
Sun hurls his Golden Staff in a designated direction, dealing damage to enemies along its path and slowing them. Upon hitting heroes or creeps, it transforms into a Doppelganger that pursues the enemy.
The Golden Staff will transform into a Doppelganger at the end of its path if no heroes or creeps are hit.
Skill 2 – Swift Exchange
(New) Sun hurls his Golden Staff in a designated direction, dealing damage to enemies along its path and slowing them. At that point, Sun will create a Doppelganger to confuse the enemies, while he enters stealth and sends himself and his Golden Staff flying.
When it reaches the destination, he catches it and reappears. Hitting an enemy hero on its path will end its flight and make Sun appear. This skill is learned together with his Skill 1 and shares the same cooldown and skill level bonuses.
---
---
The rising popularity of revamped Sun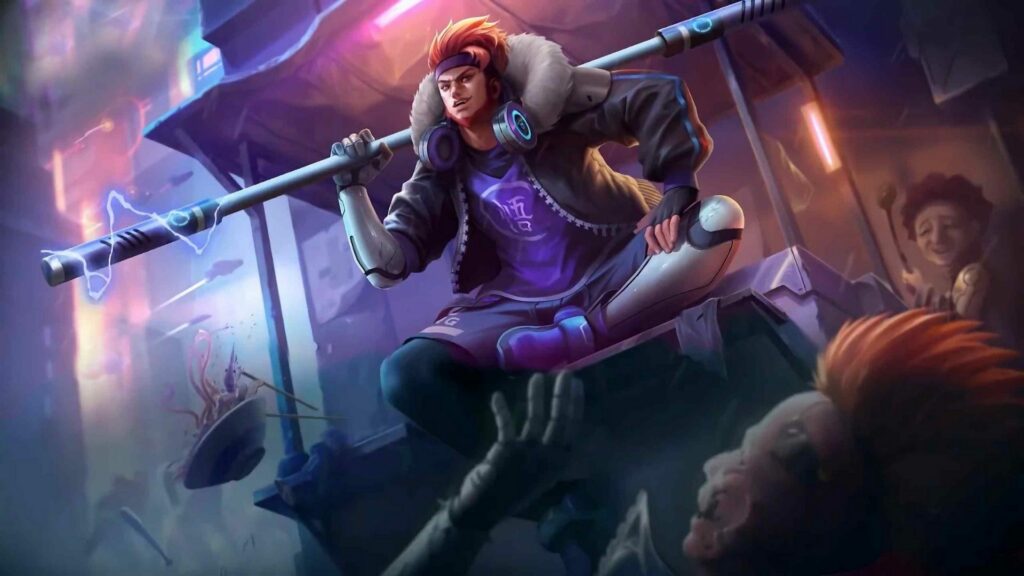 More and more players are now trying out the hero in ranked. According to the official MLBB stats page, revamped Sun is the seventh most played hero in Legend rank and above after the deployment of patch 1.5.88.
What's made him so strong in this patch?
First off, his first skill, Endless Variety, now summons a clone whether you hit an enemy or not. This gives him a better chance of surviving in the laning phase, for he can now check bushes with his clones.
His second skill, Swift Exchange, is similar to Endless Variety. The only difference is that instead of throwing out a clone, Sun instead enters stealth mode and will be the one hurled with Swift Exchange.
Spamming Endless Variety and Swift Exchange has the potential to confuse enemies even more. Is the thrown Sun a clone, or is it actually the real deal?
This gives him massive outplay potential that can be very annoying to deal with, especially in the right hands.
We're looking forward to see the revamped Sun in the next MPL season. From the looks of it, he might become one of the strongest fighters in Mobile Legends.
READ MORE: 3 awesome MLBB skins in patch 1.5.88 that should be on your wish list