Mobile Legends: Bang Bang has released the much-anticipated teaser for Project NEXT 2021, which will completely revamp three heroes: Karina, Alpha, and Minotaur.
What is Project NEXT 2021?
The project is part of a series of massive changes aimed at updating old heroes that are overshadowed in the current meta.
Multiple heroes have already been updated since 2020, such as Layla, Saber, Alucard, Zilong, and Miya.
These heroes are now more exciting to play, for their revamps made them feel like they truly belong in the Land of Dawn.
So what are some of the new upcoming changes?
---
Karina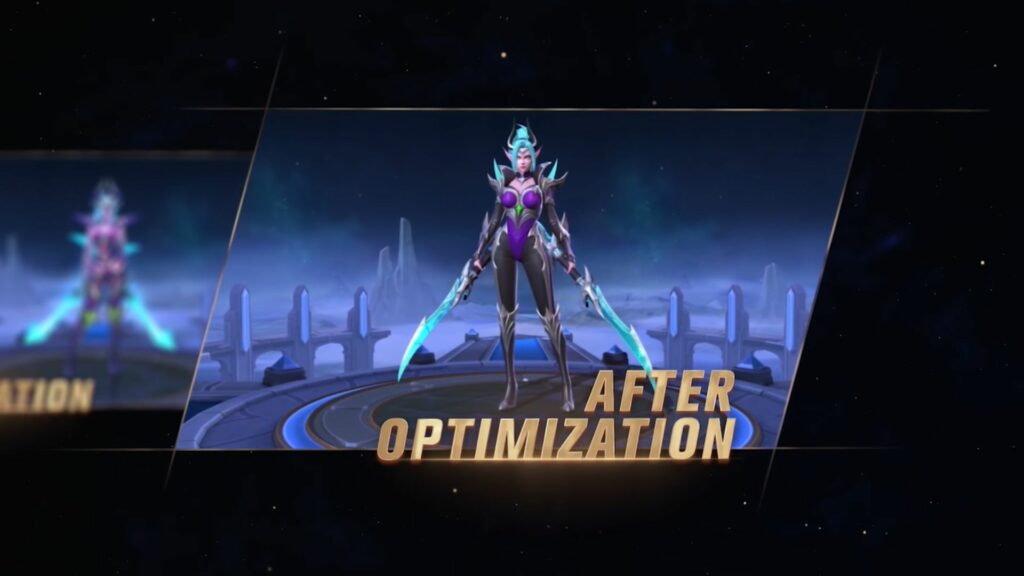 Karina is the winner of Reforged Your Legends, an event where players got to decide which hero should be revamped.
Most of her skills are getting visual upgrades, along with new mechanics. Her passive, Shadow Combo, will reduce her non-ultimate abilities cooldown and inflict true damage every third attack.
Her first skill, Dance of Blades, now leaves a shadow behind the target. Karina can teleport to the shadow while the skill is active, solidifying her role even more as an assassin that's hard to catch.
---
---
Alpha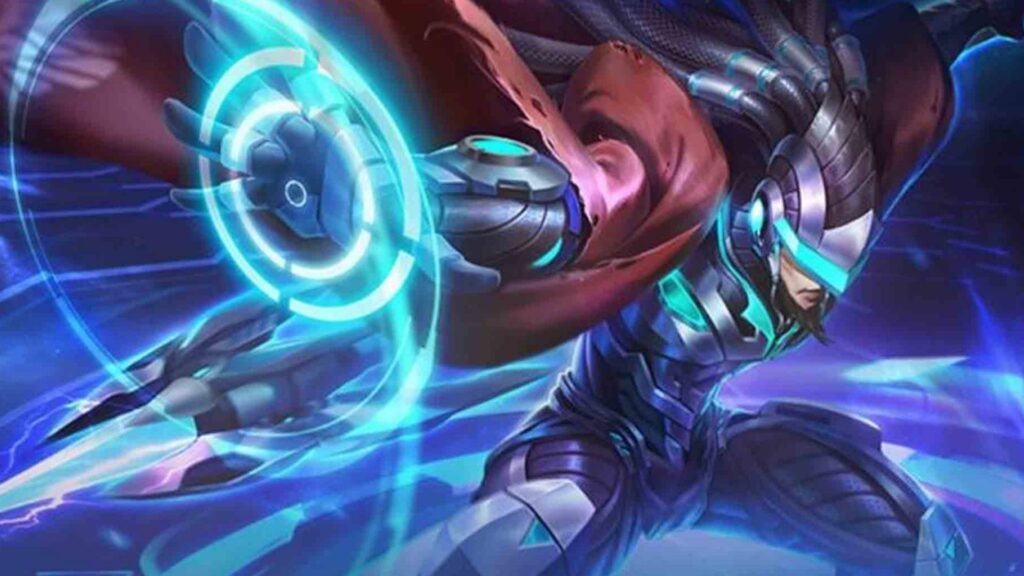 Although he won't get a visual upgrade, Alpha's ultimate, Spear of Alpha, is getting a massive buff. Instead of just pulling himself towards an enemy, he now knocks all enemies airborne towards the final destination.
This is big news for Alpha mains, as it makes him a lot better at initiating team fights compared to his current ultimate that can only stun one enemy.
---
Minotaur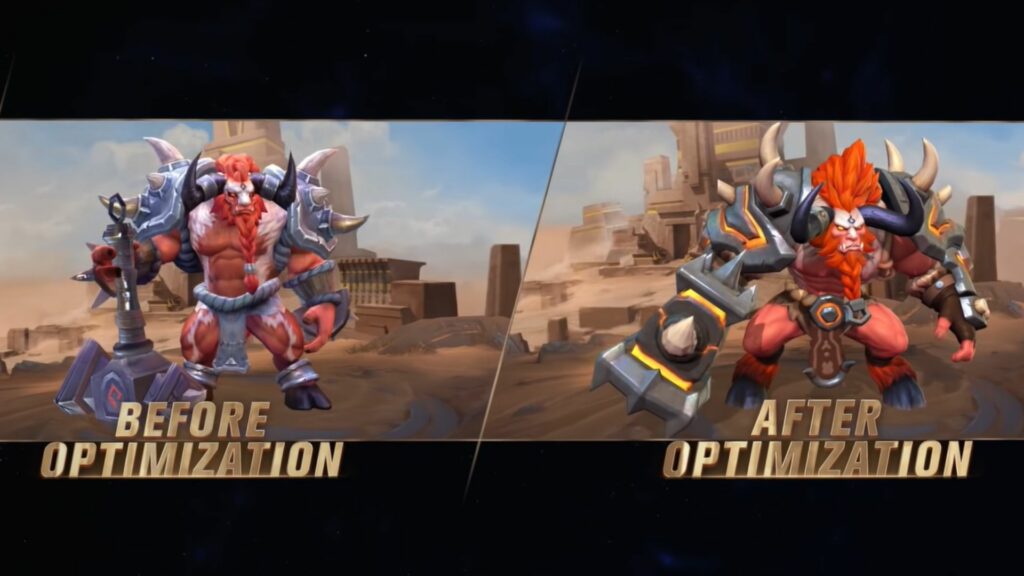 Minotaur will look meaner and more intimidating after the Project NEXT 2021 update.
Players will now be able to determine whether Minotaur is in his rage state or not. Animations will also be revamped to make it more responsive, and give his character model a sense of strength and toughness.
Watch the full teaser video here.
READ MORE: How to use the MPL PH turret push strategy with Bane, Faramis, and Selena