Usually, players will keep an eye on Mobile Legends: Bang Bang patch updates to see whether their favorite heroes will get buffed or nerfed. However, one hero received special treatment last weekend.
Before Moonton announced the newest patch for the live server, the developers very quickly decided that Eudora needed an emergency nerf.
Last Saturday, players saw an in-game notification stating that the Lightning Weaver received a balance adjustment, for she has been a "little too powerful" on patch 1.5.88.
---
The rise and fall of Eudora on patch 1.5.88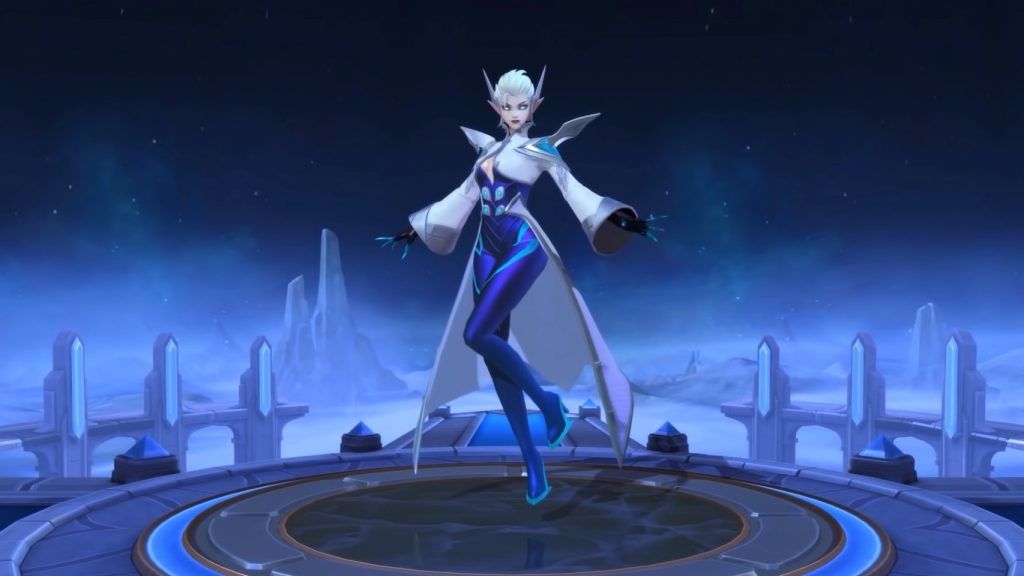 Eudora is very effective when played in the midlane. Even EVOS Legends' Zeys placed the Lightning Weaver in his latest patch 1.5.88 tier list in the top spot, along with some notable heroes such as Selena and Mathilda.
She is so overpowered that according to MLBB stats, she's the most banned hero right now at 89.57%.
Her early game damage and crowd control skills are very hard to counter, and usually spells disaster, especially in an uncoordinated solo queue environment.
---
---
What nerfs were made to Eudora in the latest patch 1.5.88 update?
Skill 1 – Forked Lightning
Base damage decreased from 400-650 to 350-650
Extra damage decreased from 240-390 to 190-390
Skill 2 – Ball Lightning
Magic defense reduction decreased from 20-35 to 10-35
With these nerfs, Eudora's early game power has been reduced, and diminishes the effectiveness of her laning phase. Since Eudora has one of the strongest early games with her Forked Lightning and Ball lightning combo, this tweak will likely make her more bearable and fairer to play against.
READ MORE: The 3 best heroes to counter Gloo