Blacklist International's head coach Kristoffer "BON CHAN" Ricaplaza has something to say to every MPL PH fan.
After struggling in the first half of the regular season, Blacklist International finally got their biggest break when they emerged victorious against top-seeded RSG PH, 2-1, in Week 7 of the Mobile Legends: Bang Bang Professional League Philippines Season 9 (MPL PH Season 9).
After the series, BON CHAN opened up about the constant criticism that MPL PH teams and players face, including how some fans resorted to bashing the "underperformers" this season.
BON CHAN's emotional appeal to the MPL PH community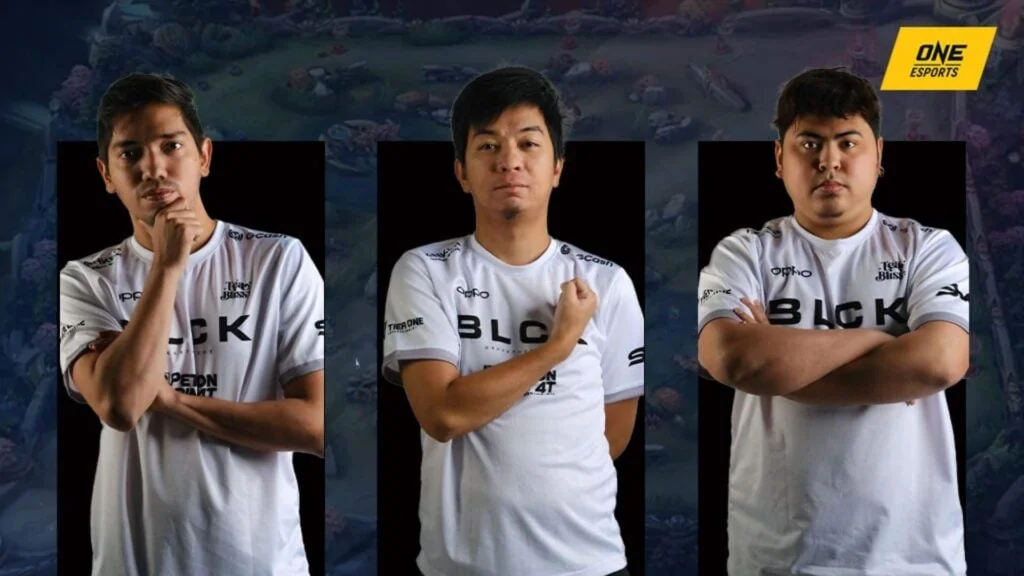 In a post-game interview, the two-time MPL PH champion talked about the comments that he comes across online after they lose a game, and added that the mentality of some fans need to change.
"They have really high expectations for us to the point that every time we lose a game, they have a lot of things to say," BON CHAN said. "I hope this is a wake-up call to the MLBB community, that you should never support a team or a player only when they're winning."
BON CHAN also mentioned that some fans are only fixated on a player's mistakes, even though they have other achievements to speak of.
"It's like when a player wins 100 times, but all they notice and talk about is the two losses," he said.
---
---
Blacklist International's final push in the final week of MPL PH Season 9's regular season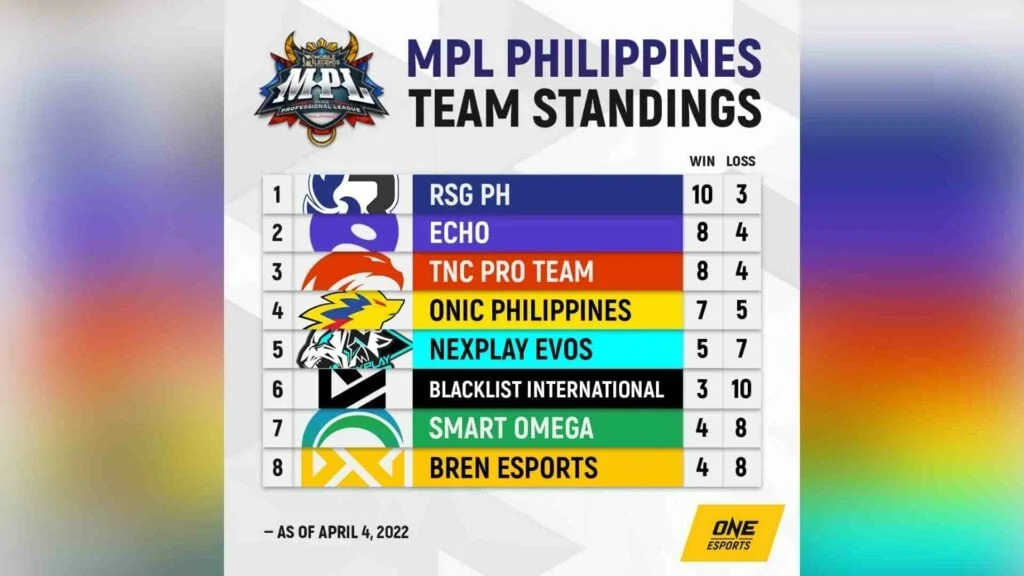 The statement comes after a number of teams and players, including Blacklist International, received negative comments online for underperforming this season.
The M3 World Champions are currently competing without their star duo, Johnmar "OhMyV33nus" Villaluna and Danerie "Wise" Del Rosario. This prompted the organization to recruit rookie Kent Xavier "Xevier" Lopez and return Mark Jayson "ESON" Gerardo to the active roster.
This change took a toll on the team, as they are currently on the brink of elimination. This is a far cry to the team's performance last MPL PH Season 8, where they only dropped one series, and eventually swept ONIC PH in the grand final to defend their championship title.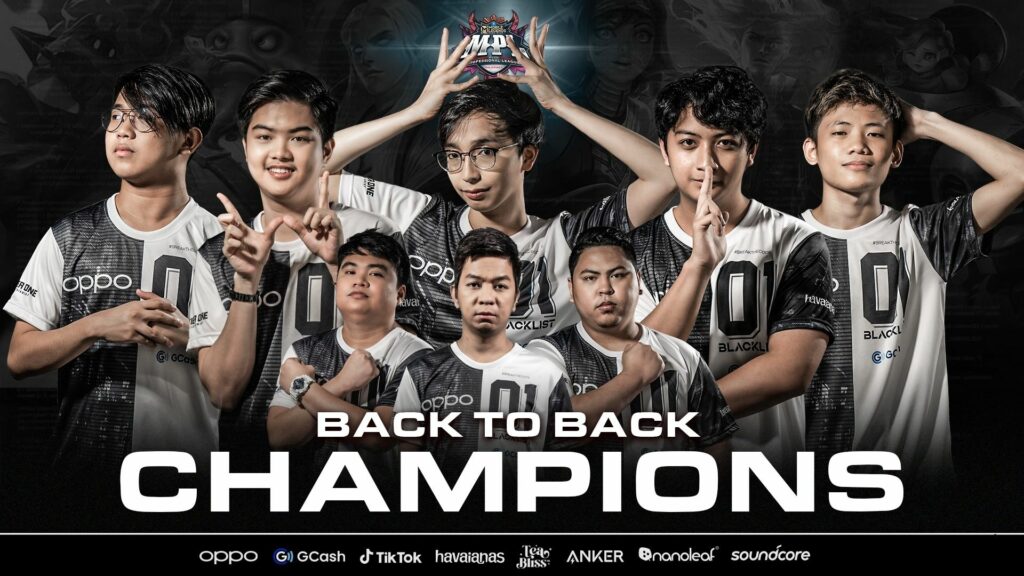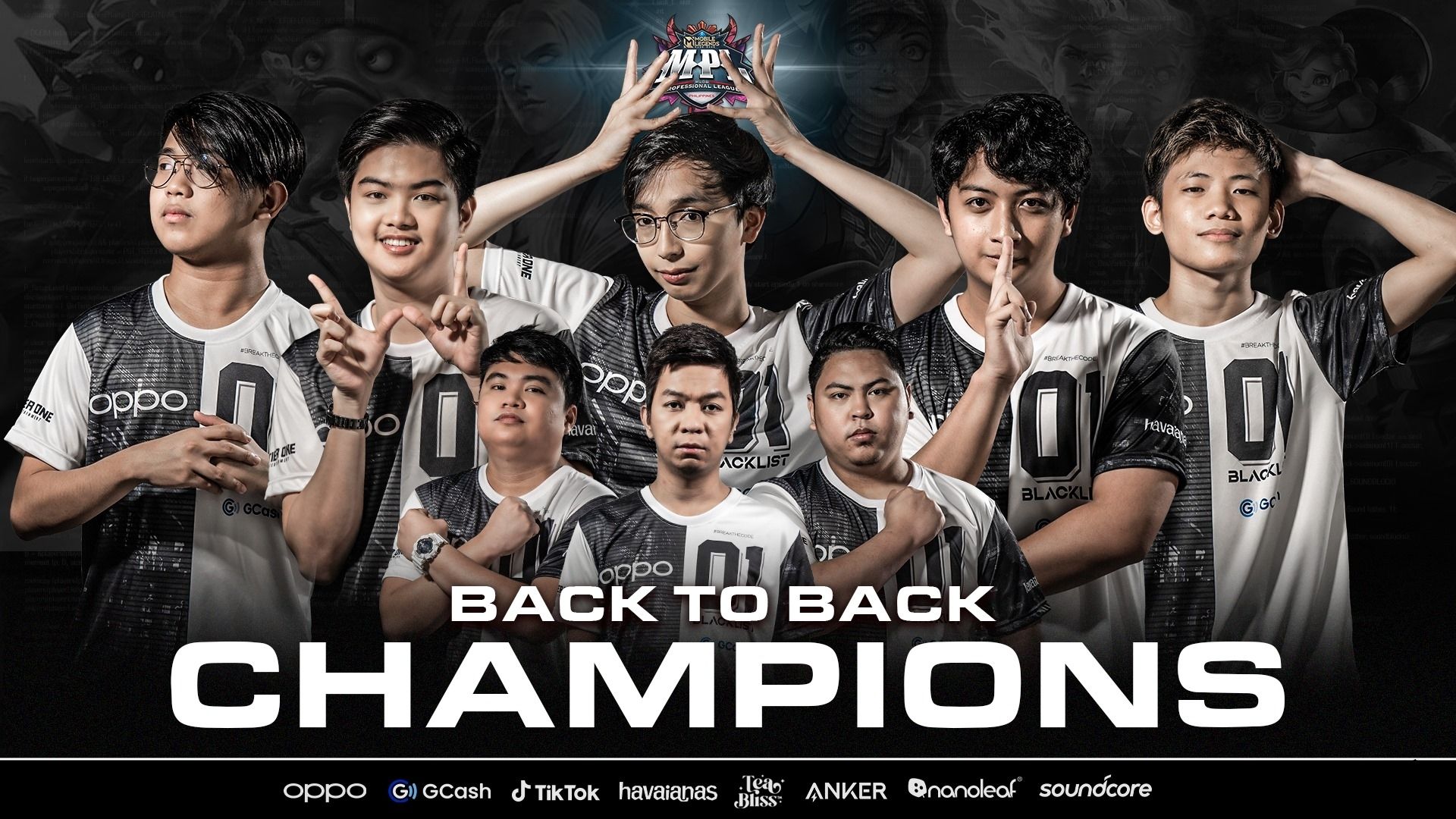 "Let's also join our idols even at their lowest," the coach added. "They're our idols right? We should cheer them whatever happens."
Blacklist International is currently sixth in the standings with 14 points. They will next face Smart Omega in the final week of the regular season on April 9, Saturday, at 6 p.m. GMT+8 which determines who will secure the last playoff spot.
Check out ONE Esports' Facebook page for more MPL updates..
READ MORE: MPL ID Season 9 will have a live audience in Week 8 and the playoffs