Move aside Masha and Zilong, there's a new hero in Mobile Legends: Bang Bang (MLBB) who likes his basic attacks.
MLBB released a sneak peek of Aulus, the newest fighter hero in Mobile Legends: Bang Bang that will be released in patch 1.6.10.
According to Moonton, beginners will enjoy playing this new hero, for he is easy to play yet effective.
Also, here's a fun fact for everyone. He was revealed to be the owner of the physical damage item we all love and hate — War Axe.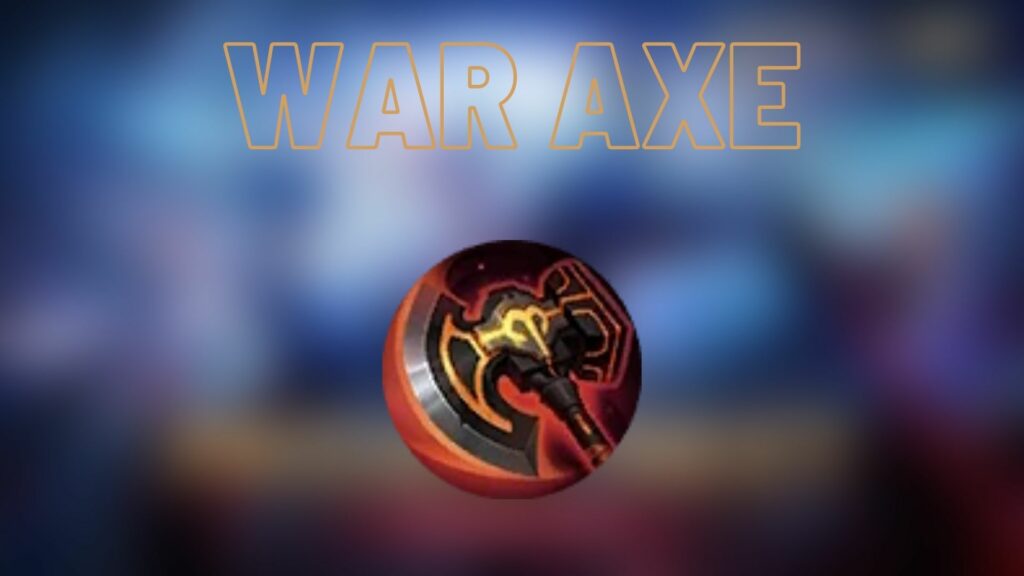 ---
Passive – Fighting Spirit
Based on the advanced server patch notes, Fighting Spirit gives Aulus increased movement speed, physical attack, and penetration with each basic attack.
First skill – Aulus, Charge!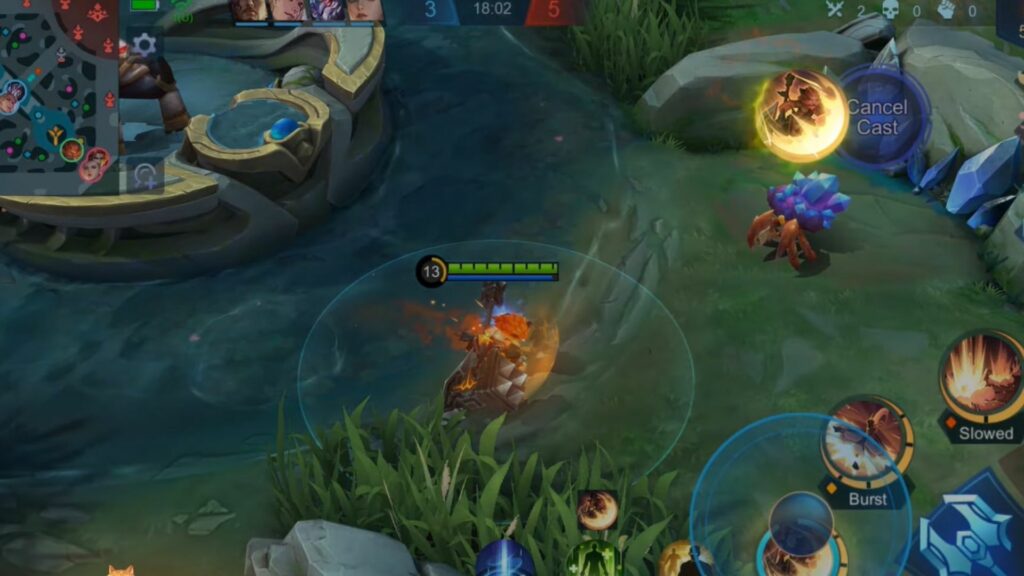 According to Mobile Legends: Bang Bang's official patch 1.6.10 video, Aulus, Charge! is a movement skill used to assert dominance in the laning phase. It deals damage after charging the skill which makes it perfect for poking as well.
This can also be a good escape skill if Aulus is too deep in enemy territory.
---
---
Second skill – The Power of Axe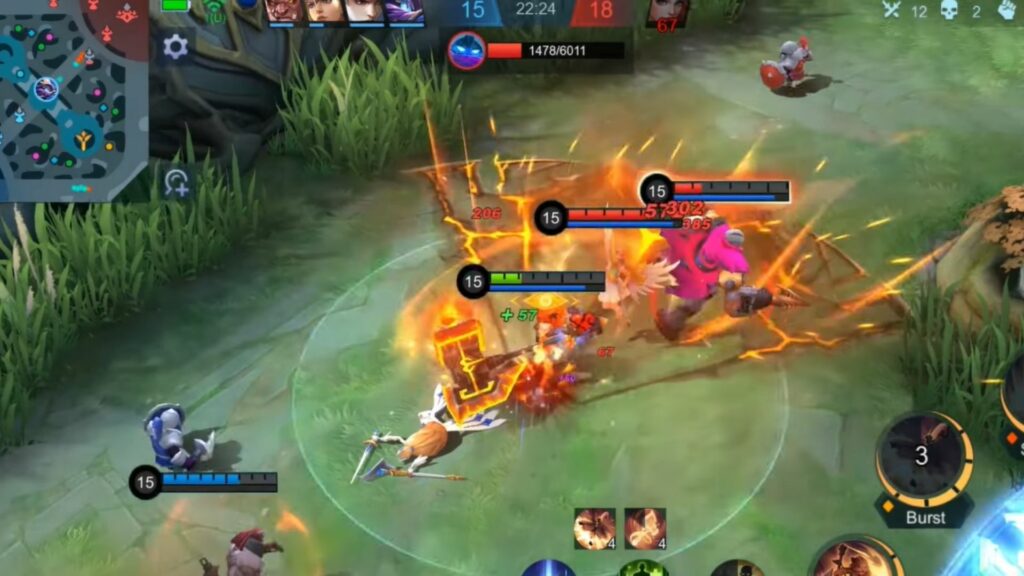 The Power of Axe serves as the main damage skill of Aulus.
It deals a certain amount of damage in a fan-shaped area in front of him. It also enhances his next basic attack and heals him at the same time.
---
Ultimate – Undying Fury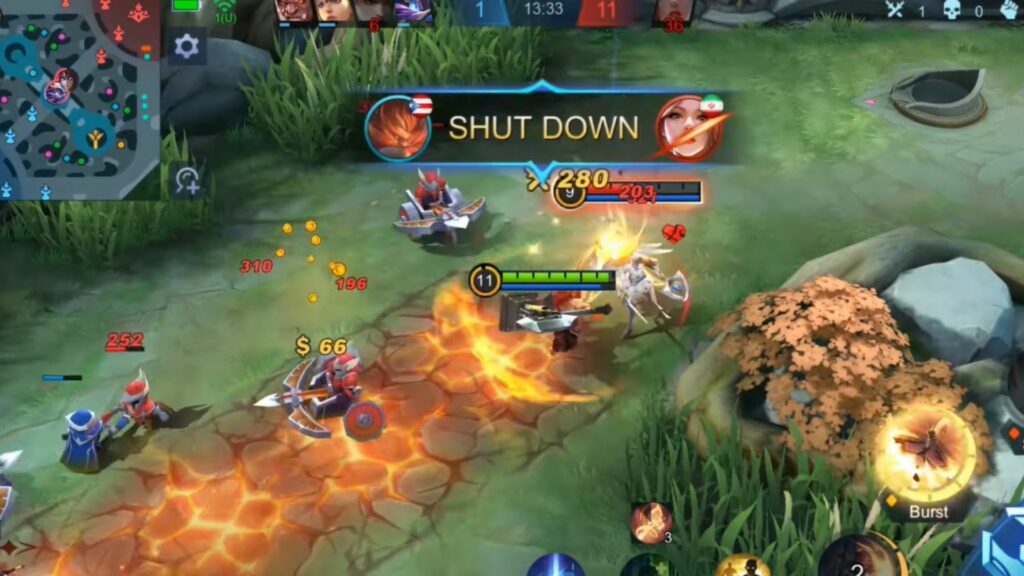 Undying Fury is the main initiation skill of Aulus, making him a threat in tight spots. He smashes the ground with War Axe, and deals damage to all enemies in a straight line.
After that, lava remains on the ground, dealing damage and slowing enemies who are caught inside it. Undying Fury is easy to position, and has a large enough area of effect to catch out enemies in team fights.
Watch the preview of Aulus' skill combos and more of MLBB patch 1.6.10 here:
READ MORE: The 3 best heroes to counter Saber in Mobile Legends