Moskov has always been a viable marksman hero despite the numerous meta changes in both competitive and ranked.
His damage output, paired with fast attack speed, could really turn the tide in team fights. Aside from this, he is easy to use and doesn't require high mechanical skill, unlike other marksman heroes like Granger or Beatrix.
Because of this, players can pay attention to other elements of the game, focusing on securing objectives and their own positioning.
Smart Omega gold laner Duane "Kelra" Pillas painted a good example when they faced TNC Pro Team in the fourth week of MPL Philippines Season 11.
---
Kelra pulls off a Maniac comeback using Moskov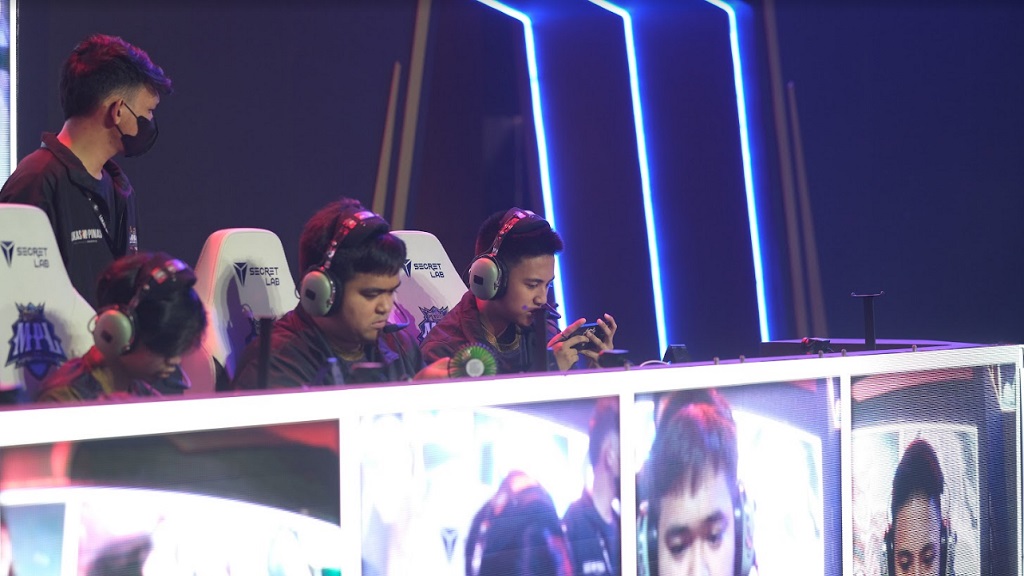 With Wanwan and Beatrix banned during the drafting phase, and TNC taking Melissa, The Filipino Savage chose Moskov in the second game of the series.
It looked like TNC had it in the bag with a 14-7 kill lead, putting Omega at a more than 7K gold deficit. With the Lord on their side, the went on to down two inhibitor turrets.
Knowing that they were at an advantage, TNC initiated a team fight, but Kelra, armed with the Spear of Quiescence, managed to pick off his opponents one by one resulting in a Maniac.
His map awareness allowed him to position himself perfectly to win this series-winning fight for his team. No wonder he is called the gold standard for gold laners.
---
---
Kelra shares his best build for Moskov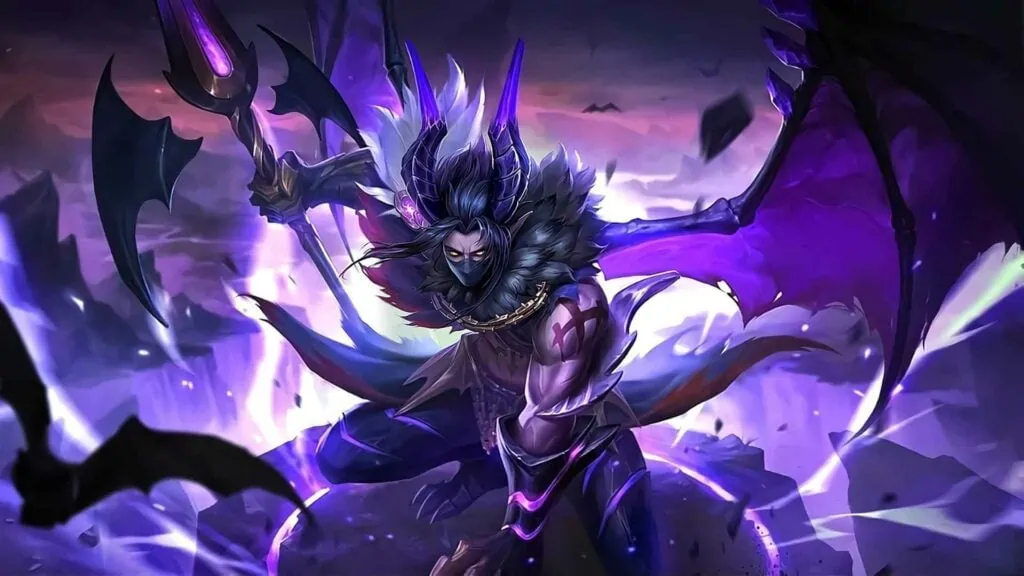 According to Kelra, the last item would depend on the enemies' hero composition. If they have strong magic damage, go for Athena's Shield, if not, get the Haas's Claw for additional physical damage and life steal.
Corrosion Scythe
Golden Staff
Swift Boots
Demon Hunter Sword
Wind of Nature
Athena's Shield / Haas Claw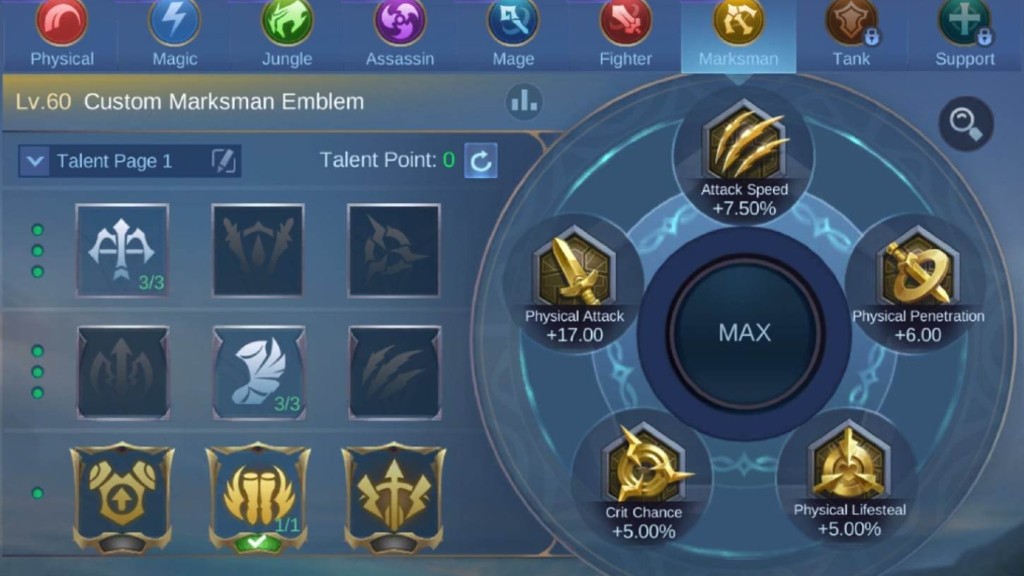 For his battle spell, he uses Inspire. He also uses the Marksman Emblem, putting points into Bravery and Agility, with Electro Flash as talent.
Follow ONE Esports on Facebook for MLBB esports news, guides and updates.
READ MORE: Jungle Joy best build according to using RRQ Alberttt