Can Muhammad "Lemon" Ikhsan lead RRQ Hoshi to success in their Mobile Legends: Bang Bang Professional League Indonesia Season 11 campaign next month?
The organization was left without a team captain after Rivaldi "R7" Fatah announced that he would sit out next season due to a recurring hand injury, leaving Lemon as the only veteran player remaining on the team.
While he has only played in the EXP lane for a short time in previous seasons, many fans, including former MPL ID stars, think Lemon has the capability to be the next leader of the four-time MPL ID champions.
---
---
XINNN and Oura talk about the possibility of Lemon leading RRQ Hoshi in Season 11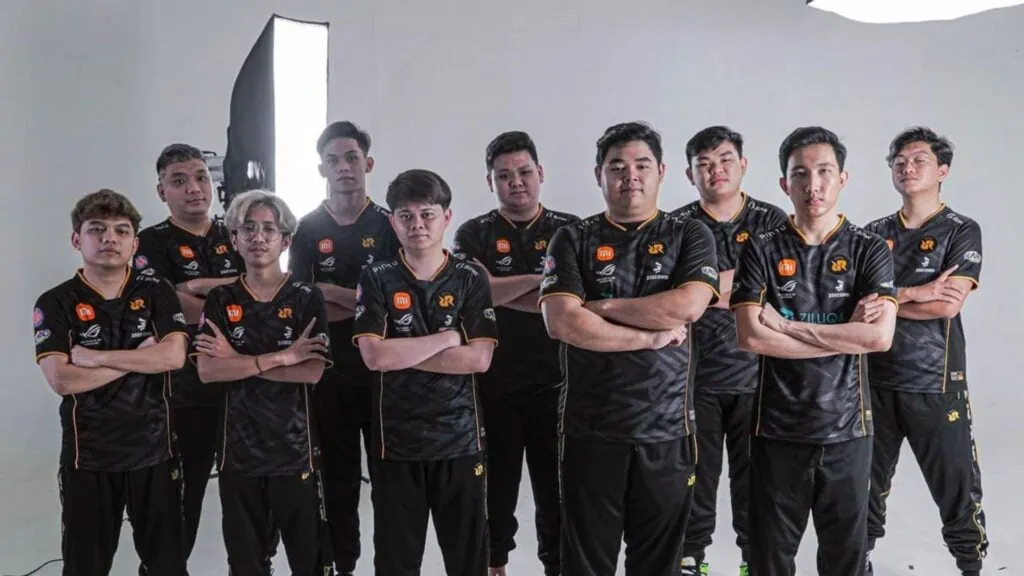 Former pro players Yesaya "XINNN" Wowiling and Eko "Oura" Julianto on separate occasions talked about the multirole player, stating that he is the best replacement for R7.
"In my personal opinion, I prefer Lemon compared to Banana," XINNN said. "He can play mage, marksman, and EXP lane heroes."
Andre "Banana" Putra is the sixth man of Team RRQ and is the substitute for R7 in the EXP lane during Season 10 and the M4 World Championship.
Oura had the same sentiment about Lemon switching back to EXP lane again next season.
"It's also okay for him to be in the EXP Lane, but I don't know whether we will see him or not," said Oura.
"But it's a shame that he kept changing roles from Midlane, gold lane," he added. "He was an EXP laner when I was still in the league, so now he's asked to play EXP Lane again,"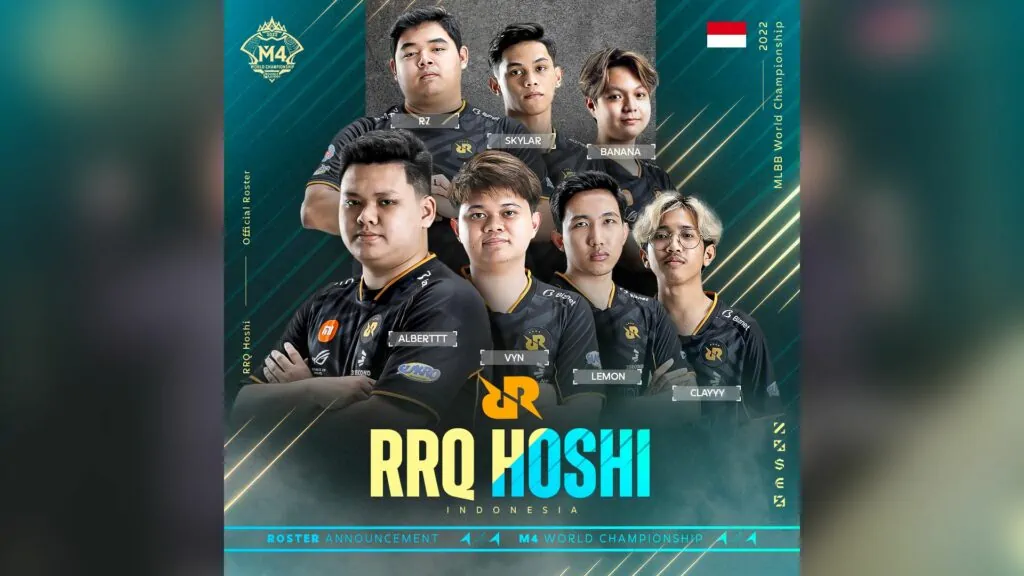 After finishing third at the M4 World Championship, RRQ will have a different look going into season 11 with the departure of R7 and head coach Adi "Acil" Asyauri. The organization has not yet announced its official roster and coaching staff.
Follow ONE Esports on Facebook for more Mobile Legends: Bang Bang esports news, changes, and updates.
READ MORE: One of the best MPL PH coaches will lead SIBOL's MLBB squad in Cambodia this year