MPL Season 6 is getting into the season grind with Indonesia in Week 6, the Philippines Week 5, and Malaysia and Singapore in Week 4.
Being the three most competitive regions in the world, their teams foster world-class talents that strive to be the best in their respective regions.
But how do they stack up against each other?
---
1. Bren Esports
Region: PH
Record: 6-0
Change: —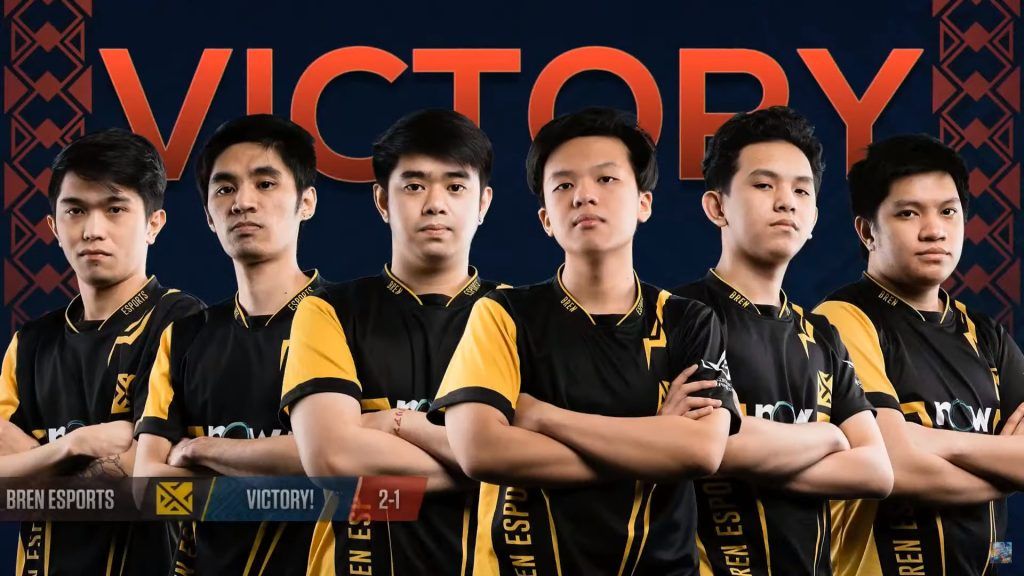 Despite having a fairly quick week with only one match appearance, Pheww and his crew are still showing dominance. Going against Cignal Ultra, KarlTzy showcased his dashing Yi Sun-Shin that instantly earned both MVP awards of the match.
With another one-match week coming up, Bren will be squaring up with Onic PH for their second match-up this season.
---
2. Alter Ego
Region: ID
Record: 7-2
Change: +1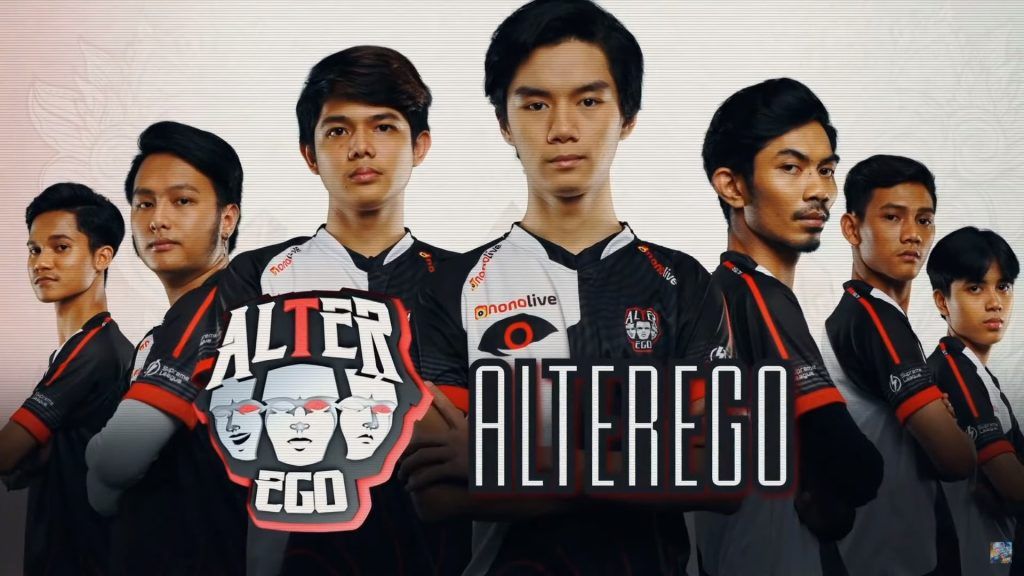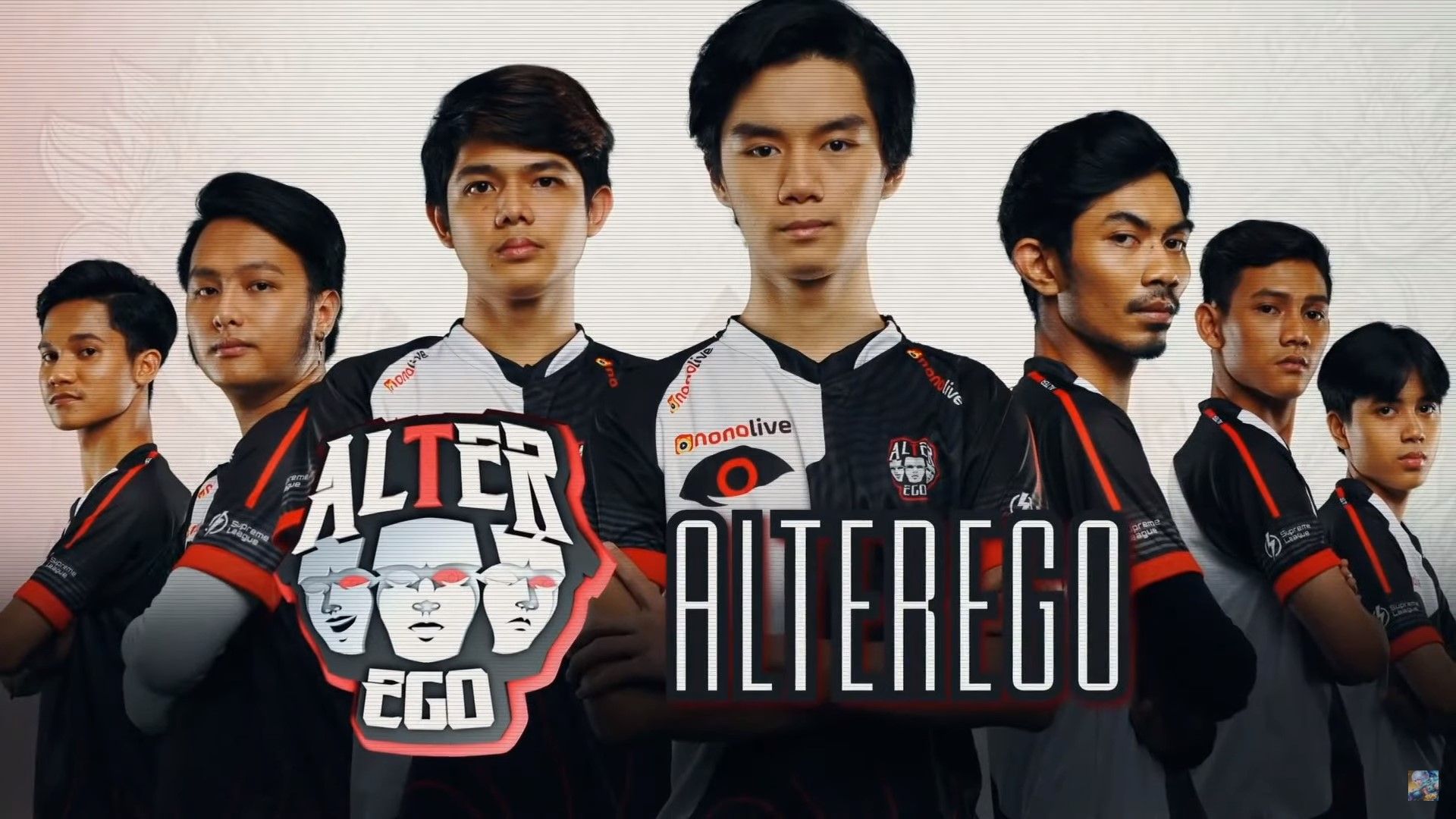 Alter Ego was a triumphant force in Week 5. Other than taking an easy sweep against Geek Fam on opening day, Udil and the boys continued their momentum with an incredible reverse-sweep over Bigetron Esports.
While this may be a solid win against another up-and-coming team, the lossless week has propelled Alter Ego in a gripping tie with league leader Onic ID. While Onic seemed unstoppable at the beginning of the season, we'll finally get to see the two superteams lock horns in Week 6.
---
3. Onic ID
Region: ID
Record: 7-2
Change: -1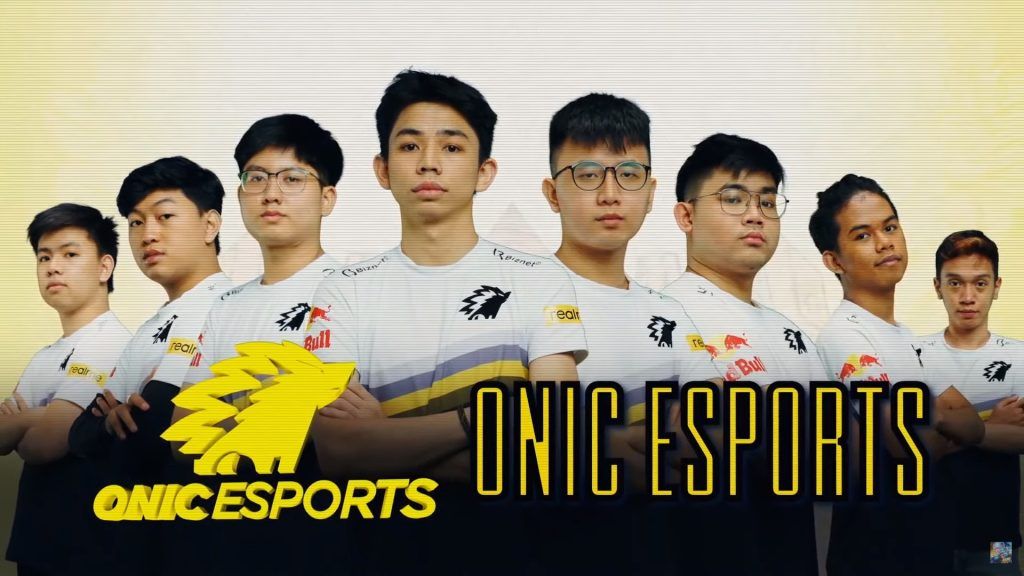 While they're still in the run of taking the top place in MPL ID, Onic had a slight misstep in Week 5. After a predictable sweep over Aura, Anti-Mage and his squad took a sweeping loss against a reformed RRQ squad.
Though the road's not over for Onic, Alter Ego has finally caught to them and their 7-2 record. Though there's still a few more weeks left for Onic to widen the gap, the two tied teams will be facing off in Week 6 to finally show who's better.
---
4. Todak
Region: MY/SG
Record: 5-0
Change: New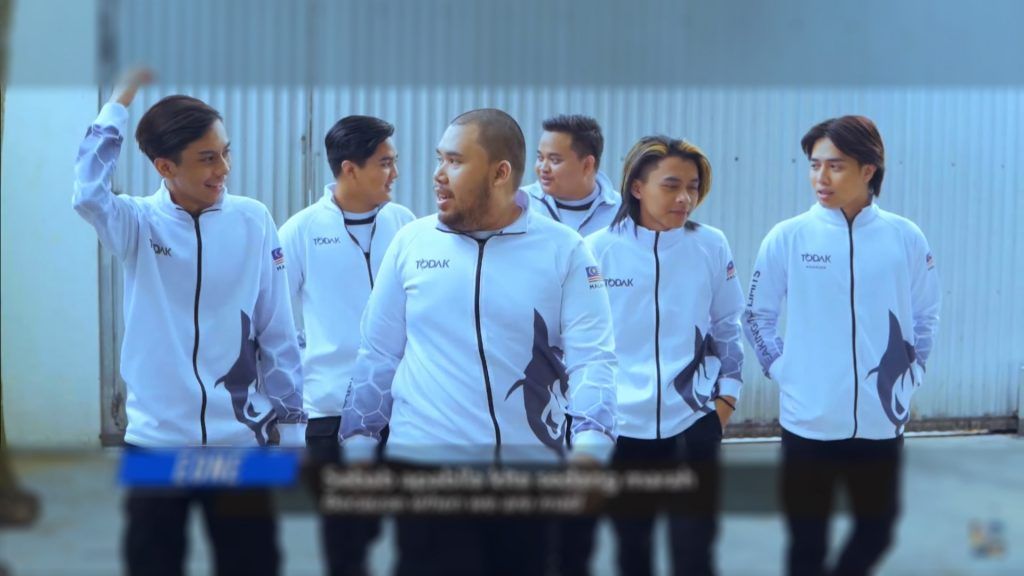 Like a fish in water, Todak swam upstream this week and cleared some big hurdles.
Todak and Red Reborn both had a perfect record at the end of MPL MY/SG Week 2. Their clash on the first day of Week 3 meant that only one team would remain perfect — and that team was Todak, who defeated Red Reborn 2-1. They went on to take down MPL MY/SG Season 5 runner-ups, Geek Fam, in their second match of the week to maintain their perfect streak.
---
5. Aura PH
Region: PH
Record: 6-1
Change: —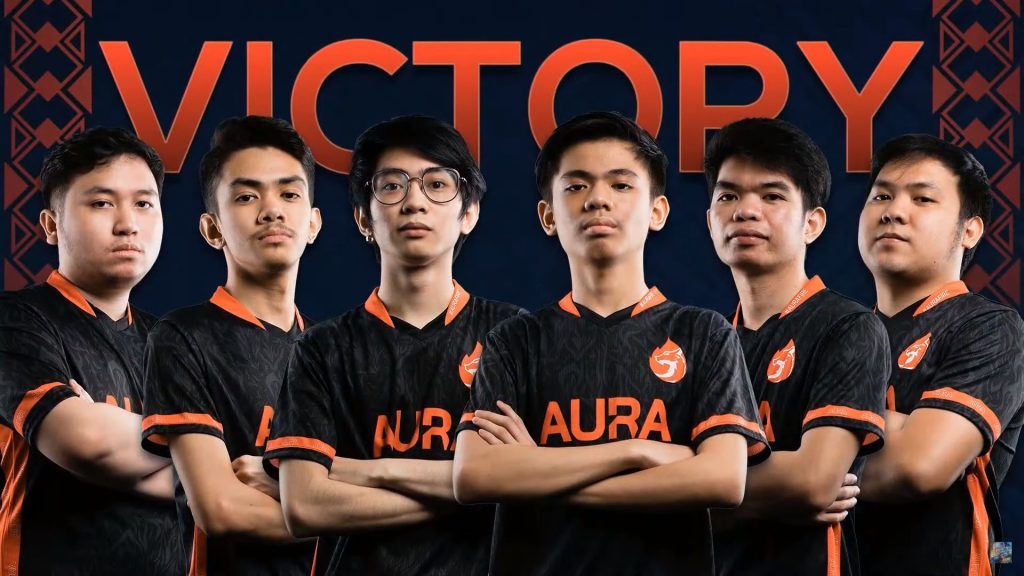 The defending kings of MPL PH are still at the top of their game. Currently leading group A with 14 points, Aura barely broke a sweat when they faced the lowest-ranked team of the league for their only game of the week.
With Blacklist International right on their tails with 13 points, the six-man squad will be heading into a very winnable Week 5, matching up against third-place Execration and Cignal Ultra.
---
---
6. Red Reborn
Region: MY/SG
Record: 4-1
Change: -2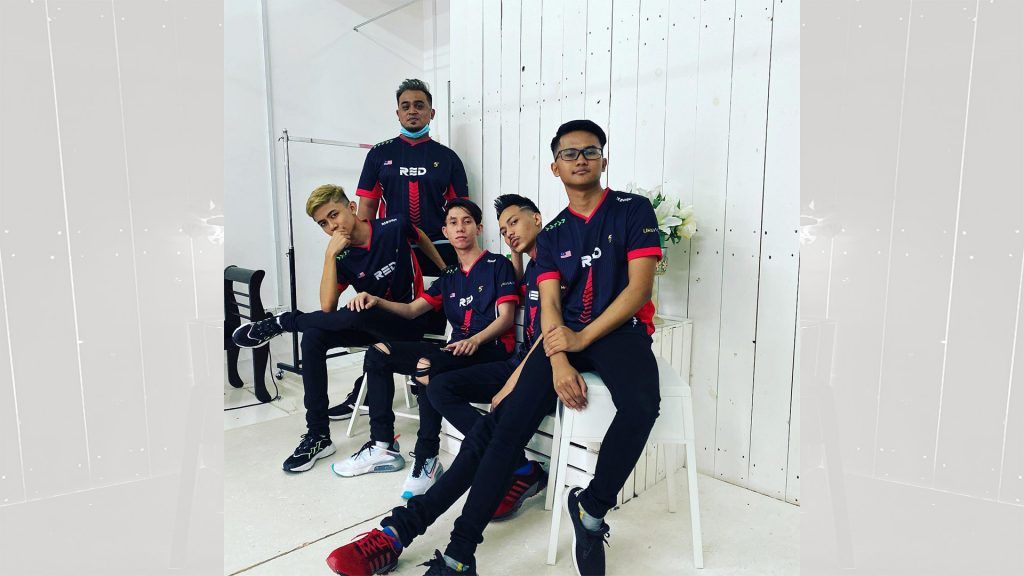 After two weeks of battling it out and solidifying their place at the top, Red Reborn encountered their first loss of the season to Todak. A tight series, they barely lost 1-2 to their fellow Malaysian team.
Still early in the season, you can bet that Red Reborn will be gunning for two straight victories this week against Orange Louvre Esports and Team SMG.
---
7. Onic PH
Region: PH
Record: 4-2
Change: —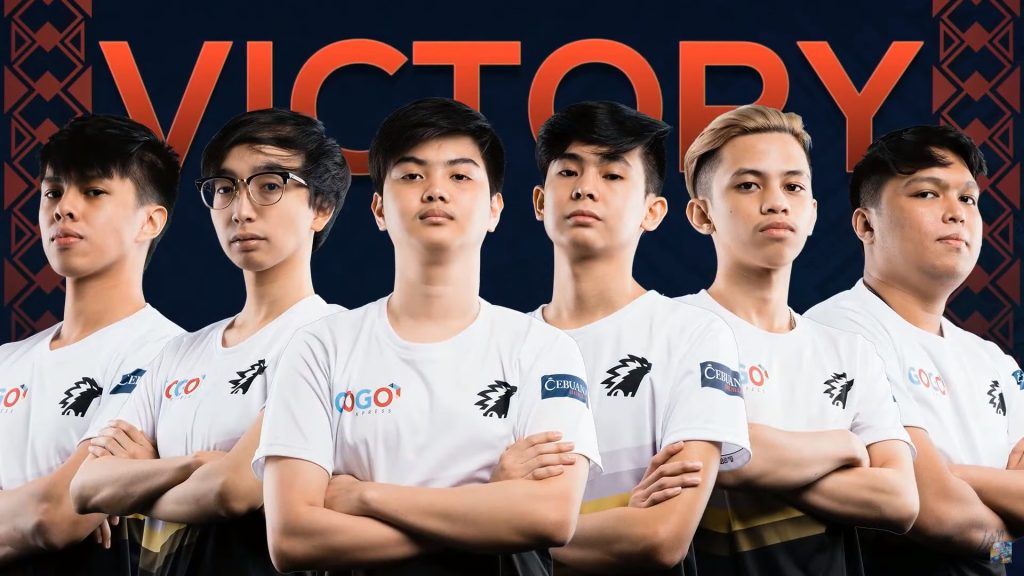 Currently ranked third in Group B, Onic PH still has a ways to go to be considered as a top-gun in the current season. Despite taking a clutch win against Cignal Ultra, OhMyV33nus and the boys lost against the rising team of Blacklist International.
With Omega safely holding Group B's second place with 13 points, Onic must do their best to trump both Bren Esports and Nexplay Solid to have any chance of moving up the leaderboard.
---
8. RRQ Hoshi
Region: ID
Record: 5-4
Change: New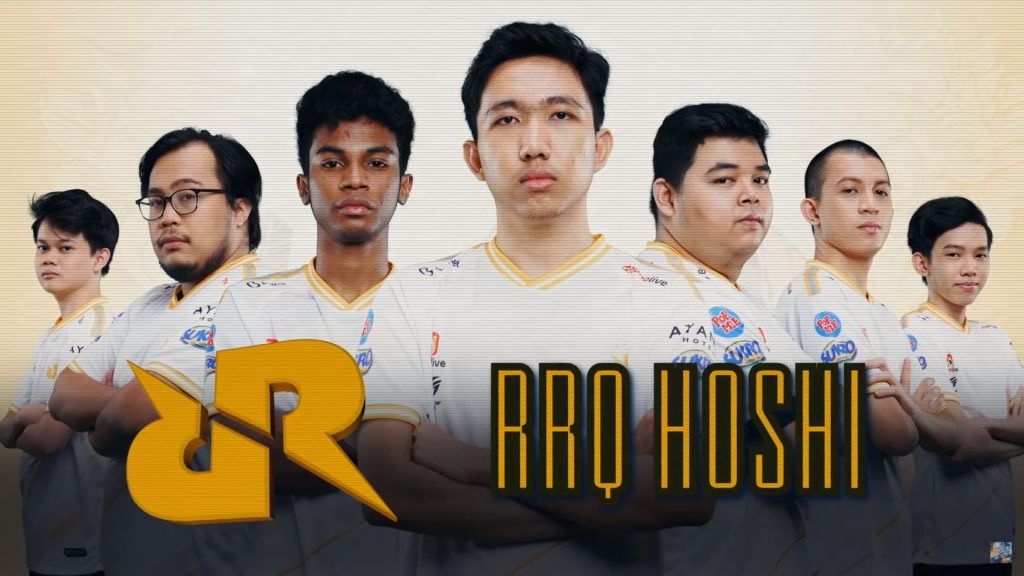 RRQ finally turned things around with a season-changing week. After claiming a solid win over Geek Fam, Lemon and the RRQ crew exceeded expectations with a victorious sweep over league leader Onic ID. While the RRQ squad is filled with skilled veterans, promoted MDL player Alberttt took the spotlight with impressive MVP gameplay in the hyper-carry role.
With only three weeks left, we'd love to see RRQ revolved around their new hyper-carry of Alberttt and secure themselves in the top three just in time for playoffs.
---
9. Resurgence
Region: MY/SG
Record: 4-1
Change: —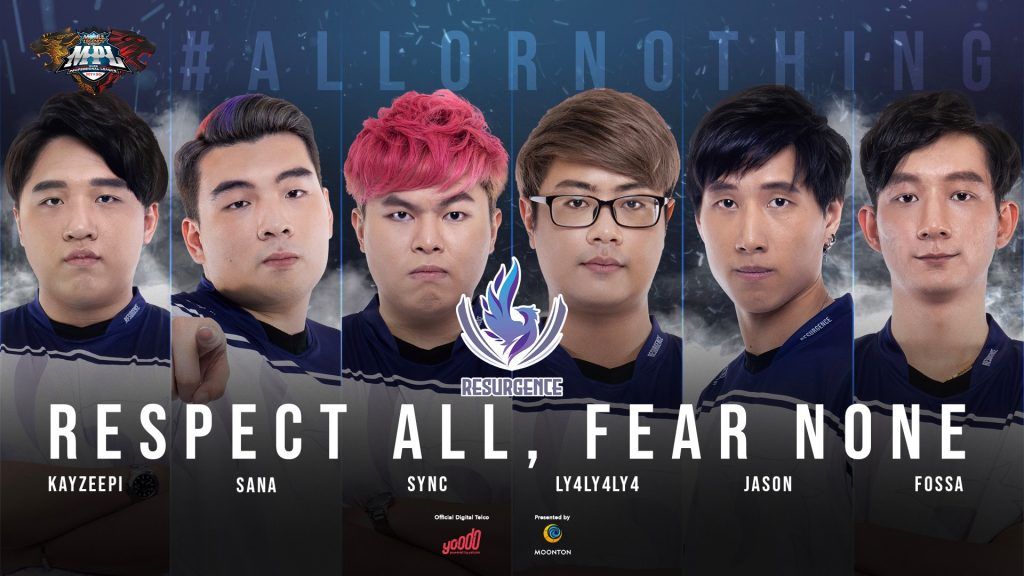 After three weeks of play, we know that Resurgence are still strong, but have not been as dominating as they were last season. They only played one match this week against newcomers Divinity Esports and won 2-1.
They will be facing another Singaporean team this week in a hype match against rivals EVOS SG. This will be a true test of their power.
---
10. Blacklist International
Region: PH
Record: 4-2
Change: New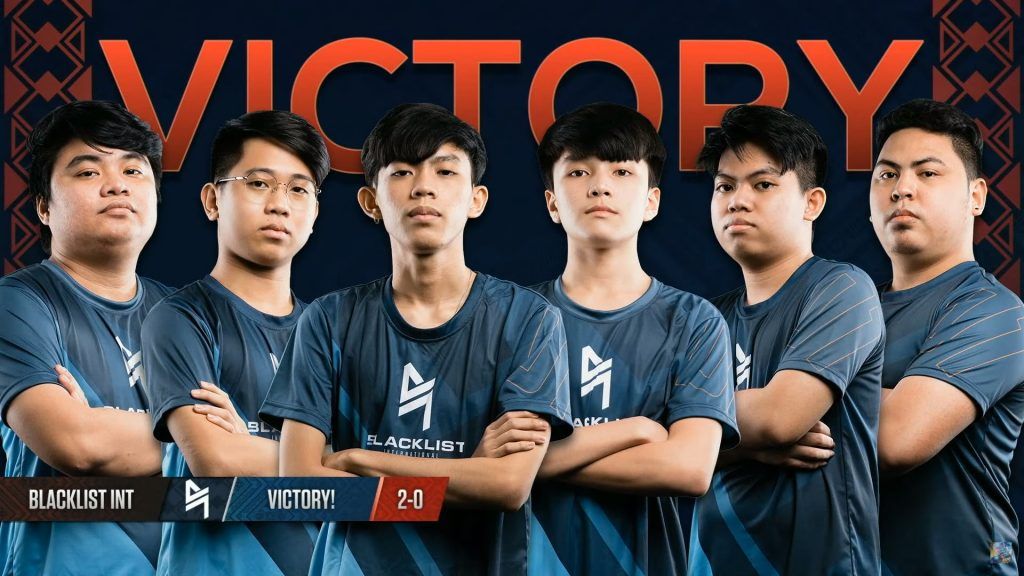 Blacklist International finishes off the global rankings as the Philippines' definitive dark horse. Though the team has struggled against stronger teams like Aura, Blacklist took home two crucial wins this week against Execration and Onic PH.
With Edward taking home the MPL MVP of the Week award with his deadly Thamuz, we're bound to see some more upsets from this rising team in the final weeks.
READ MORE: Mobile Legends global power rankings: Bren Esports takes the top spot